About
Collective Action at the Basel Institute on Governance
The story behind the Basel Institute's support for Collective Action against corruption and this online knowledge hub.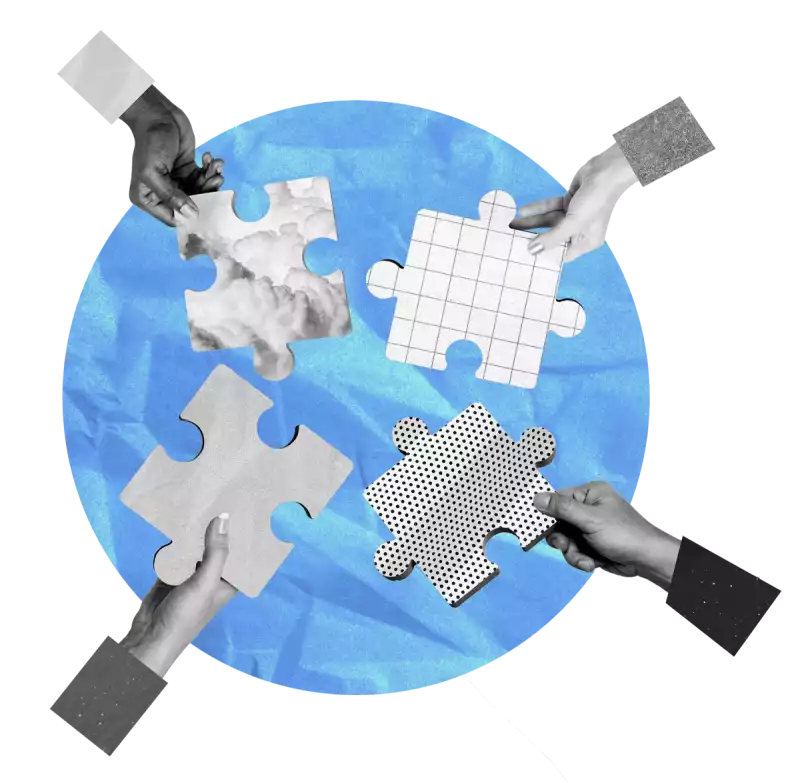 Anti-corruption Collective Action takes many forms. At its heart, it is about bringing businesses and other stakeholders together to tackle shared problems of corruption.
Collective Action initiatives and tools can help to:
raise standards of integrity in an industry or market;
develop self-regulatory standards for specific sectors;
solve systemic issues related to corporate bribery and corruption;
enhance fair competition and level the playing field between competitors.
Whatever the goal, Collective Action requires trust and a willingness to collaborate constructively. Both are often based on sustained cooperation between stakeholders in the private and public sectors, civil society and international organisations.
Collective Action at the Basel Institute on Governance
The Basel Institute has promoted Collective Action as an effective tool to prevent and combat corruption since its foundation in 2003.
Based in Basel, Switzerland, our team offers practical, independent guidance on how to use Collective Action to promote fair competition and tackle corruption risks. We support companies, governments and civil society organisations worldwide
Our services include:
A Helpdesk providing free advice on anti-corruption Collective Action.
A Mentoring Programme, offering hands-on support to organisations working with the private sector on corruption issues.
Active facilitation of Collective Action initiatives to maximise effectiveness and avoid antitrust issues.
Tailored advice on how to set up, structure and manage Collective Action initiatives most effectively.
Practical help in setting up sustainable public-private dialogue mechanisms to advocate for policy reforms.
Guidance and outreach to relevant partners through our network of contacts in the field.
Housing The Wolfsberg Group Secretariat at the Basel Institute headquarters in Switzerland.
About this knowledge hub
The B20 Collective Action Hub is a global resource centre on anti-corruption Collective Action. It offers a range of anti-corruption publications and tools, plus a database of over 280 Collective Action initiatives and projects designed to raise standards of integrity and fair competition.
The B20 Hub was launched in 2013, following a mandate from the B20 group of business leaders for the Basel Institute to develop and maintain this hub in collaboration with our institutional partners. It has developed and expanded over the years thanks to support from our key donors and partners, in particular the Siemens Integrity Initiative.
All resources are freely accessible and a helpdesk function is available for users to ask specific questions.
The B20 Collective Action Hub is supported by the Siemens Integrity Initiative.