Awards
Asia-Pacific Anti-Corruption Collective Action Award 2023
Celebrating inspiring and outstanding anti-corruption Collective Action initiatives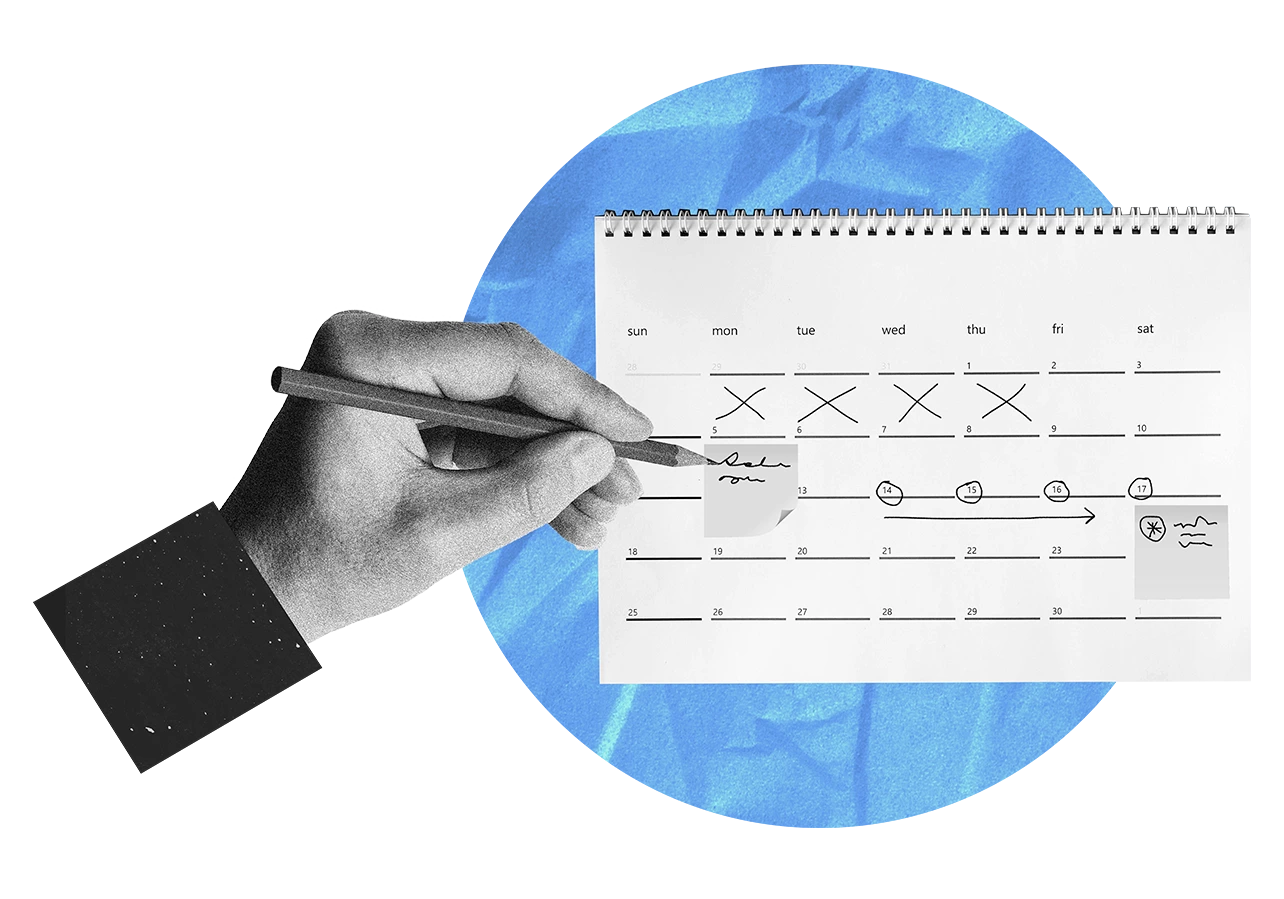 With the Collective Action Award, the Basel Institute on Governance acknowledges initiatives that showcase outstanding results, best practices and innovation in the field of Collective Action to tackle corruption and raise standards of business integrity.
The Anti-Corruption Collective Action Award aims to:
Celebrate inspiring examples in Collective Action and create an opportunity for identification with the Collective Action community of practice.
Encourage organisations and companies to engage in Collective Action to advance business integrity.
Raise awareness on Collective Action approaches and generate prestige of Collective Action among peers as well as the general public.
Eligible nominations will be transmitted to a jury comprised of experts in the field. From the selected finalists, each jury member will choose a winner. In addition to the jury's decision, the public will also have the opportunity to vote for their preferred initiative from among the three finalists.
The award is non-monetary in nature and can only be awarded to organisations, not individuals.
Upcoming Award
The Basel Institute and its regional partners will host the Asia-Pacific Anti-Corruption Collective Action Forum in September 2023. On this occasion, the Basel Institute will award regional initiatives that have demonstrated outstanding achievements in tackling corruption and raising standards of business integrity.
The call for nomination is now closed.
For more information on the eligibility criteria, the selection process, and the public vote, you can access our Award Methodology.
Connect with us on LinkedIn and Twitter to stay tuned and follow the latest news on the award.
With the support of the Siemens Integrity Initiative.
Jury Members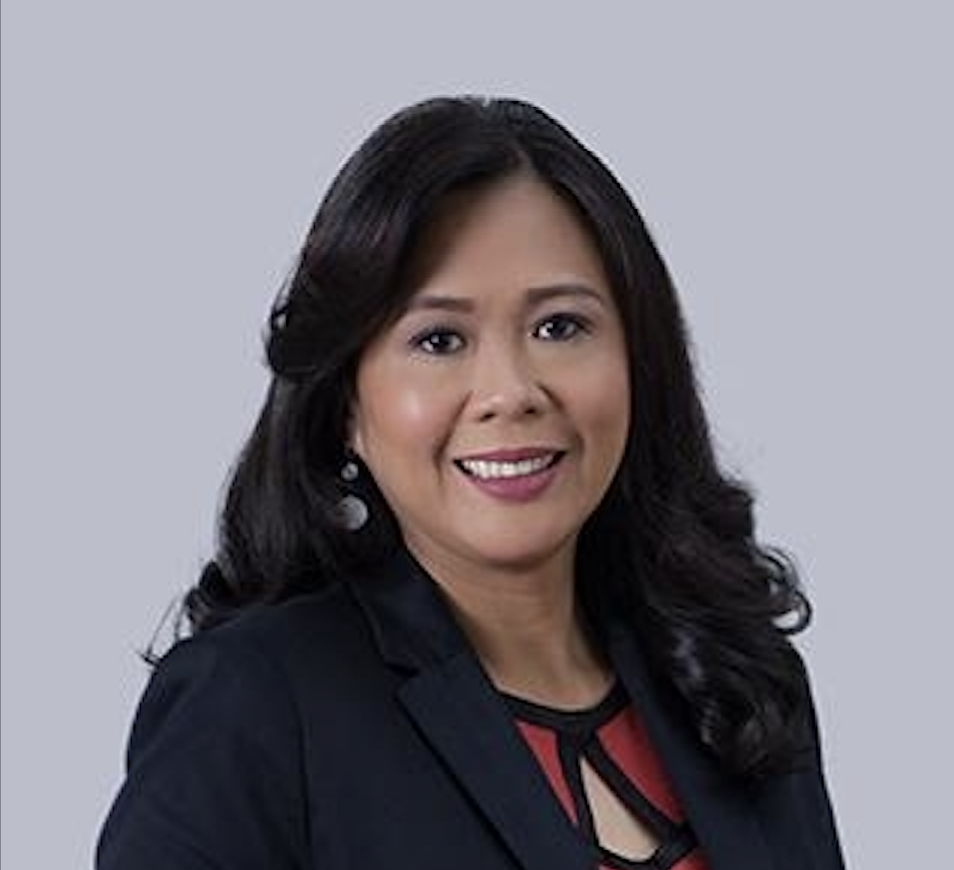 Prof. Dynah A. Basuil
Prof. Dynah A. Basuil is Executive Director of the Asian Institute of Management Ramon V. Del Rosario Sr. Center for Corporate Responsibility. She is also a full professor teaching human capital management courses in degree and non-degree programs at the Asian Institute of Management. Prof. Basuil's research, covering strategic human capital, HR management on international labor standards, gender, downsizing, governance, and the effect of board characteristics on firm performance, has been published in top global journals in management and has been presented in international conferences attended by thousands of academics and practitioners in the management field.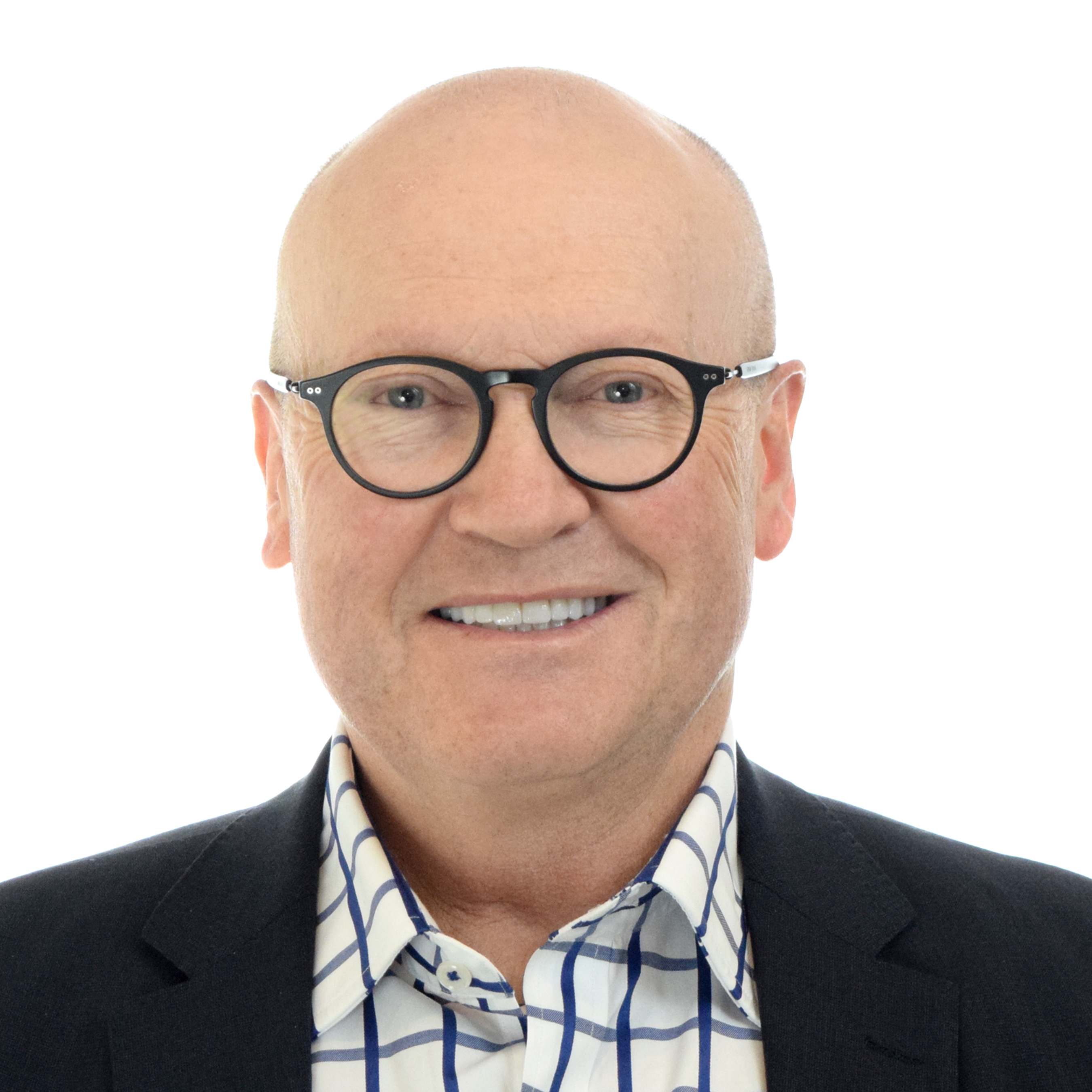 Graeme Seed
Graeme Seed has been a risk management and compliance leader in financial markets for over 25 years. Graeme has held Singapore and Hong Kong based Regional Head of Compliance and Regional Head of Risk roles since 2003, working with full service international banking organisations. Presently, he is a Principal in Asia Development Bank's Office of Anti-Corruption and Integrity – Prevention and Compliance Division, having joined ADB in 2022. Graeme is a dual citizen of New Zealand and Australia has a BA in Social Sciences (Economics), a Diploma in Banking and a Master of Laws.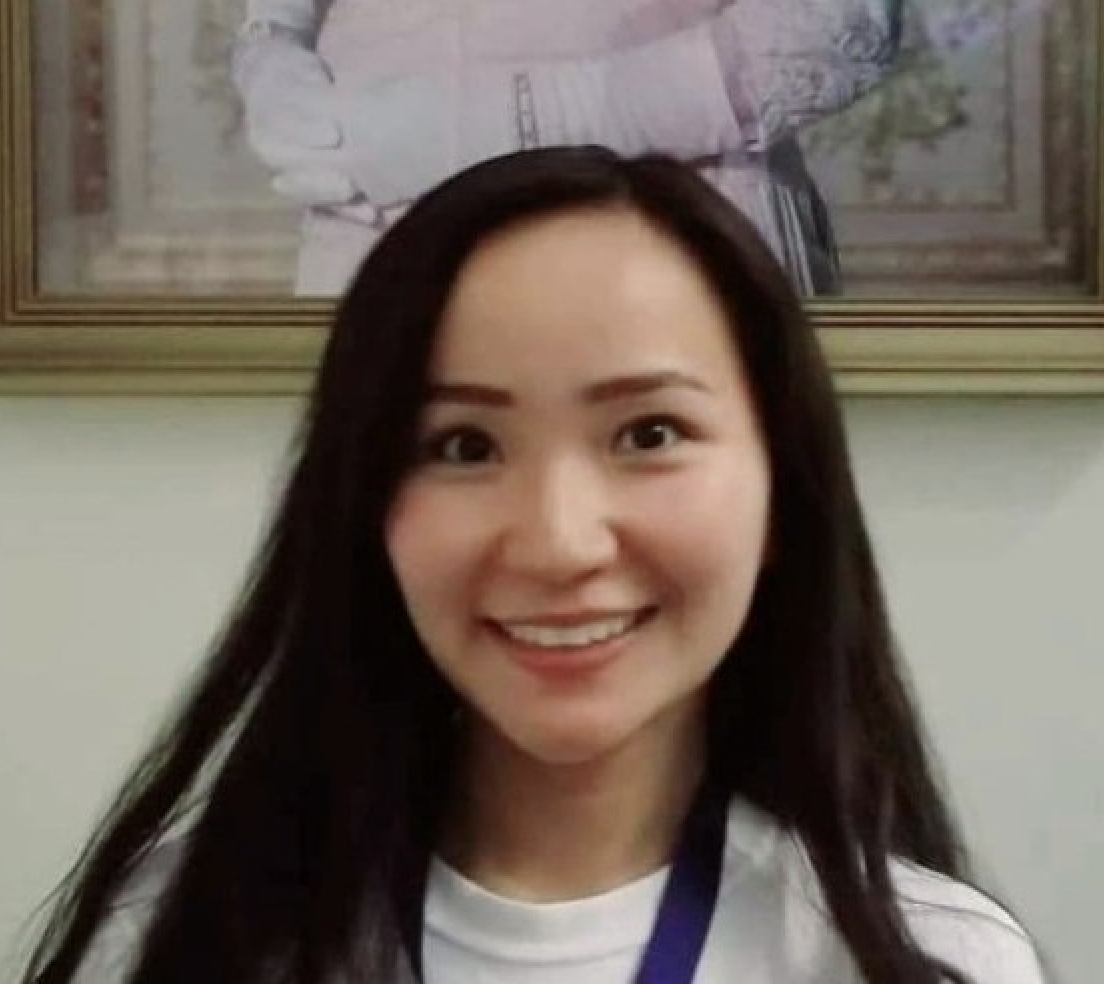 Urantsetseg Ulziikhuu
Urantsetseg (Urna) Ulziikhuu is the Regional Coordinator for Asia at the Transparency International Secretariat, providing support to TI chapters in East Asia and Southeast Asia. Her educational background is in development economics, business, and compliance. She has previously worked at a number of international organisations including the UNDP, UNREDD+, British Embassy, and the World Bank. Before joining TI-S, she was the Senior Programme Manager at TI Mongolia and played an important role in setting up its first Business Integrity Programme and a dedicated Business Ethics centre in the country. She holds a MSc degree from the London School of Economics.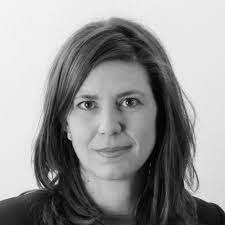 Gretta Fenner
Gretta Fenner is the Managing Director of the Basel Institute on Governance and Director of its International Centre for Asset Recovery. Before joining the Basel Institute, Gretta worked at the OECD in Paris as the organisation's manager for anti-corruption programmes in the Asia-Pacific region, where she played a key role in establishing the ADB/OECD Anti-Corruption Initiative for Asia-Pacific. Gretta has advised a wide range of governments, donors, international organisations and multinational corporations on governance and anti-corruption topics, as well as organisational change, development processes and policy design.
Past Awards
Anti-Corruption Collective Action Awards 2022
Celebrating inspiring and outstanding anti-corruption Collective Action initiatives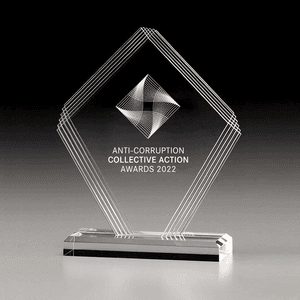 Southern Africa Collective Action Award 2023
Southern Africa Anti Corruption Collective Action Forum 2023