The Wolfsberg Group
Ground-breaking Collective Action against financial crime
The Basel Institute is proud to host the Wolfsberg Group Secretariat.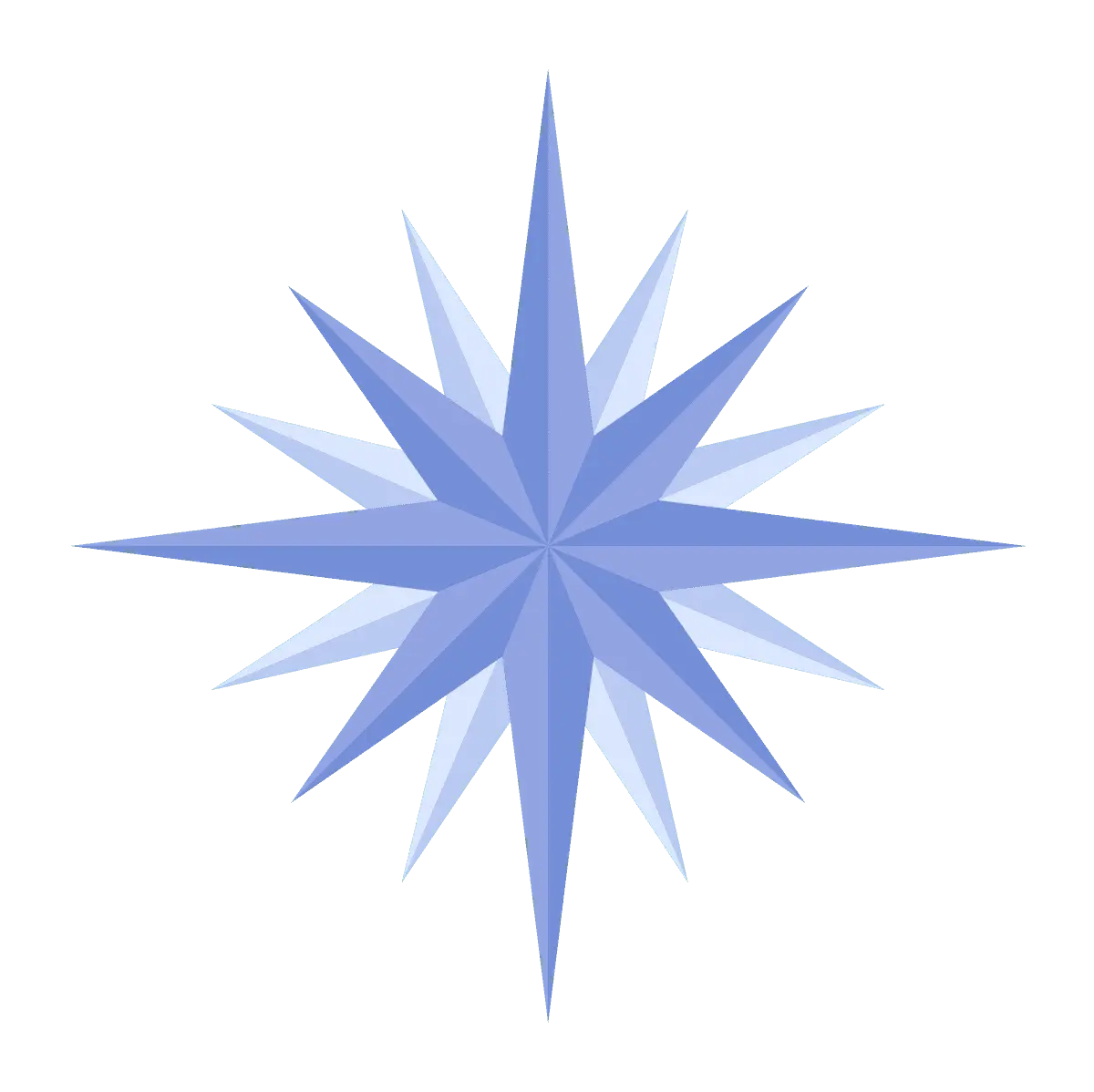 The Basel Institute on Governance supports Collective Action initiatives as facilitator, with hands-on tailored advice and in building the Collective Action community. Since 2022, we are also providing a home for the Secretariat of The Wolfsberg Group, a ground-breaking Collective Action against financial crime.
The Wolfsberg Group is an association of 13 global banks which develops frameworks and guidance to manage financial crime risks, particularly with respect to know your customer, anti-money laundering and counter terrorist financing policies. It became an independent legal entity in October 2021.
The Basel Institute's Collective Action team has provided support and guidance to the Wolfsberg Group during the last two decades, including attending the Group's annual forum and contributing substantively to some of its earlier documents.
More information about The Wolfsberg Group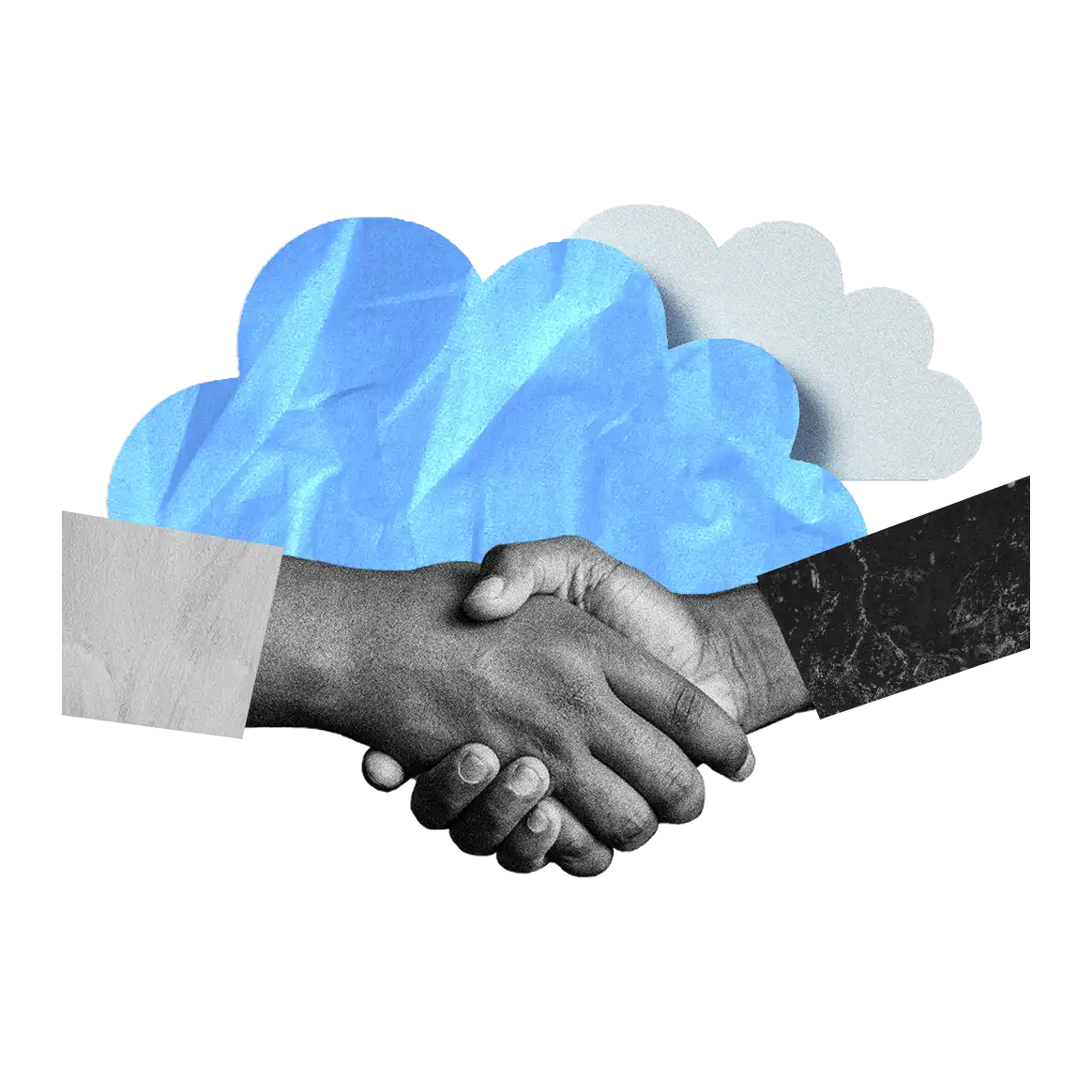 The Wolfberg Group in the B20 Collective Action Hub Initiatives Database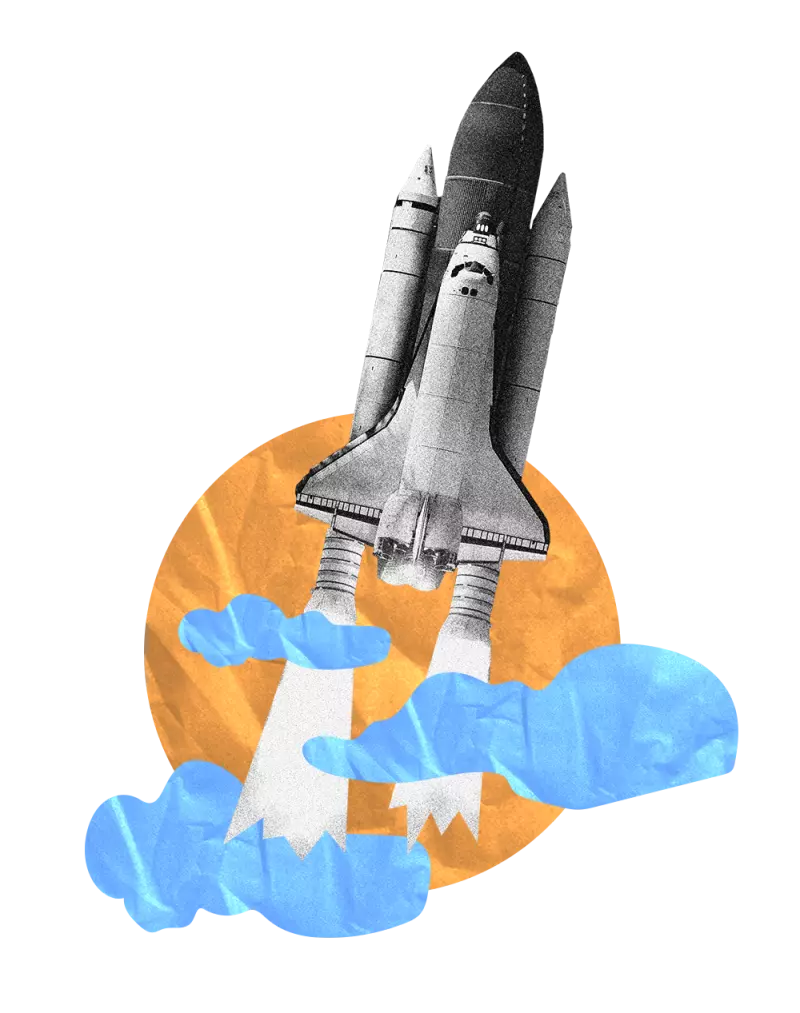 Collective Action in banking: The Wolfsberg Group's role in a fast-evolving industry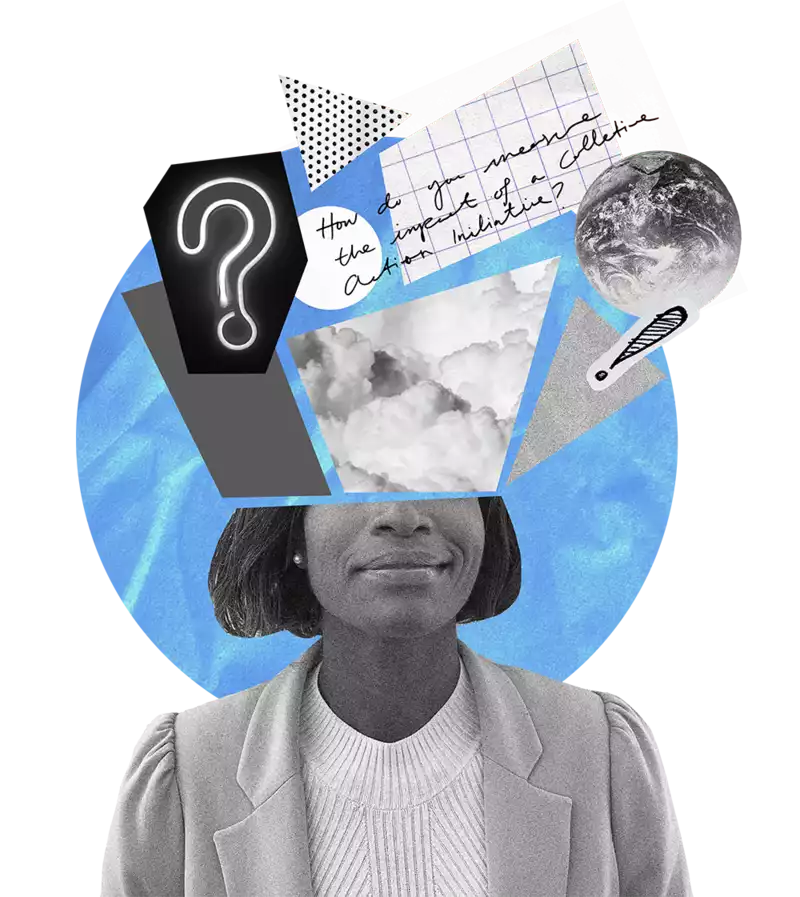 Contact the Wolfsberg Group Secretariat