Local certification
Anti-corruption certification to
ease market access
An innovative approach to due diligence through Collective Action, bringing multinational companies and local suppliers together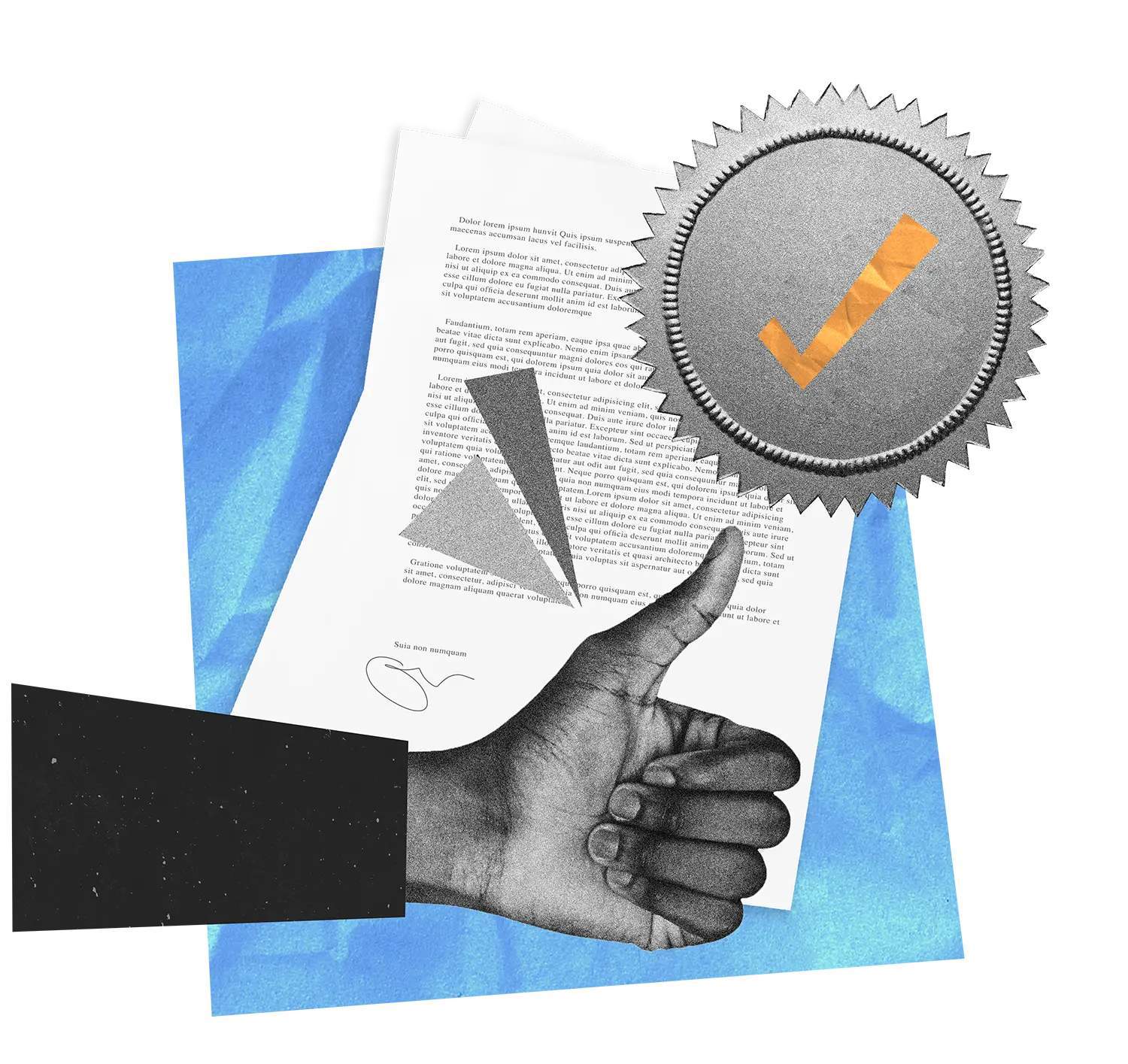 When entering new markets and conducting due diligence on new partners and suppliers, multinational companies (MNCs) often have to rely on information and documentation provided by the third parties themselves. In some contexts, it is difficult to verify whether these documents are valid and genuine.
From the point of view of small and medium-sized enterprises (SMEs), it is time-consuming and sometimes impossible to respond to multiple due diligence questionnaires from different potential customers or investors. Providing the requested documentation in the required form can be another challenge
The idea
Local certification of these SMEs that's credible, independent and reliable has proven to be a win-win solution in some contexts. Here's why
Local certification – and the process of obtaining it – can help SMEs to demonstrate their commitment to conducting business with integrity and even support the implementation of their anti-corruption compliance programmes. This can open the door to new business deals or financing
If larger customers or financial institutions accept a local certification initiative, this can help alleviate their due diligence burden while still giving assurance when it comes to mitigating risks.
This is a classic situation where Collective Action can help. Rather than the costly and rigid pass-or-fail approach of international and commercial anti-corruption compliance certification, Collective Action helps bring the different parties together to develop an approach that works for everyone on the ground.
The project
At the Basel Institute on Governance, we are leading a Collective Action project that aims to:
Support local certification for SMEs, in part by bringing together practitioners to share ideas, experiences and resources
Help make third-party due diligence by MNCs more effective and efficient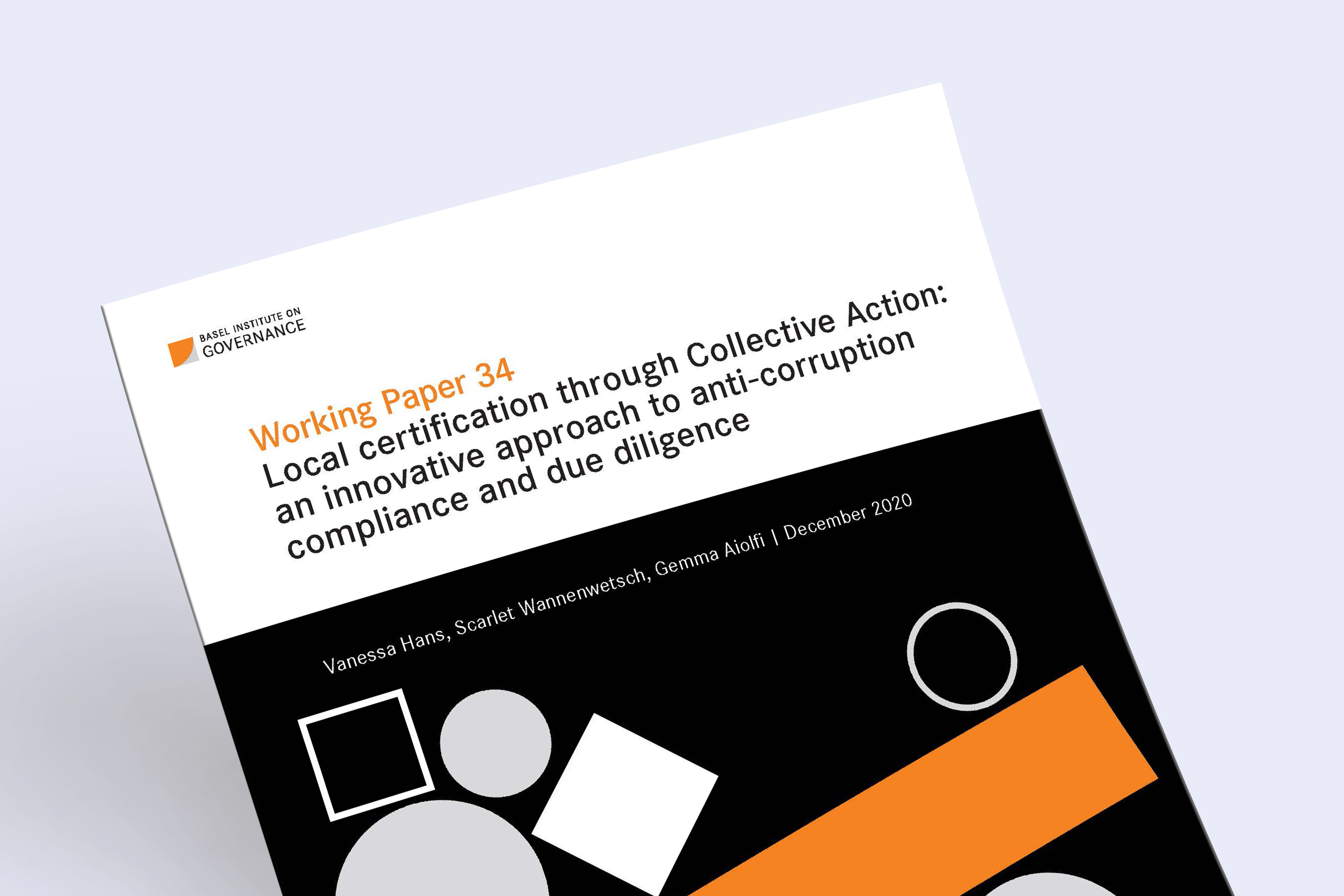 Publications and resources
Our Working Paper 34: Local certification through Collective Action explores the above dilemmas based on discussions and analysis of current local certification initiatives in different countries and sectors. It ends with six practical recommendations for practitioners seeking to develop and implement local certification schemes. To get a quick insight, read the summary.
As the project moves forward, we will update this online resource with our findings and activities. For comments and suggestions, please contact Vanessa Hans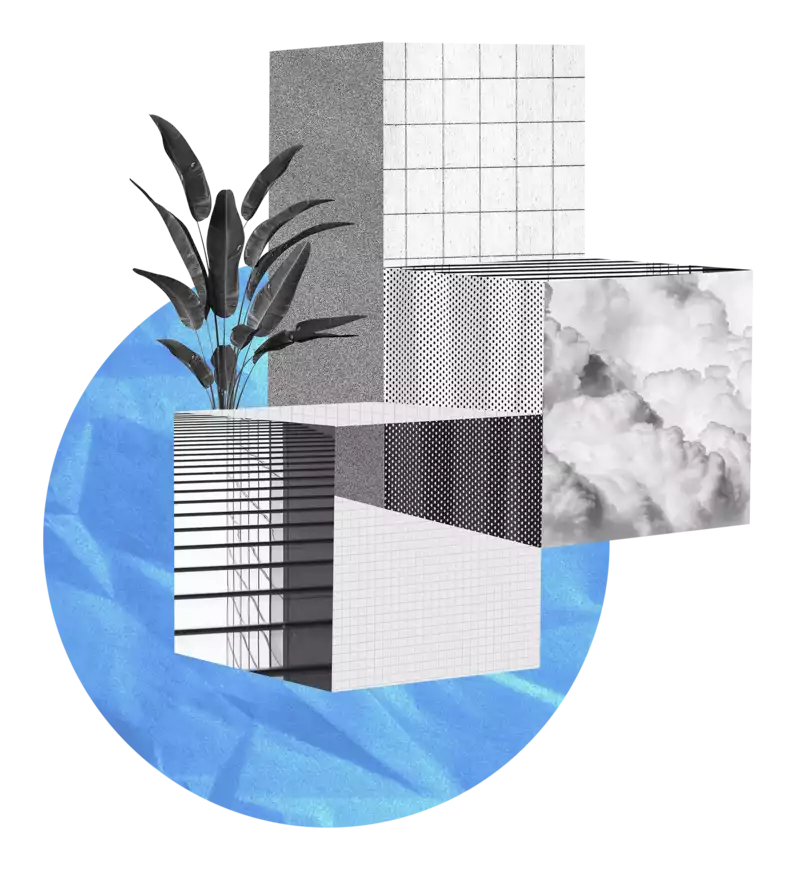 Perspectives
What's at stake for suppliers, customers and business integrity in general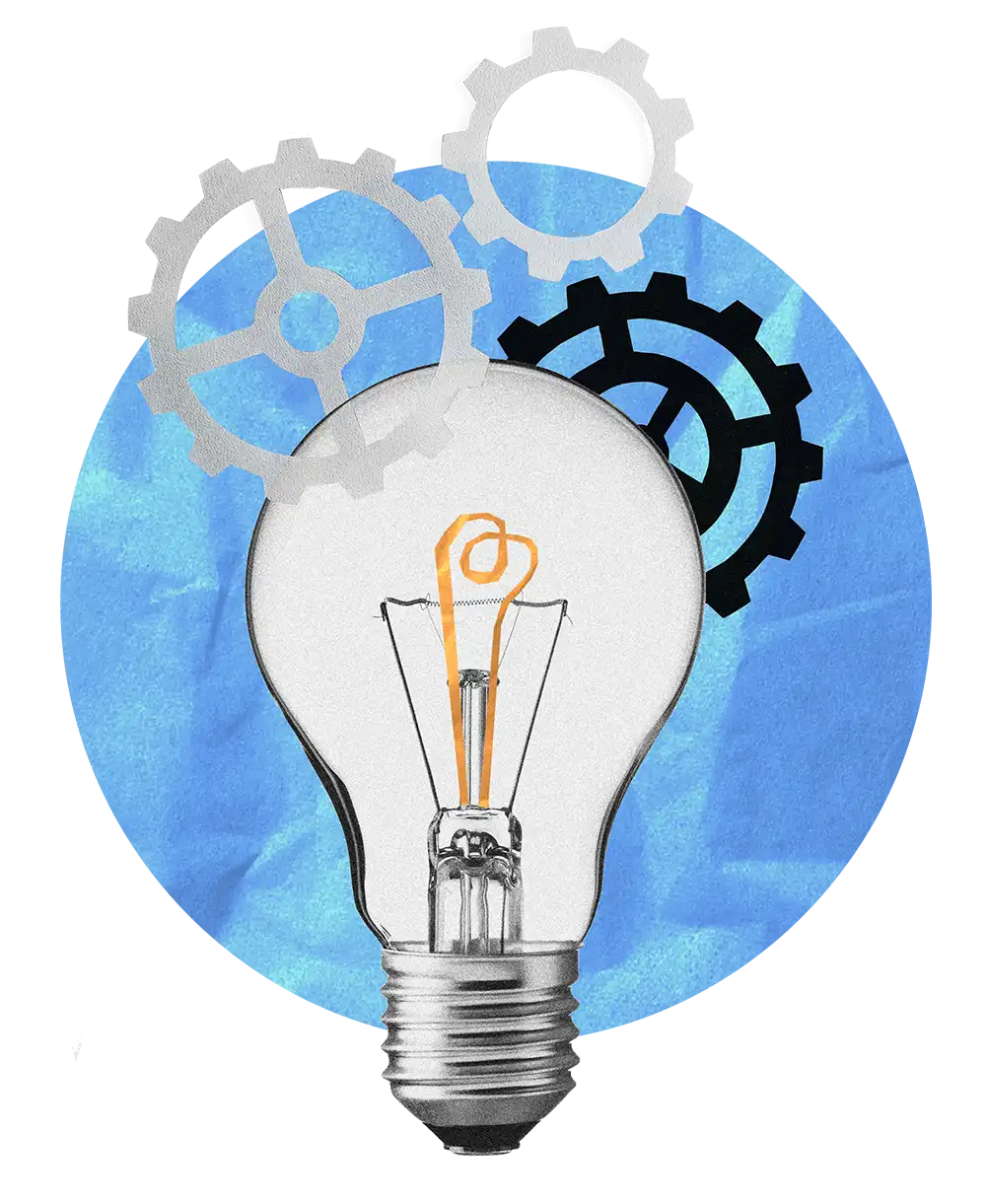 In practice
Insights from practitioners and members of local certification initiatives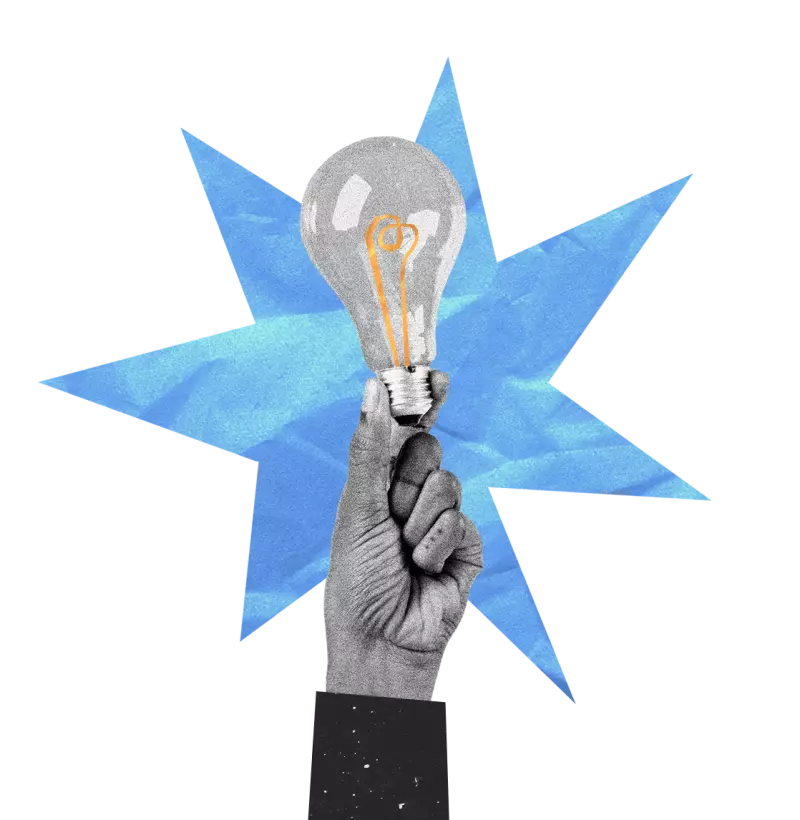 Inspiration
Selected initiatives and publications on local certification
Notes and acknowledgements
We are grateful to the KBA-NotaSys Integrity Fund for supporting this project and the ongoing creation of this resource. We also warmly thank the many practitioners and business representatives who have contributed their time and experiences.
We have done our best to verify all information included on these pages, but we cannot guarantee its accuracy and take no liability for its use or misuse. We will be happy to receive corrections, suggestions, additions or requests for more information.