The European Commission's Handbook of good practices in the fight against corruption maps a variety of anti-corruption practices in EU Member States that have proved to be useful in solving problems related to corruption, and which can inspire similar initiatives elsewhere.
Key among these is Collective Action, which the Handbook explains and endorses in detail. It explains the key characteristics of Collective Action initiatives compared to accountability initiatives and lists several typologies and mechanisms.
The handbook states that potential results of engaging in Collective Action are:
Increasing trust
Ensuring integrity as a social norm
Reducing control and sanctioning costs
The Handbook is a collaborative effort between Ecorys and Local Research Correspondents on Corruption in each Member State. It was authored by Mike Beke, Oksana Huss, Brigitte Slot and Jan Wynarski for the European Commission, Directorate-General Migration and Home Affairs.
Related publications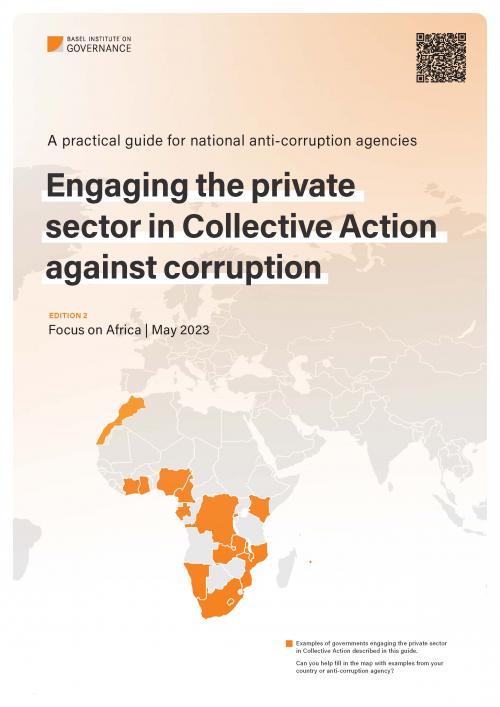 Guidelines, Report
Engaging the private sector in Collective Action against corruption: A practical guide for anti-corruption agencies in Africa
2023 | Basel Institute on Governance
Scarlet Wannenwetsch, Liza Young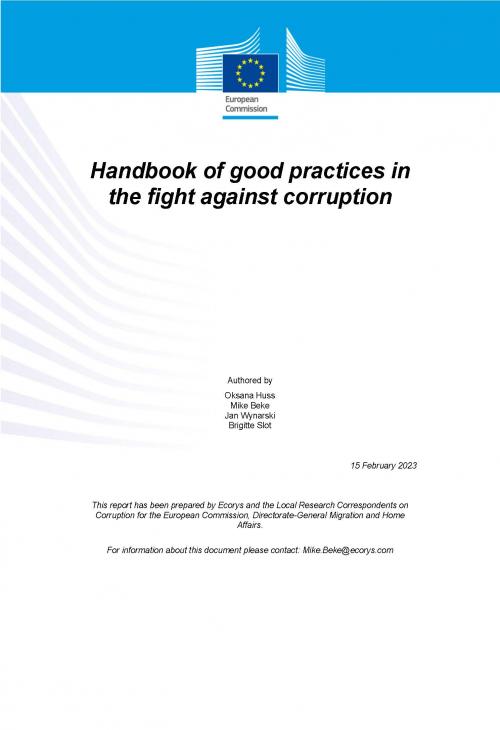 Guidelines
Handbook of good practices in the fight against corruption
2023 | European Commission, Directorate-General for Migration and Home Affairs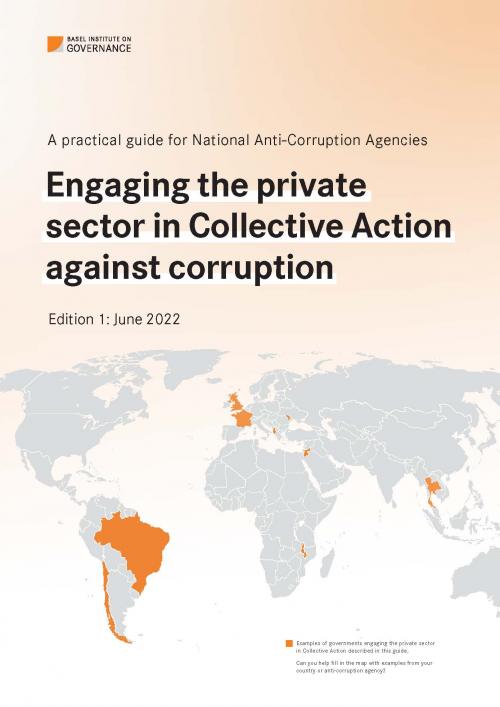 Guidelines
Engaging the private sector in Collective Action against corruption
2022 | Basel Institute on Governance
Scarlet Wannenwetsch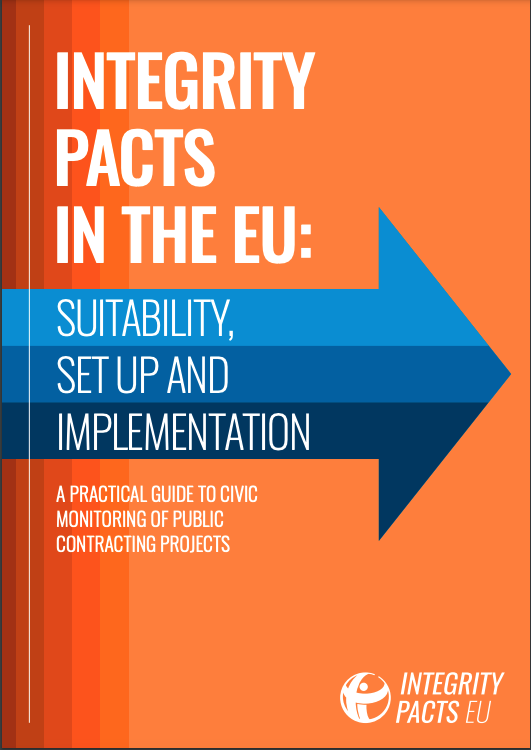 Guidelines
Integrity pacts in the EU: Suitability, set up, and implementation
2022 | Transparency International
Rafael García Aceves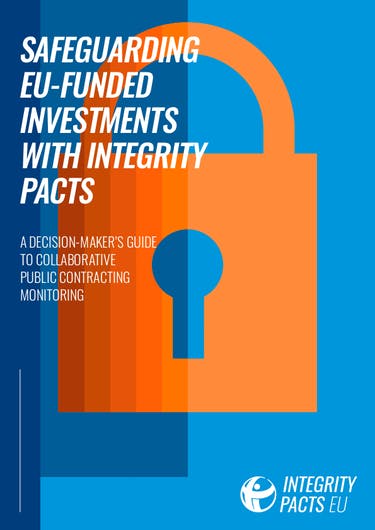 Guidelines, Report
Safeguarding EU-funded investments with Integrity Pacts: a decision-maker's guide to collaborative public contracting
2021 | Transparency International
Rafael García Aceves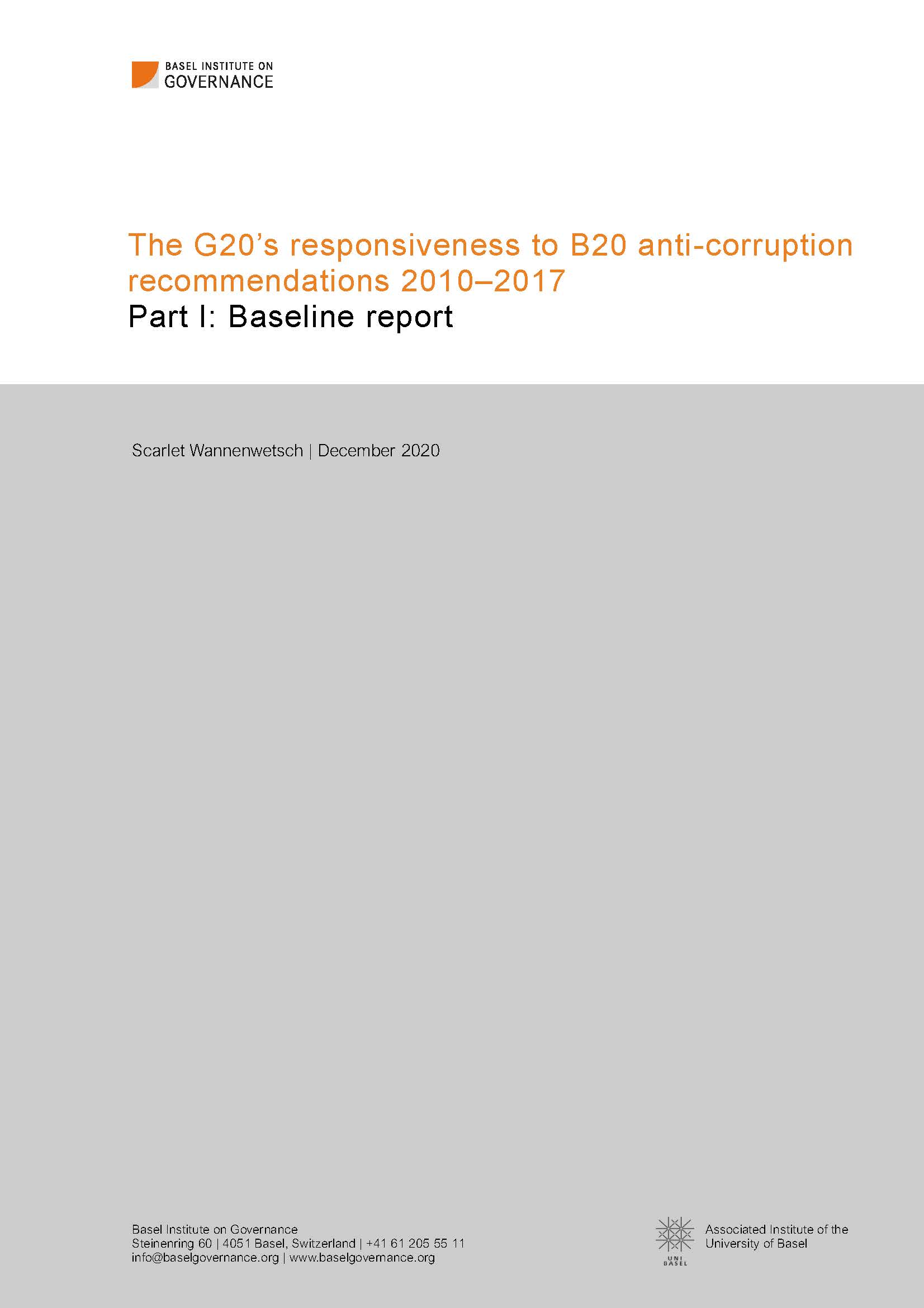 Article, Commissioned study, Report
The G20's responsiveness to B20 anti-corruption recommendations 2010–2017. Part I: Baseline report
2020 | Basel Institute on Governance
Scarlet Wannenwetsch
anti-corruption standards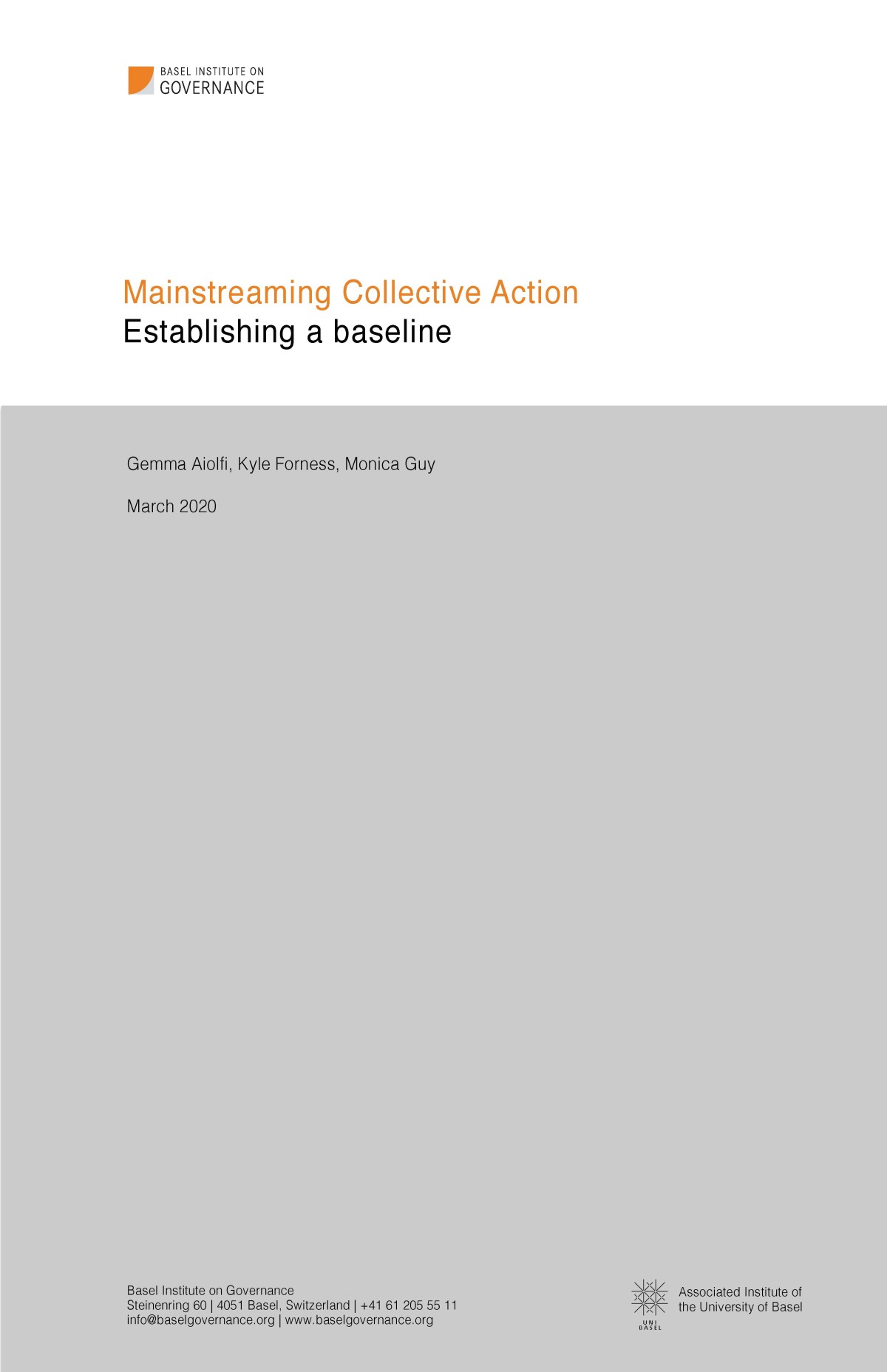 Report
Mainstreaming Collective Action: Establishing a baseline
2020 | Basel Institute on Governance
Gemma Aiolfi, Kyle Forness, Monica Guy
anti-corruption compliance
anti-corruption strategies
anti-corruption standards
advocacy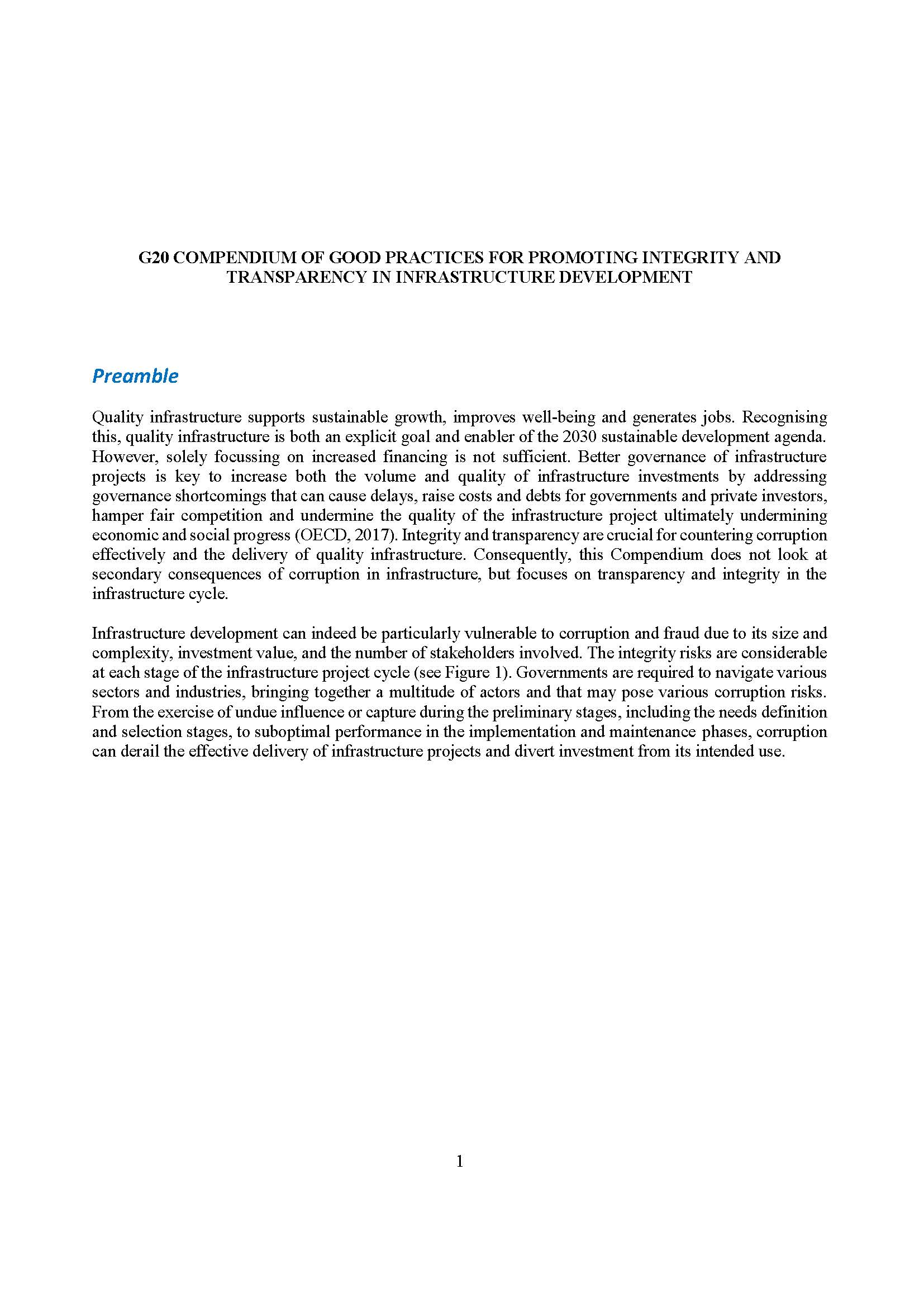 Guidelines
G20 Compendium of Good Practices for Promoting Integrity and Transparency in Infrastructure Development
2019 | G20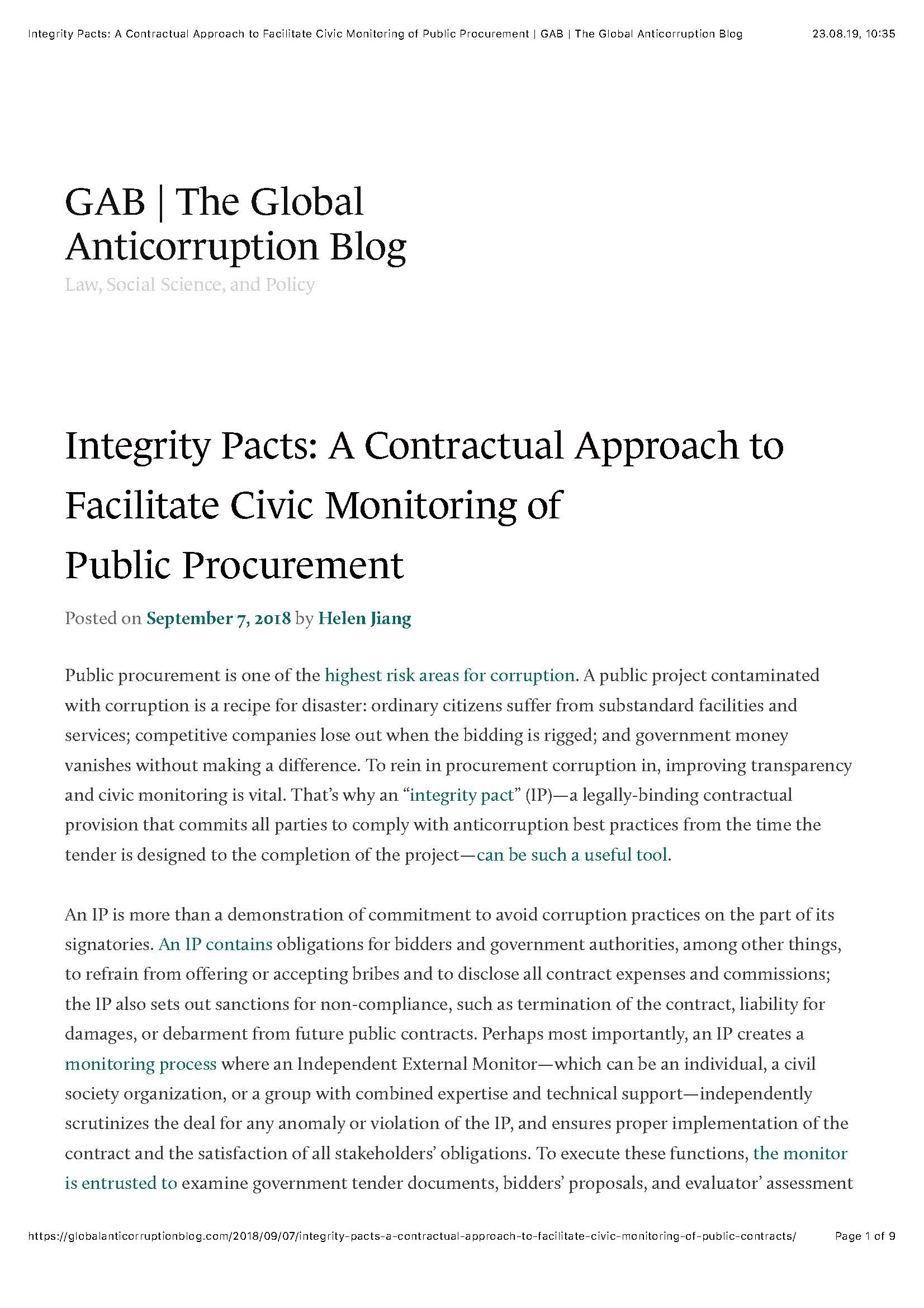 Article
Integrity Pacts: A Contractual Approach to Facilitate Civic Monitoring of Public Procurement
2018 | The Global Anticorruption Blog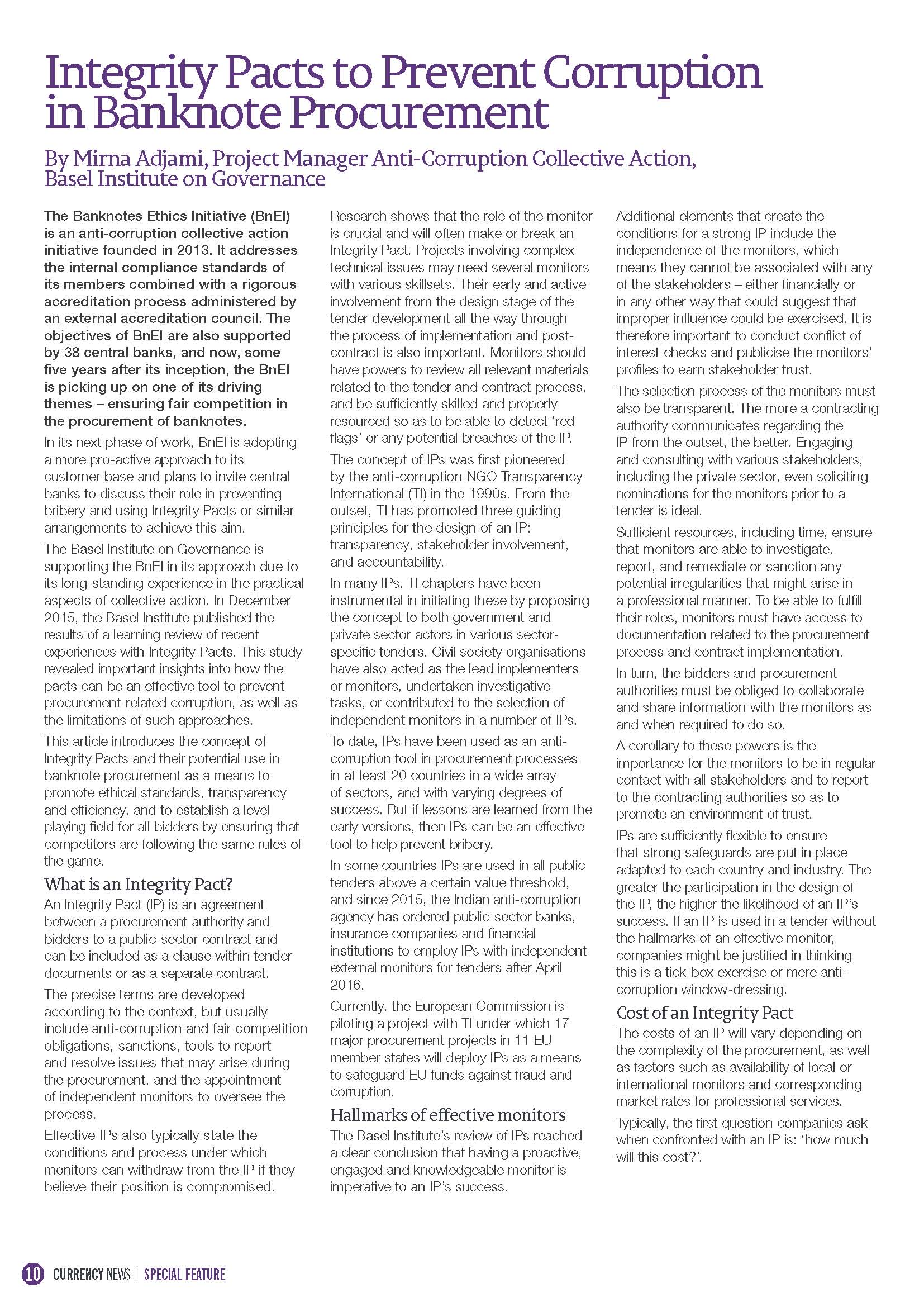 Article
Integrity Pacts to Prevent Corruption in Banknote Procurement
2018 | Currency News
Mirna Adjami
integrity pacts
banking integrity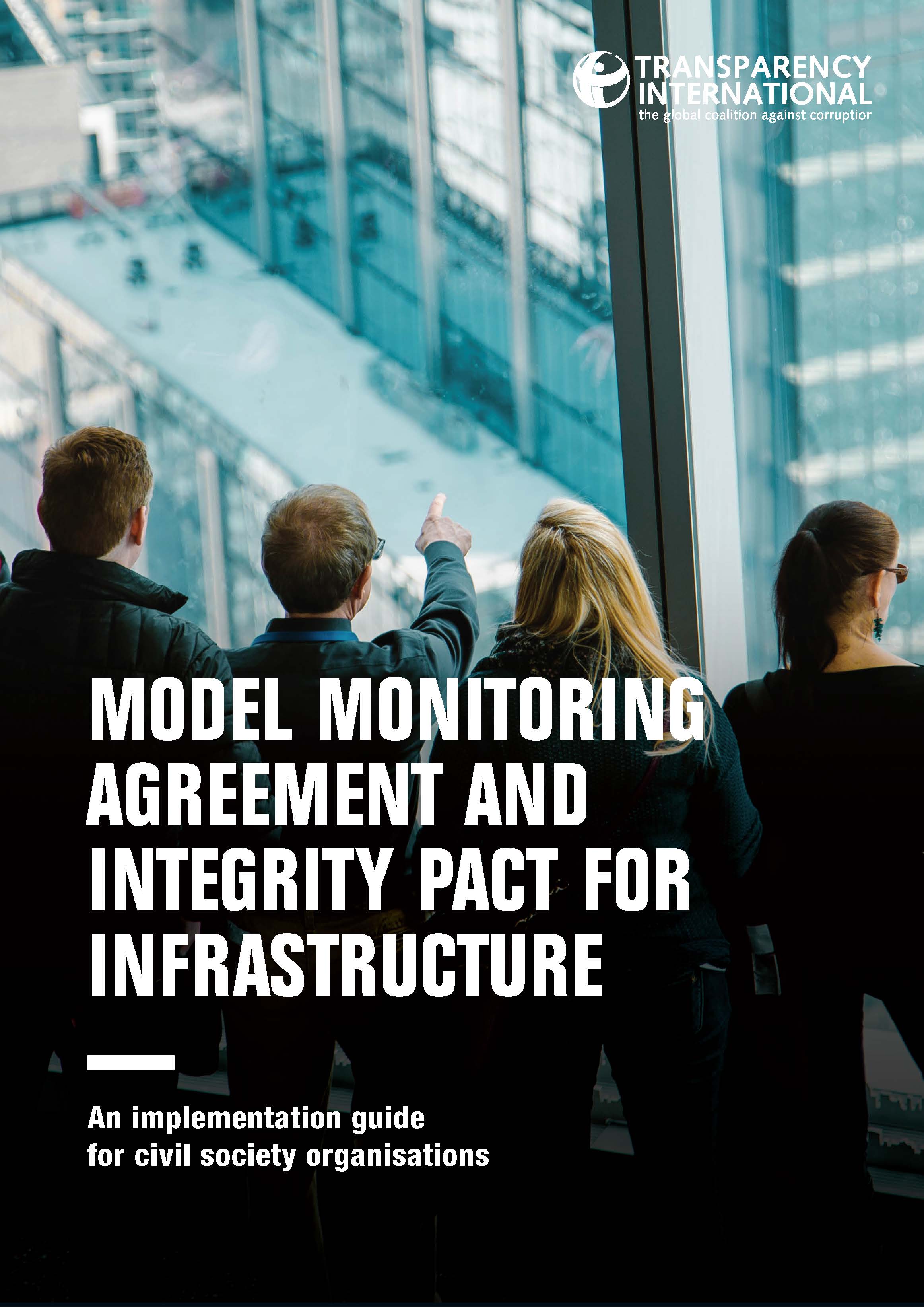 Guidelines
Model Monitoring Agreement and Integrity Pact for Infrastructure: An implementation guide for civil society organisations
2018 |
Transparency I…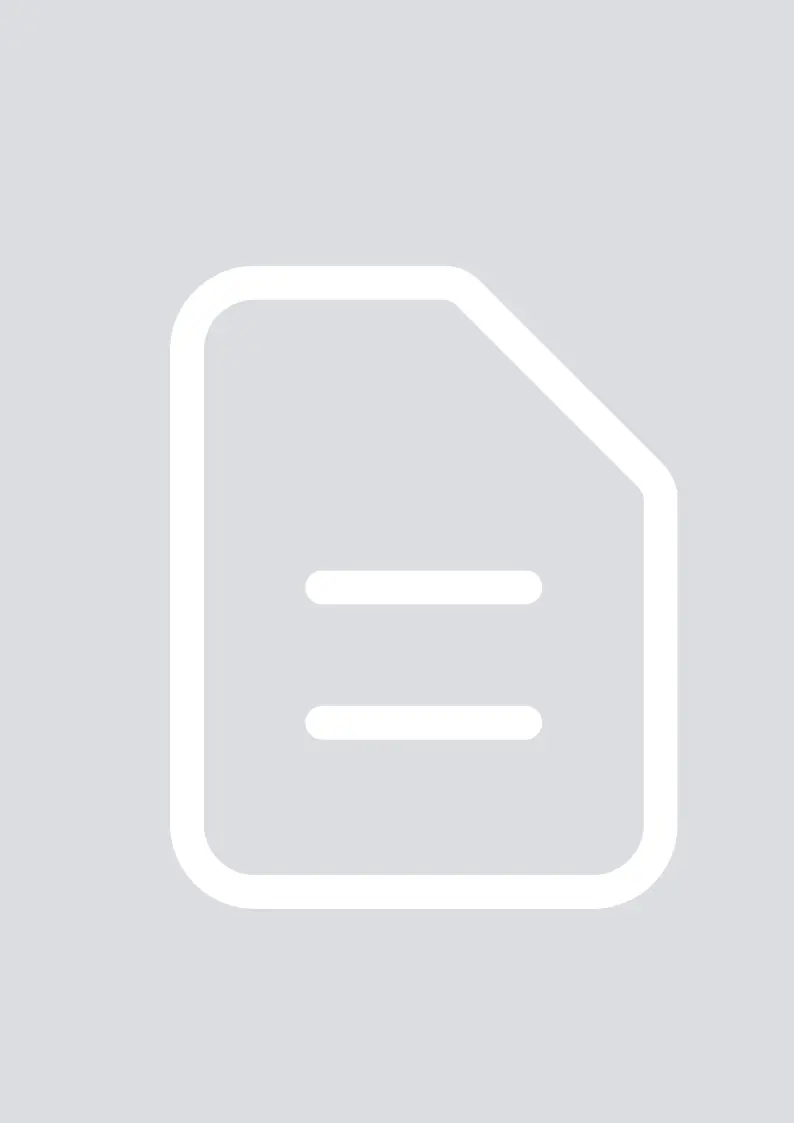 Guidelines
Integrity Pact training: guidance for trainers
2017 | Water Integrity Network & Transparency International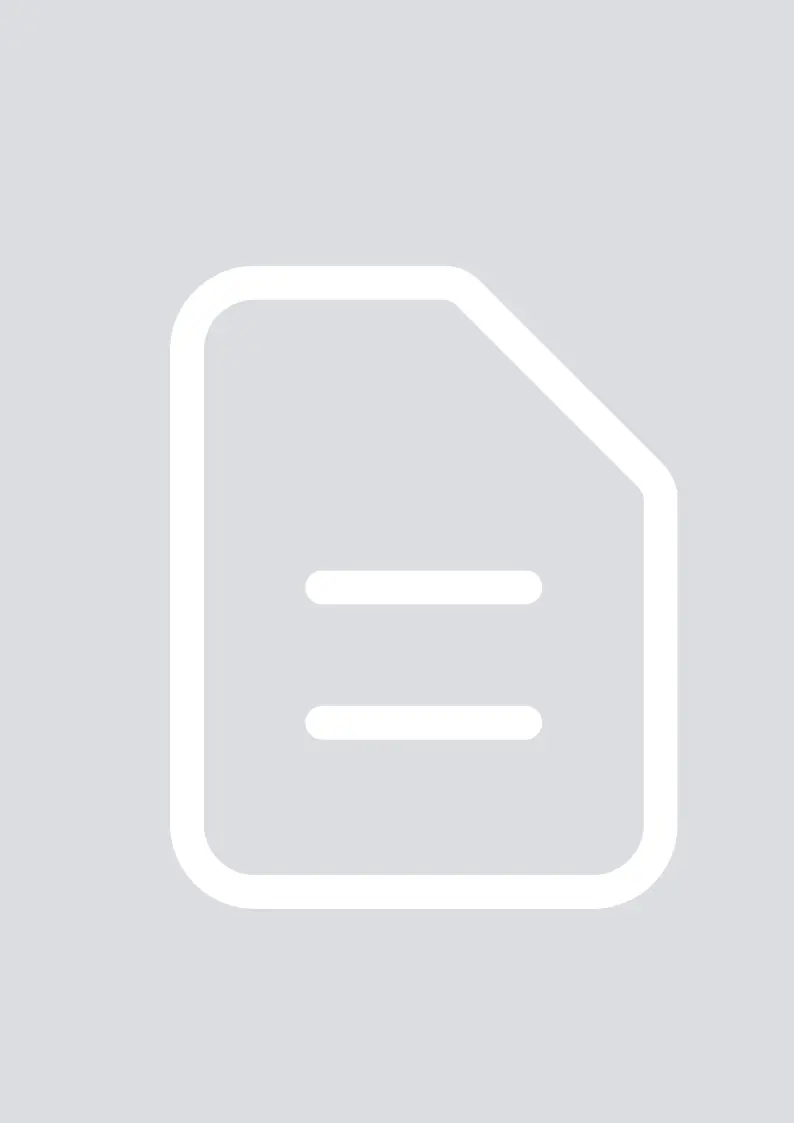 Guidelines
The case for Integrity Pacts: Engaging civil society for better public procurement outcomes
2017 |
Transparency I…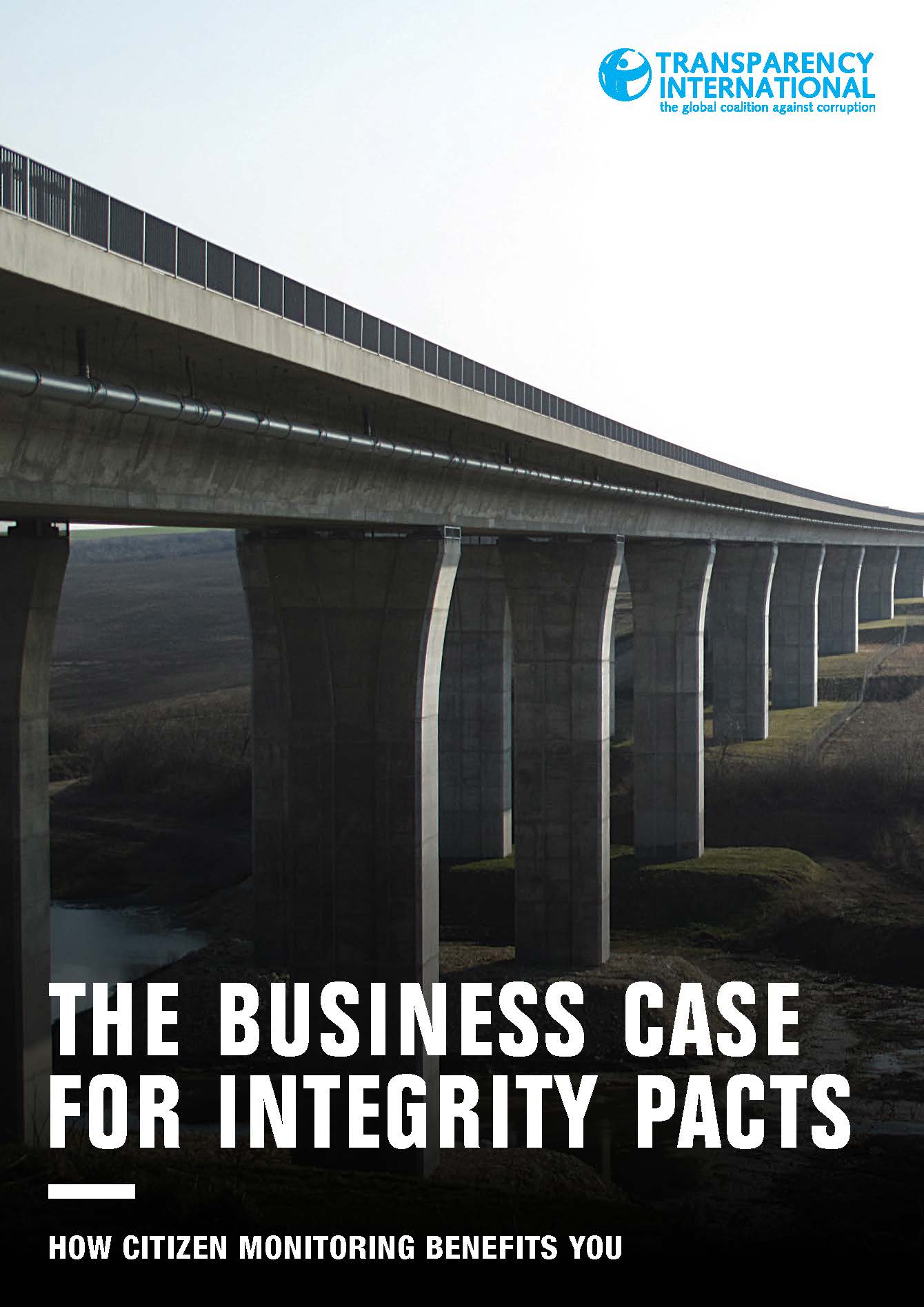 Guidelines
The Business Case for Integrity Pacts: How Civil Society Monitoring Benefits You
2017 |
Transparency I…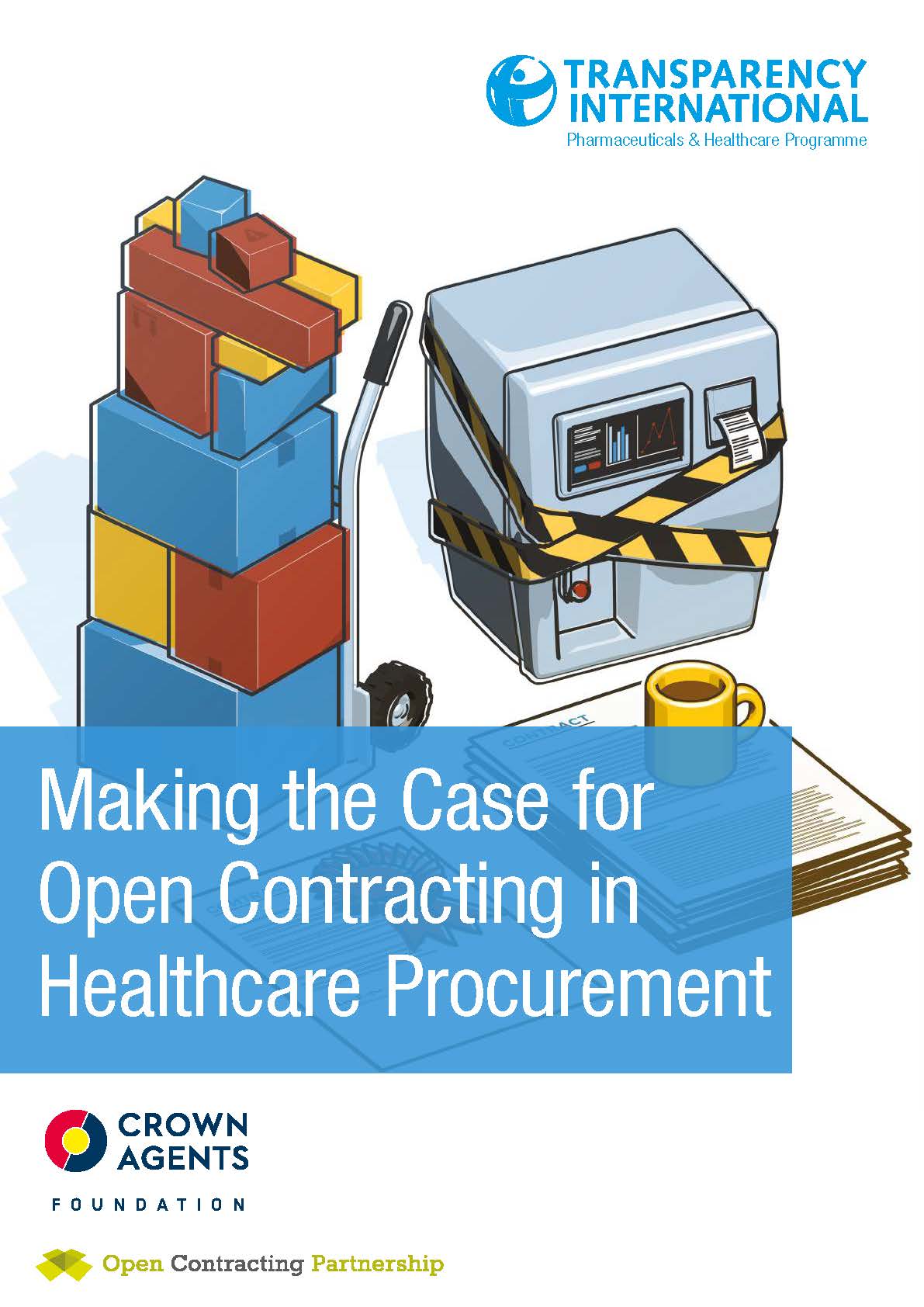 Guidelines
Making the Case for Open Contracting in Healthcare Procurement
2017 |
Transparency I…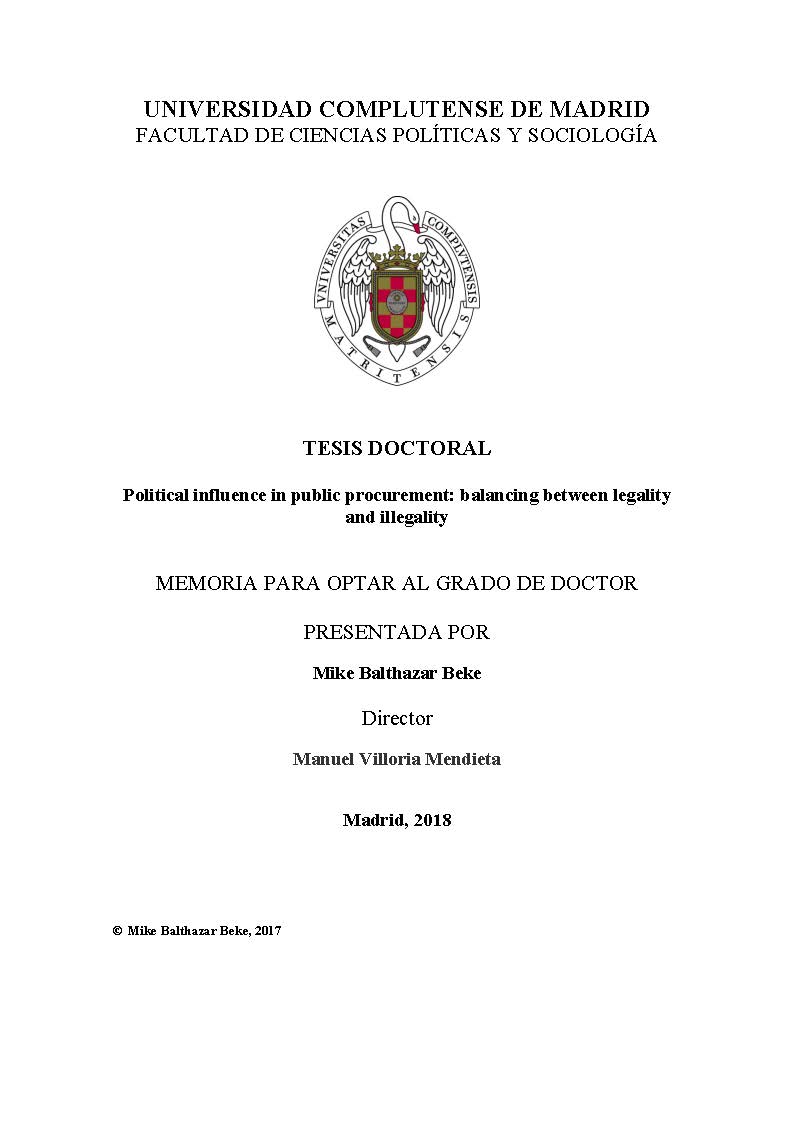 Report
Political influence in public procurement: balancing between legality and illegality
2017 | Universidad Complutense de Madrid
Mike Beke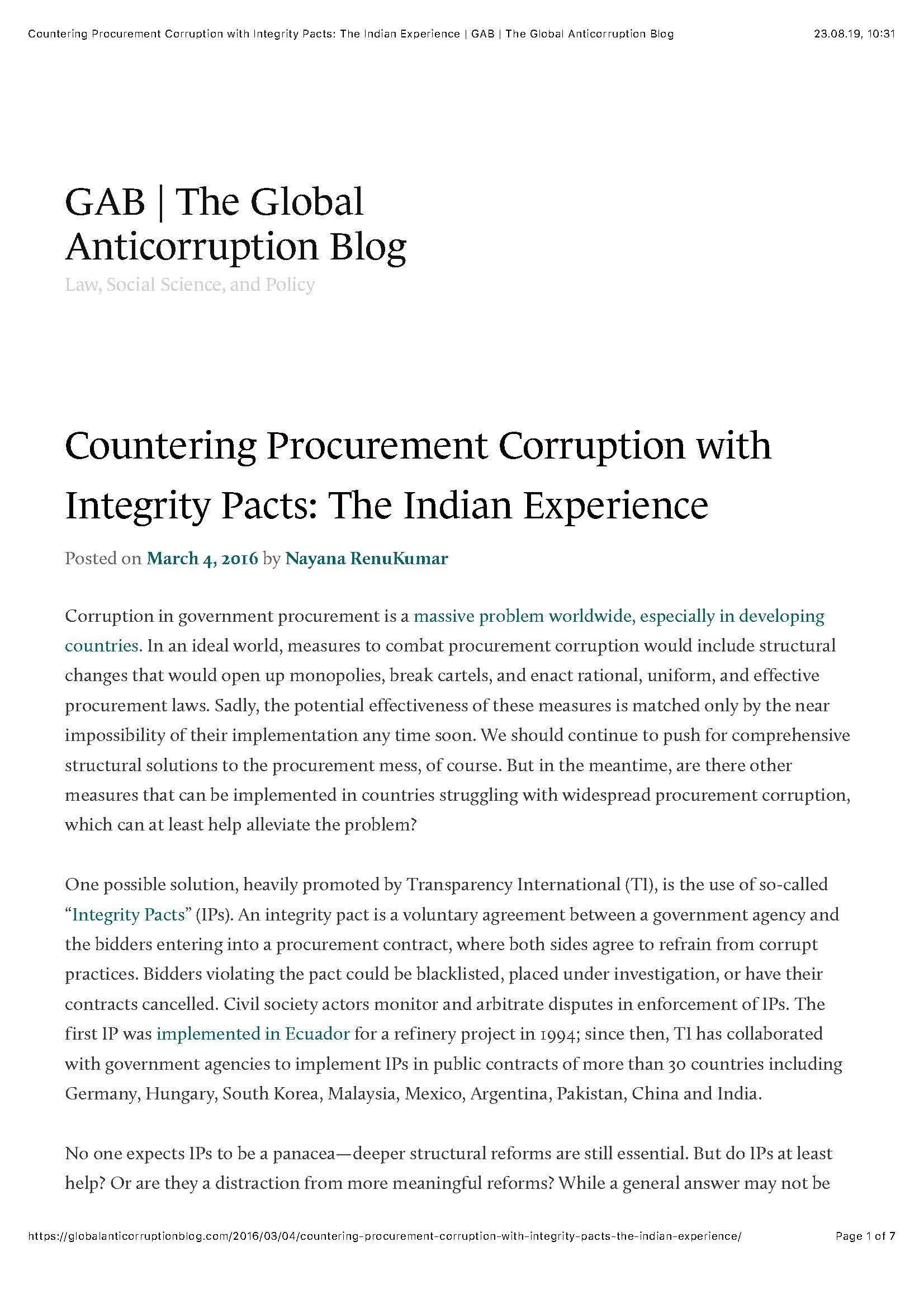 Article
Countering Procurement Corruption with Integrity Pacts: The Indian Experience
2016 | The Global Anticorruption Blog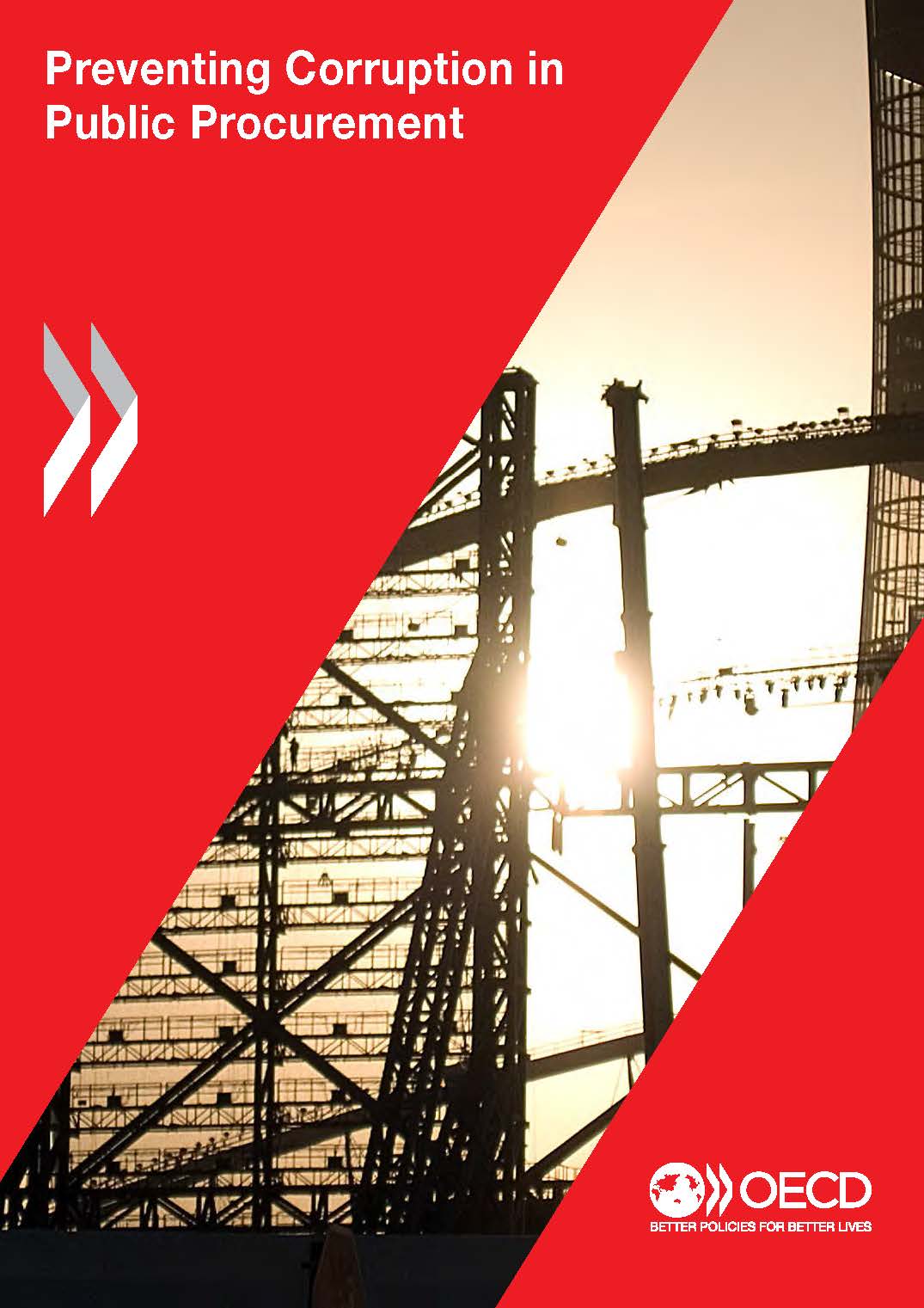 Report
Preventing Corruption in Public Procurement
2016 |
OECD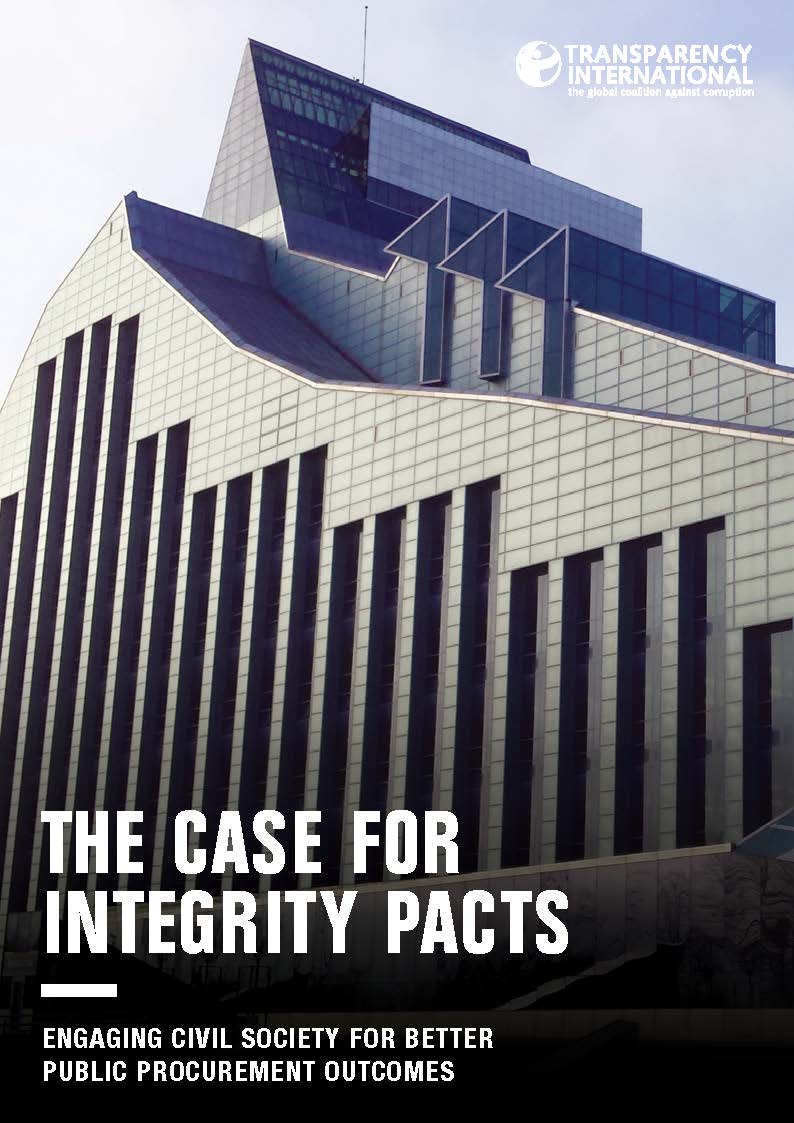 Guidelines
The Case for Integrity Pacts: Engaging Civil Society for Better Public Procurement Outcomes
2016 |
Transparency I…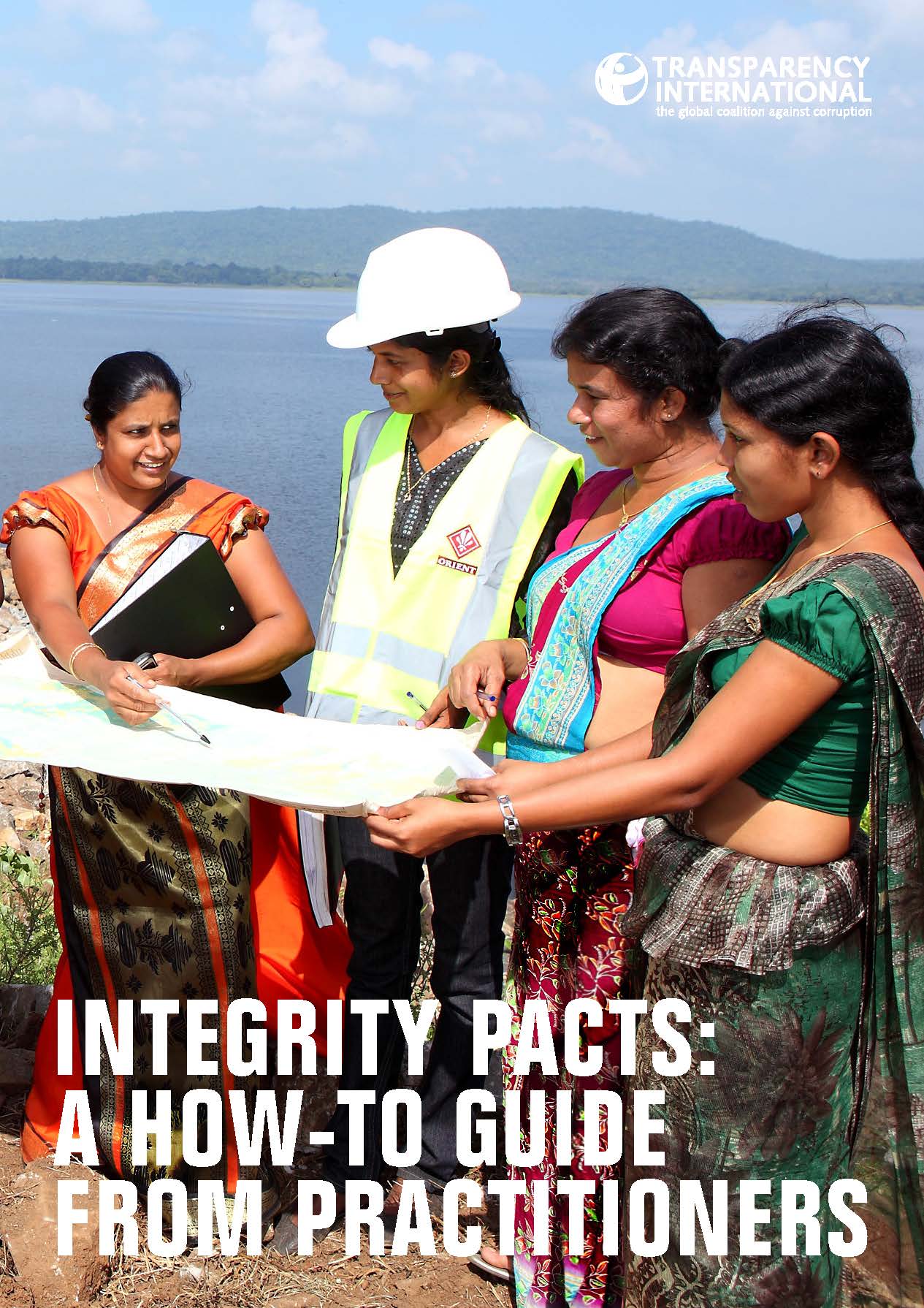 Guidelines
Integrity Pacts: A How-To Guide from Practitioners
2016 | Transparency International
Transparency I…