This short conference report explains and illustrates the main insights emerging from the 4th International Collective Action Conference and Awards, which the Basel Institute on Governance hosted on 30 June and 1 July 2022 in Basel, Switzerland.
The conference offered a platform for participants to re-engage with one another in person, take stock of anti-corruption Collective Action efforts, and exchange on how the private sector, civil society and government can work together better to address shared issues of corruption through Collective Action.
The report includes several infographics and graphic recordings illustrating Collective Action's central role in corruption prevention and compliance and what different stakeholders bring to the table - from the perspective of governments, businesses and civil society/academia.
It also features quotes and examples from among the 200+ participants, many of whom are at the leading edge of efforts to promote and operationalise anti-corruption Collective Action approaches and tools.
Acknowledgements and open-access licence
The Basel Institute on Governance, as the host of the International Collective Action Conference and Awards 2022, would like to give a special thanks to the Siemens Integrity Initiative for supporting and providing funding for this immensely valuable event.
This short report was prepared by Lynn Pies, Communications and Events Intern, Collective Action at the Basel Institute on Governance, with support from colleagues in the Private Sector team. Photos are by David Borter, LEO MEDIA. The report is free to share under a Creative Commons (CC BY-NC-ND 4.0) licence. Please credit the Basel Institute on Governance and link to: collective-action.com.
Related publications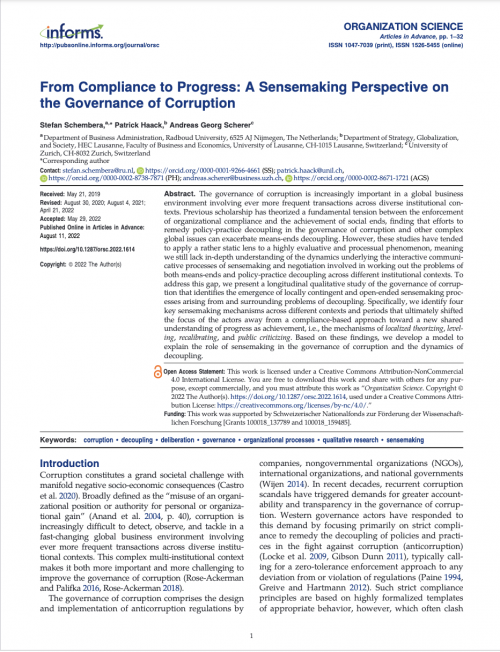 Article
From Compliance to Progress: A Sensemaking Perspective on the Governance of Corruption
2023 | Organization Science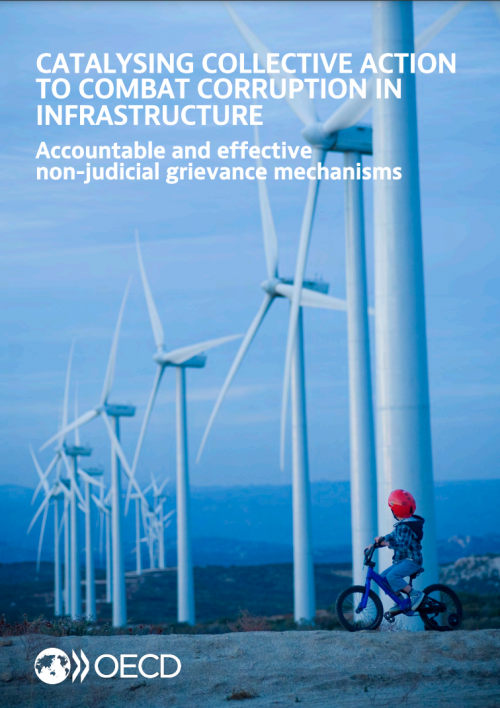 Report
Catalysing Collective Action to combat corruption in infrastructure
2022 | Organisation for Economic Co-operation and Development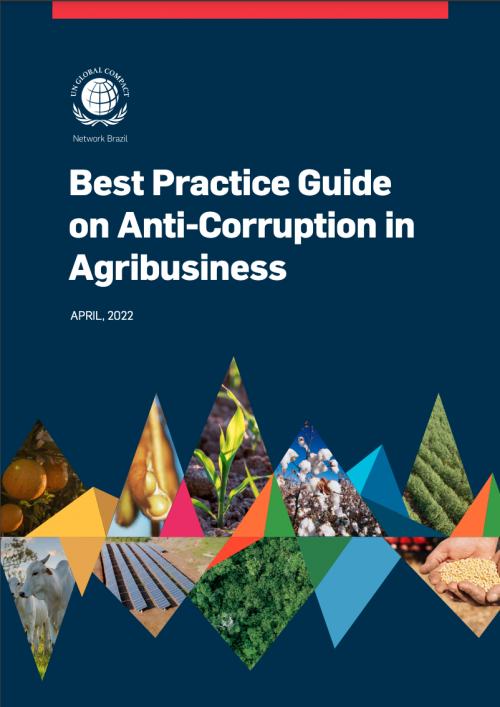 Report
Best Practice Guide on Anti-Corruption in Agribusiness
2022 | Global Compact Network Brazil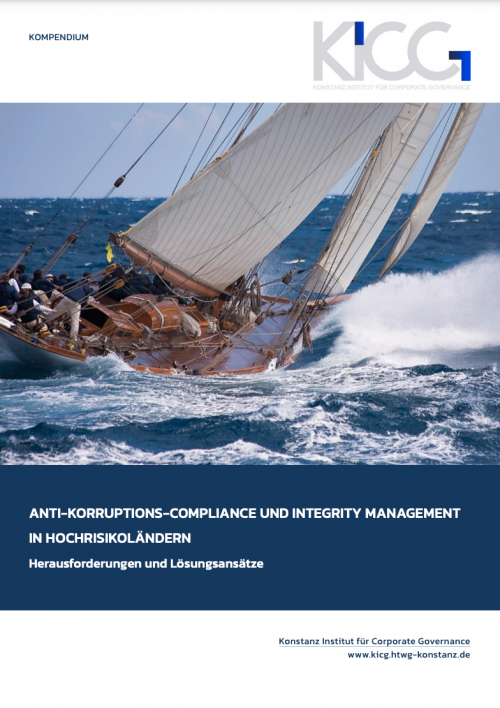 Report
Anti-korruptions-compliance und integrity management in hochrisikoländern - herausforderungen und lösungsansätze
2022 | Konstanz Institut für Corporate Governance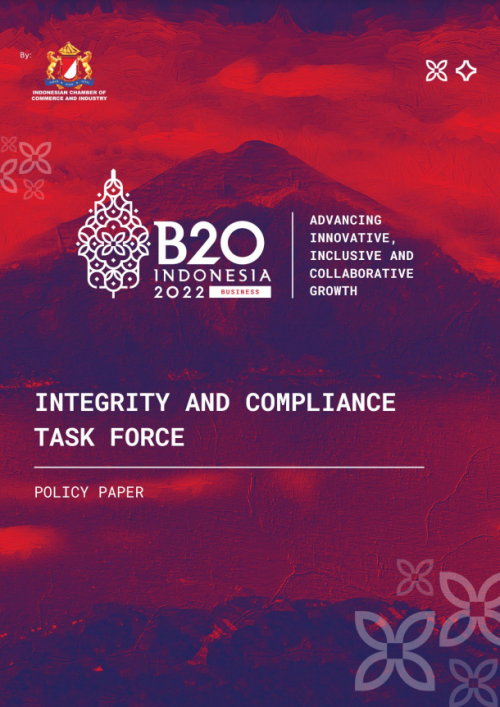 Guidelines
B20 Indonesia 2022 Integrity and Compliance Task Force: Policy Paper
2022 |
B20 Anti-Corru…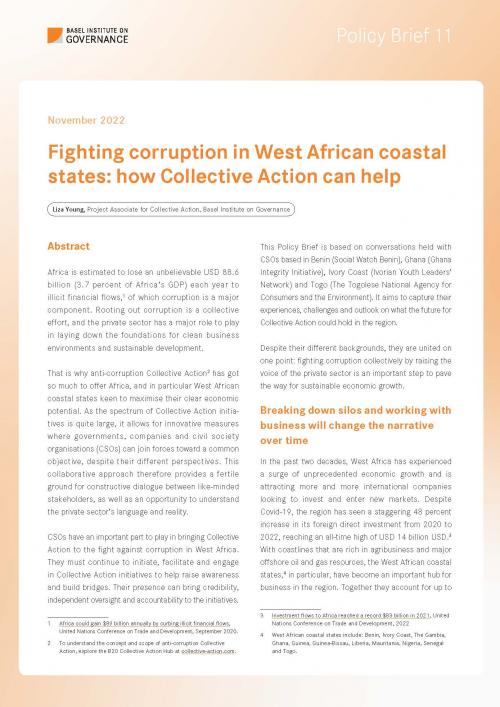 Policy brief
Policy Brief 11: Fighting corruption in West African coastal states: how Collective Action can help
2022 | Basel Institute on Governance
Liza Young
West Africa
anti-corruption
civil society organisations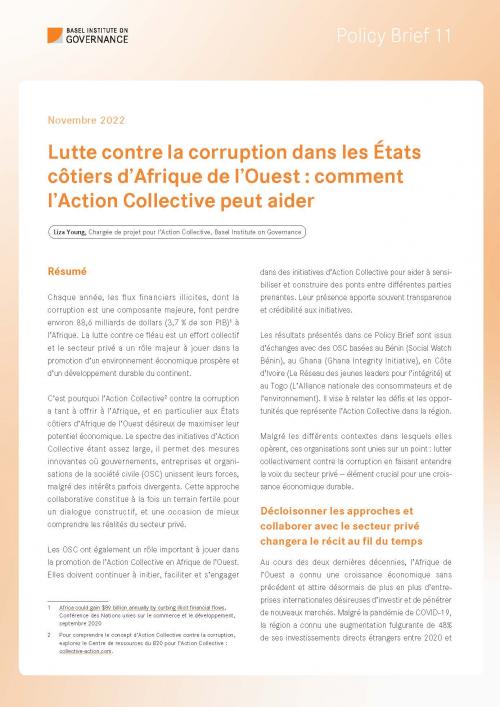 Policy brief
Policy Brief 11: Lutte contre la corruption dans les États côtiers d'Afrique de l'Ouest : comment l'Action Collective peut aider
2022 | Basel Institute on Governance
Liza Young
Afrique de l'Ouest
anti-corruption
Intégrité des entreprises
Action Collective
Partenariats public-privé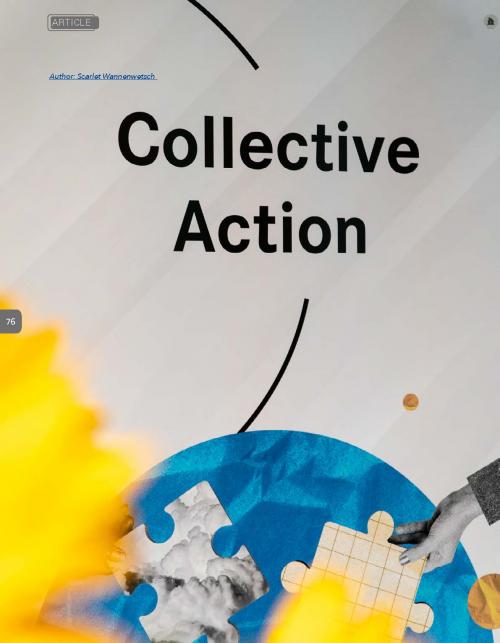 Article
InMagazine: Collective Action Conference and Mentoring Programme
2022 | TEID Ethics & Reputation Society
Scarlet Wannenwetsch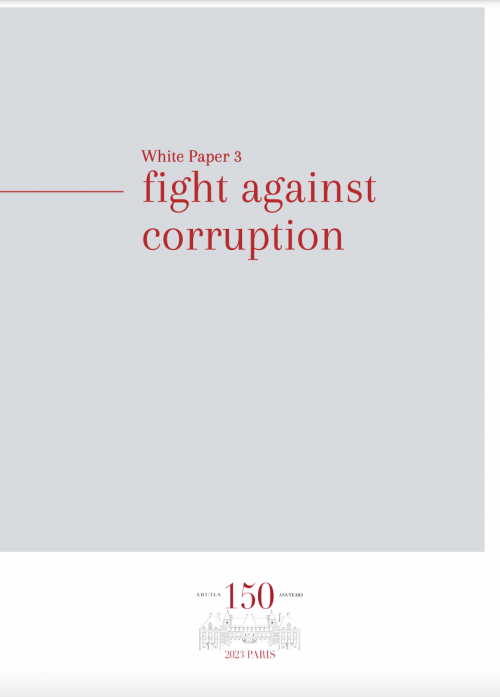 Guidelines, Report
White Paper 3 - Fight against corruption
2022 | International Law Association (French Branch)
High Level Reporting Mechanism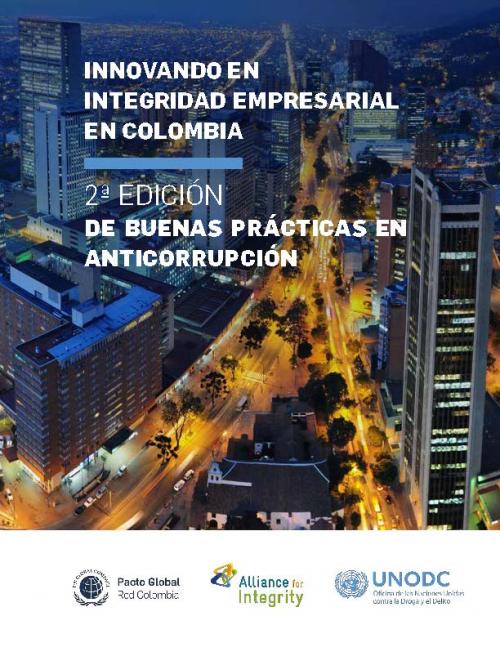 Case study, Guidelines
Buenas Prácticas en Anticorrupción: Innovando en Integridad Empresarial en Colombia - Segunda Edición
2022 | Global Compact Network Colombia, Alliance for Integrity and UNODC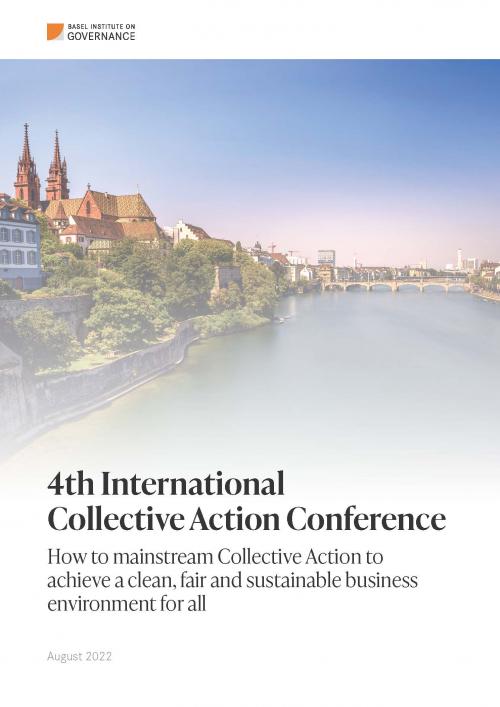 Report
4th International Collective Action Conference: How to mainstream Collective Action to achieve a clean, fair and sustainable business environment for all
2022 | Basel Institute on Governance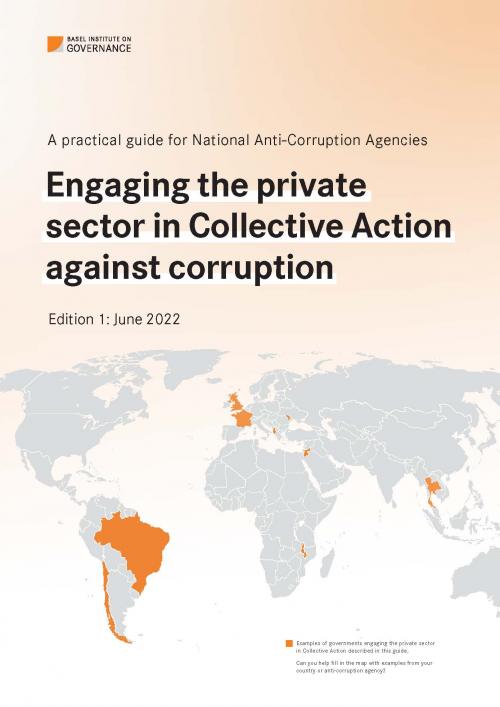 Guidelines
Engaging the private sector in Collective Action against corruption
2022 | Basel Institute on Governance
Scarlet Wannenwetsch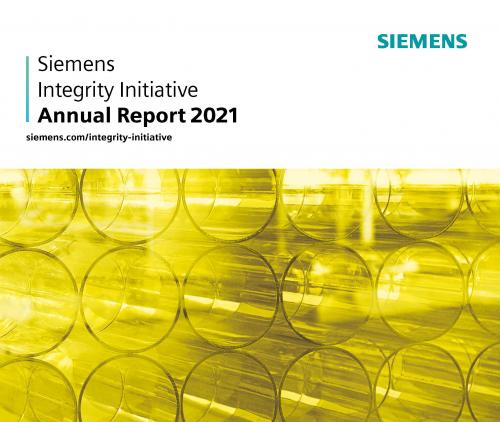 Siemens Integrity Initiative Annual Report 2021
2022 | Siemens AG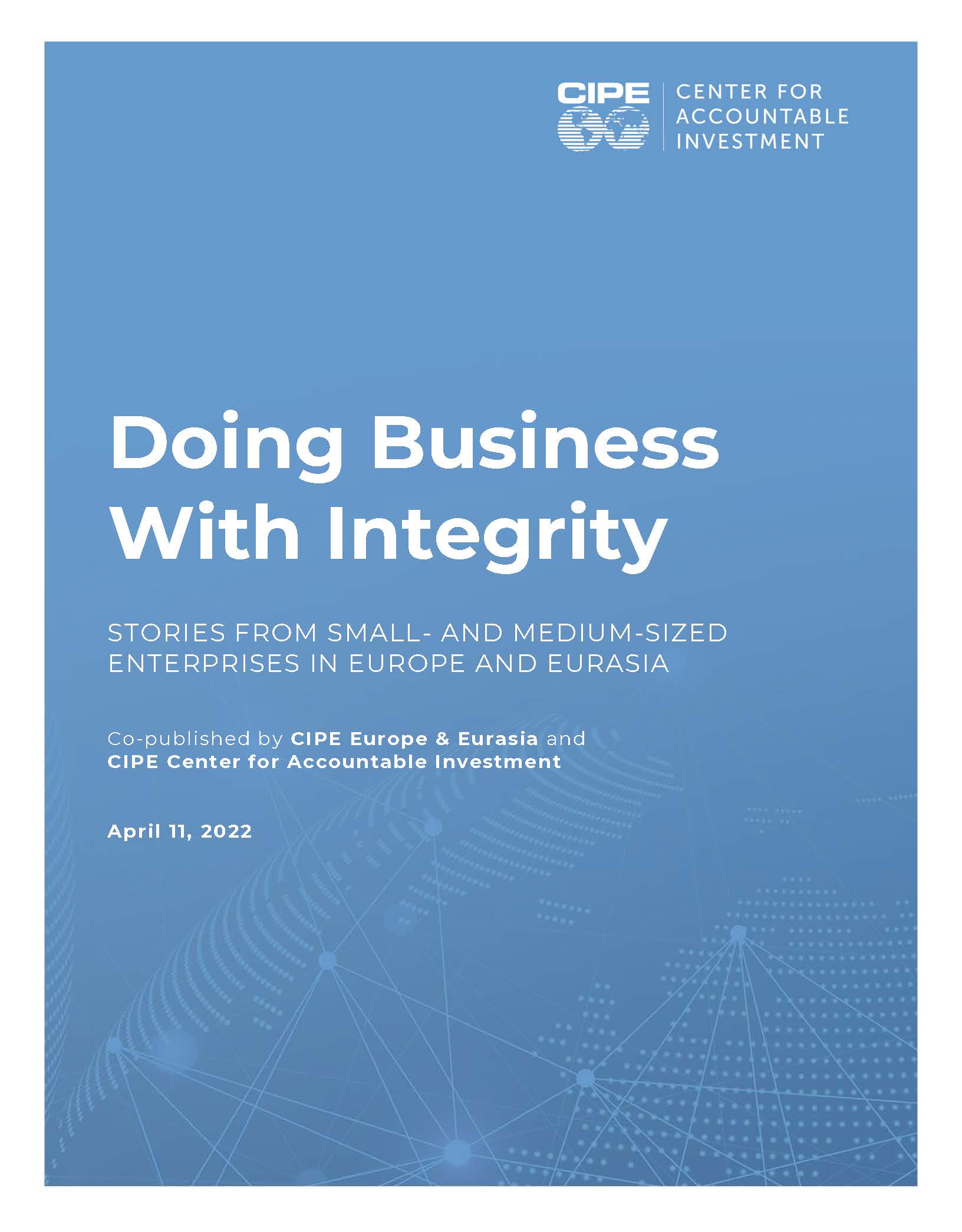 Case study, Report
Doing Business With Integrity: Stories from SMEs in Europe and Eurasia
2022 | CIPE Europe & Eurasia and CIPE Center for Accountable Investment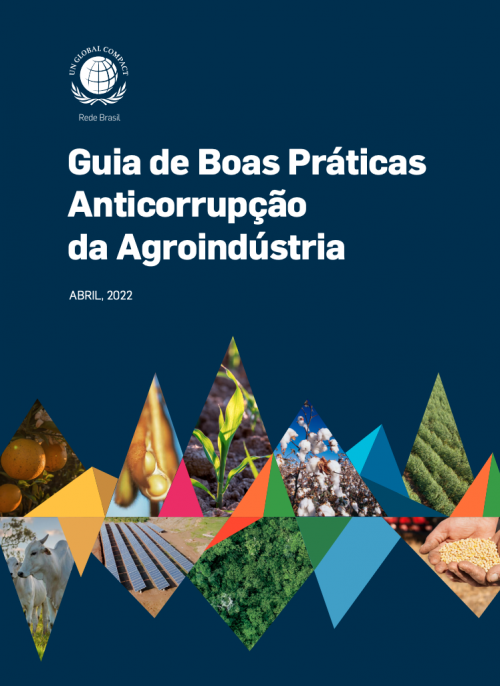 Case study
Guia de Boas Práticas Anticorrupção da Agroindústria
2022 | Global Compact Network Brazil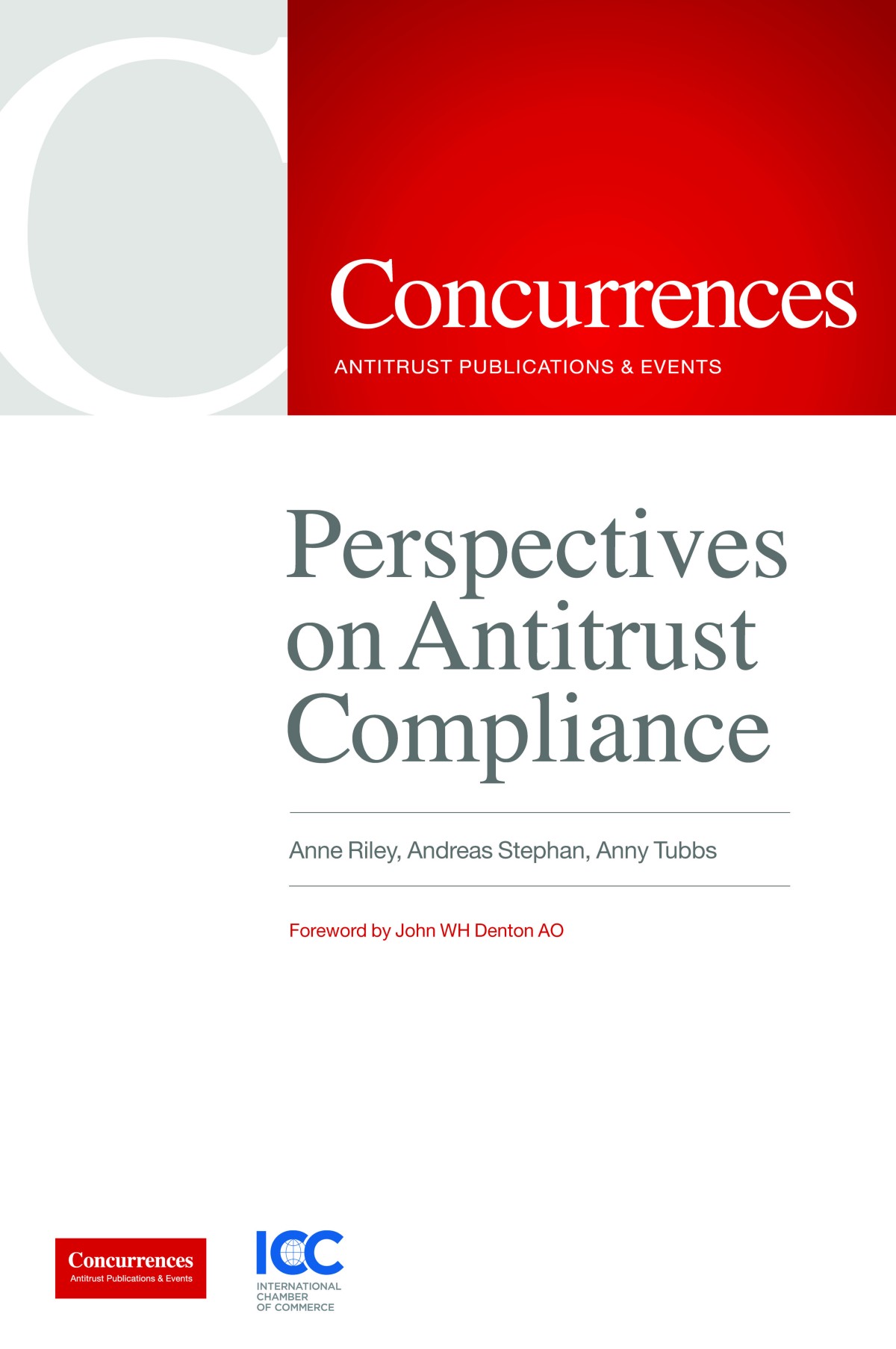 Book
Is Collective Action against corruption a competition risk for companies? - from Perspectives on Antitrust Compliance
2022 | Concurrences in collaboration with the International Chamber of Commerce
Gemma Aiolfi, Cecilia Müller…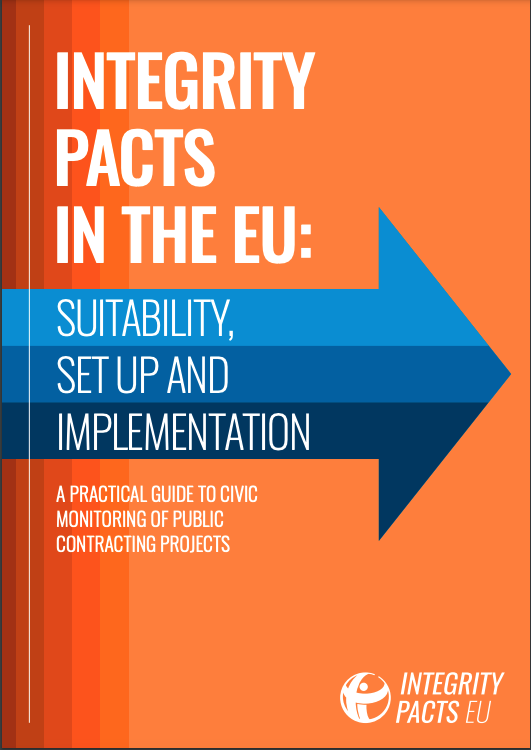 Guidelines
Integrity pacts in the EU: Suitability, set up, and implementation
2022 | Transparency International
Rafael García Aceves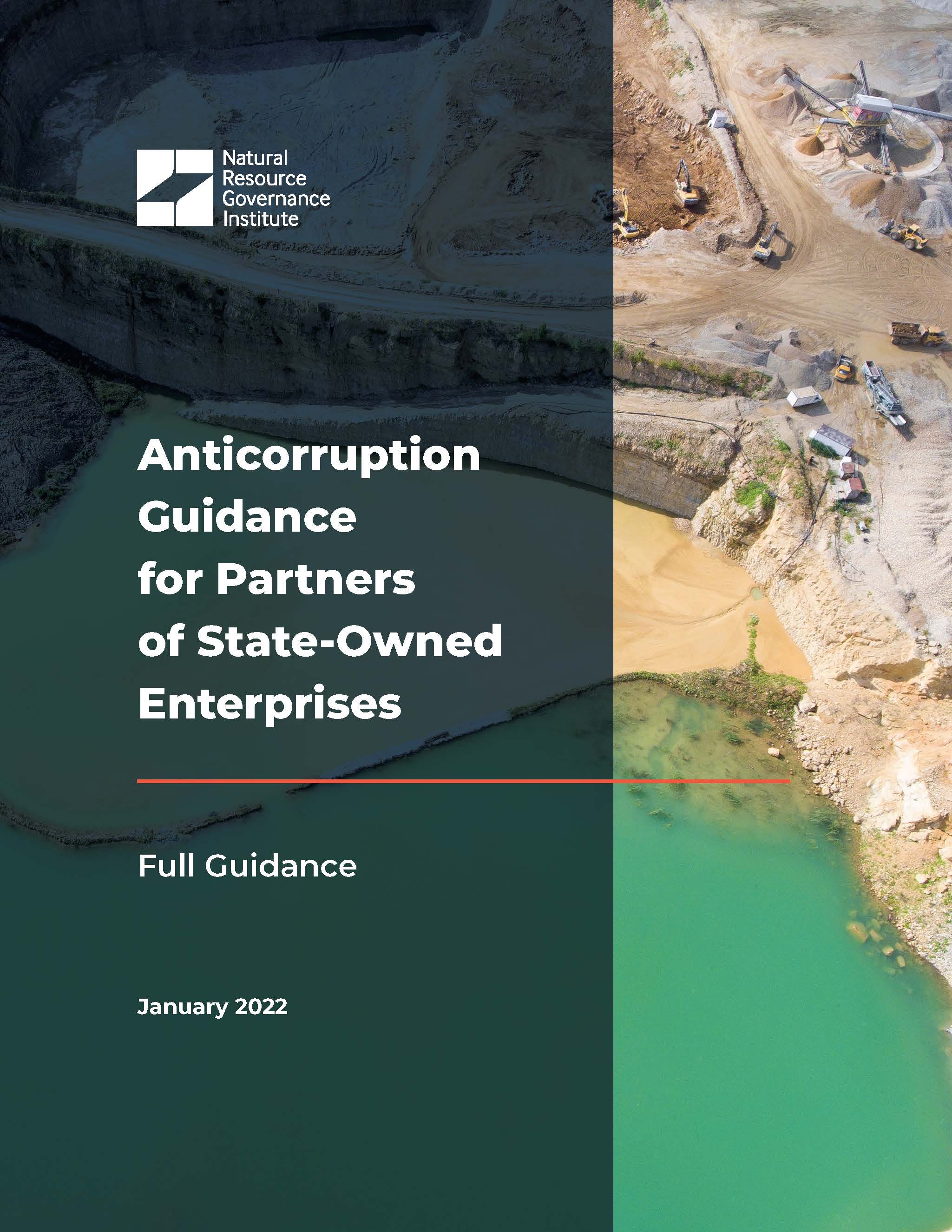 Guidelines
Anticorruption Guidance for Partners of State-Owned Enterprises
2022 | Natural Resource Governance Institute
state-owned enterprises
anti-corruption compliance
anti-bribery measures
natural resource management
due diligence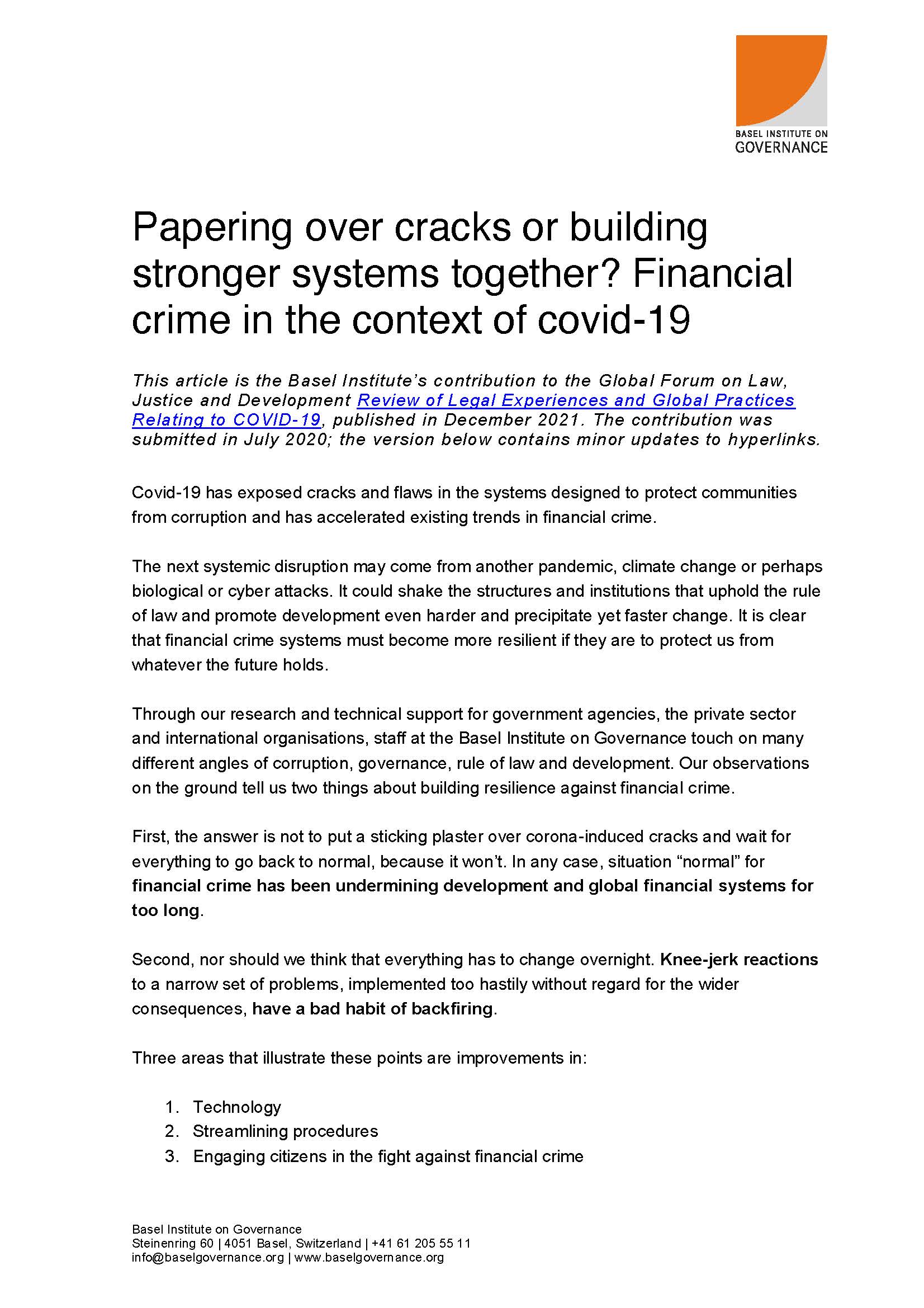 Article
Papering over cracks or building stronger systems together? Financial crime in the context of covid-19
2021 | Basel Institute on Governance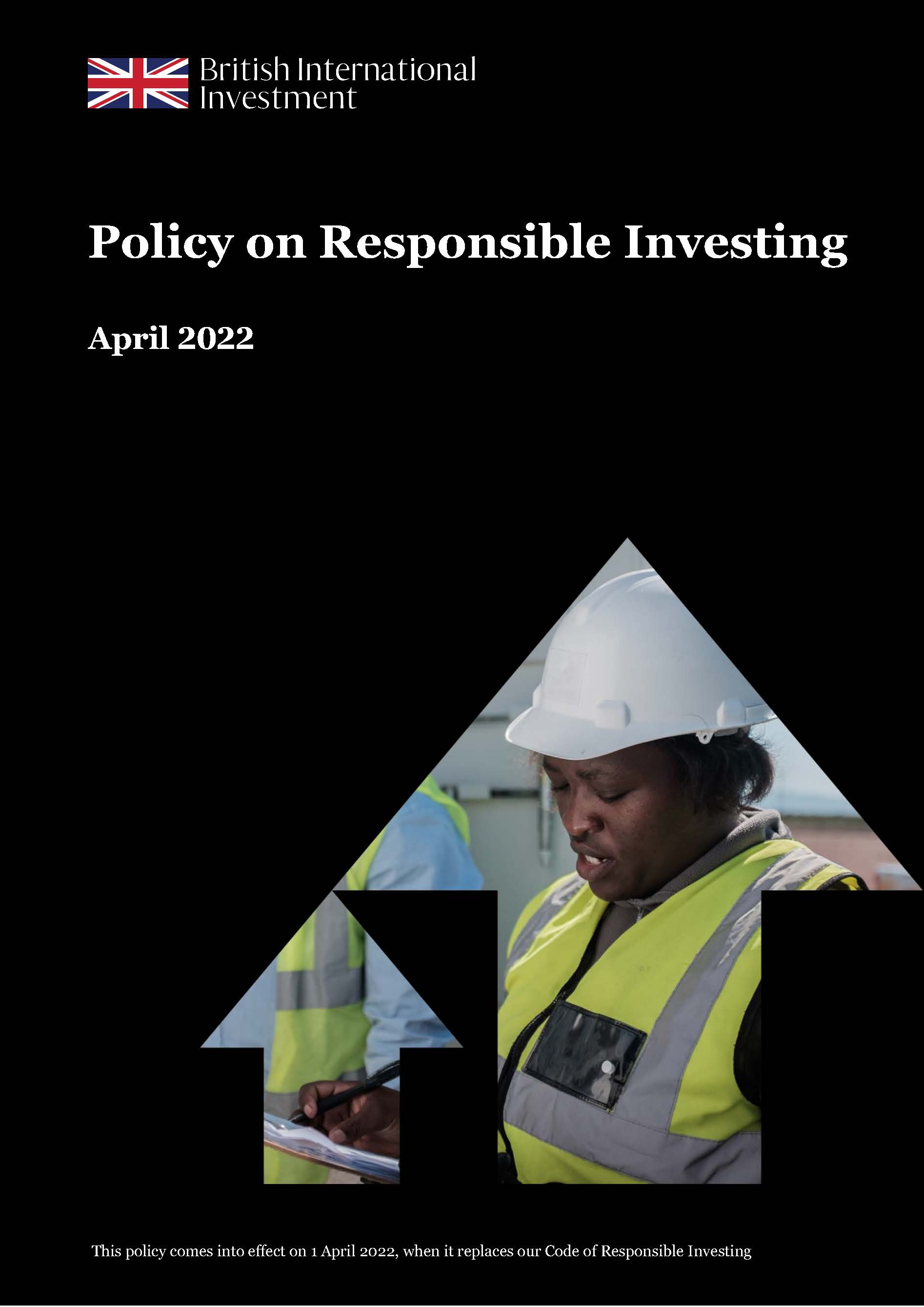 Guidelines
Policy on Responsible Investing 2022 – CDC Group (British International Investment)
2021 | CDC Group (British International Investment)