This paper sets out why and how Collective Action needs to become a global "norm" in the fight against corruption and an integral part of mainstream anti-corruption efforts. The idea is to ensure that Collective Action is considered in companies' compliance programmes as a risk mitigation tool to analyse and address persistent problems of corruption. The pathway to achieving this is to embed Collective Action as recommendation in international, national and business-relevant standards.
The report:
Describes anti-corruption Collective Action.
Sets out what "mainstreaming" and "creating norms" mean in this context.
Presents detailed analysis on the current state of endorsements of anti-corruption Collective Action by relevant bodies, including a selection of national anti-corruption strategies in various countries.
Gives a brief description of the strategy to expand the take-up of Collective Action in such documents and standards.
Author
s
Gemma Aiolfi
Kyle Forness
Monica Guy
Related publications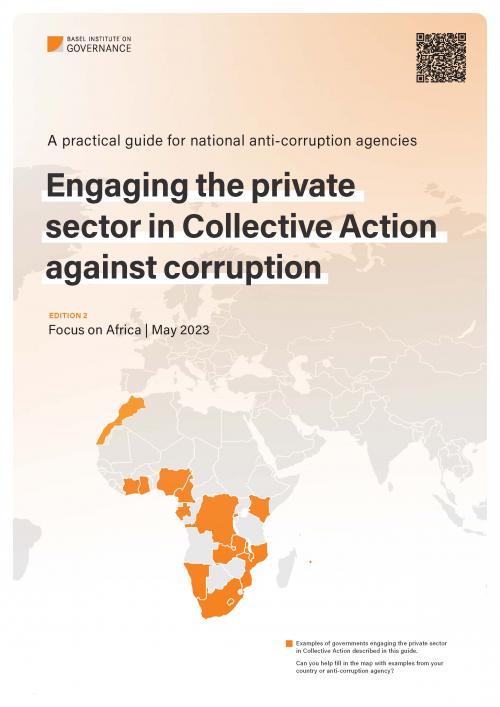 Guidelines, Report
Engaging the private sector in Collective Action against corruption: A practical guide for anti-corruption agencies in Africa
2023 | Basel Institute on Governance
Scarlet Wannenwetsch, Liza Young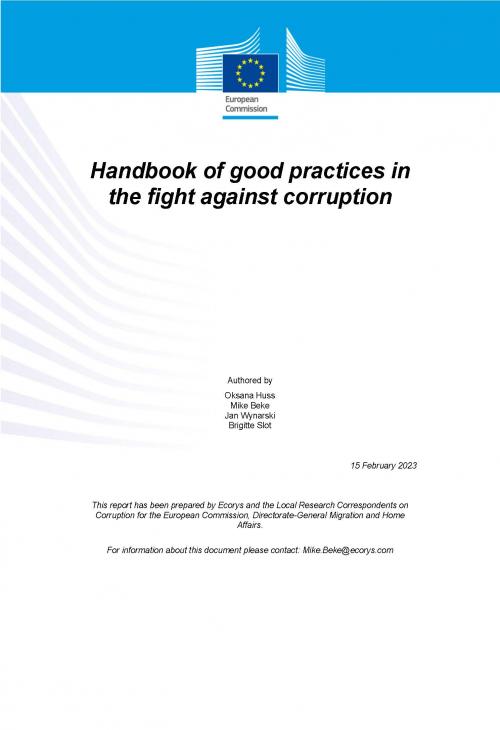 Guidelines
Handbook of good practices in the fight against corruption
2023 | European Commission, Directorate-General for Migration and Home Affairs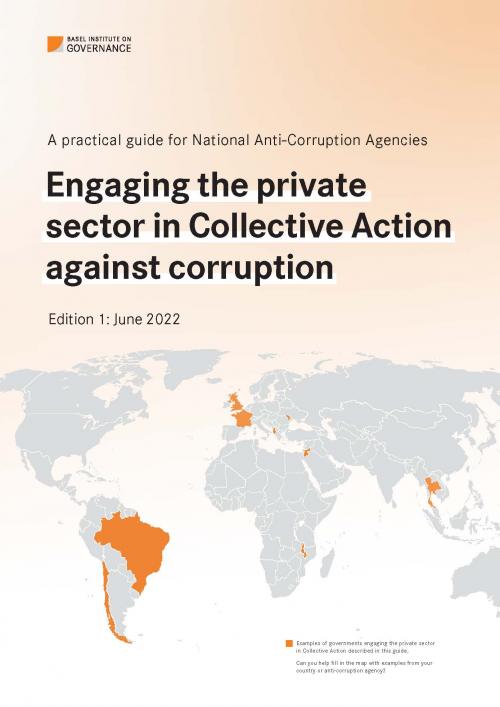 Guidelines
Engaging the private sector in Collective Action against corruption
2022 | Basel Institute on Governance
Scarlet Wannenwetsch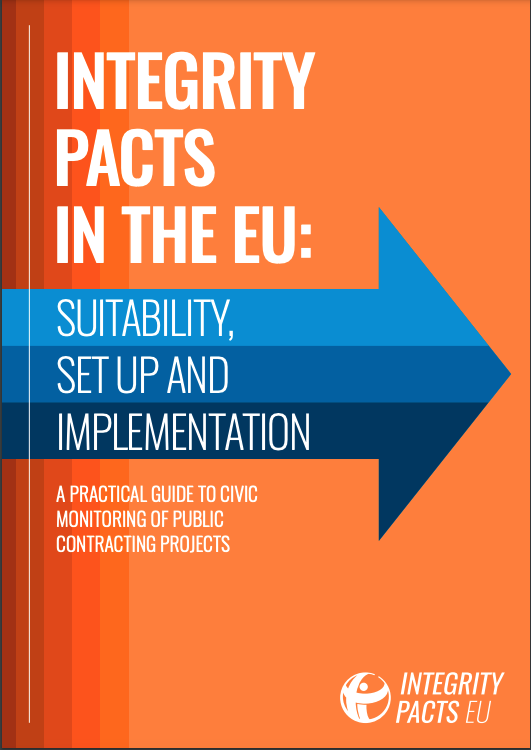 Guidelines
Integrity pacts in the EU: Suitability, set up, and implementation
2022 | Transparency International
Rafael García Aceves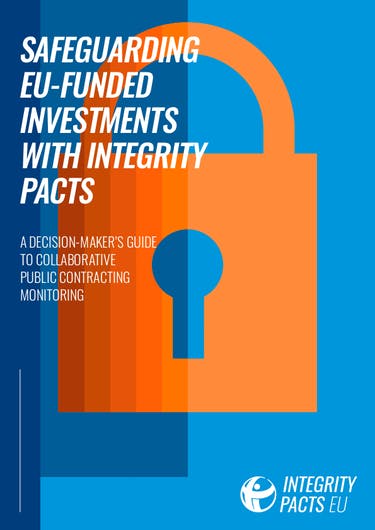 Guidelines, Report
Safeguarding EU-funded investments with Integrity Pacts: a decision-maker's guide to collaborative public contracting
2021 | Transparency International
Rafael García Aceves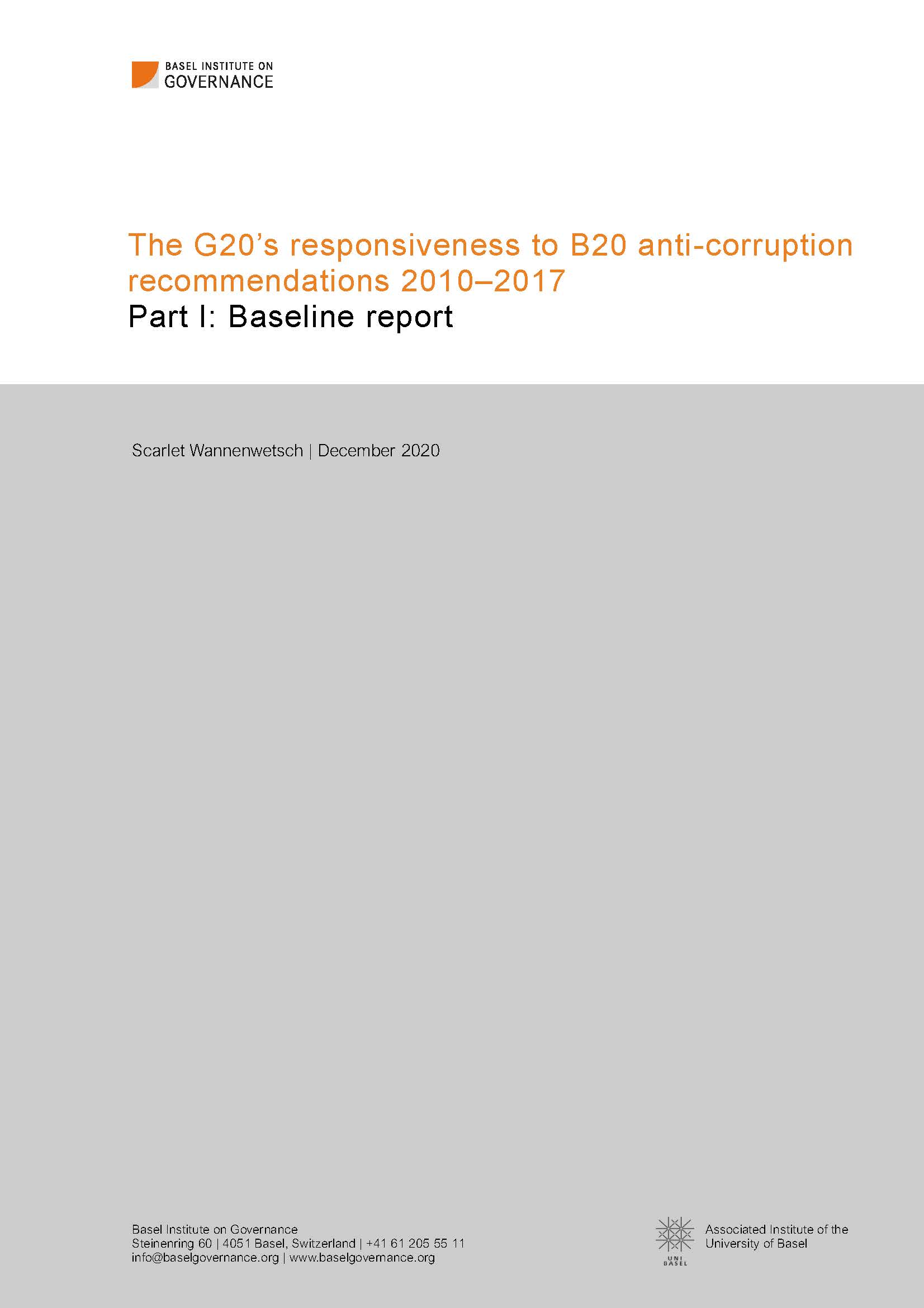 Article, Commissioned study, Report
The G20's responsiveness to B20 anti-corruption recommendations 2010–2017. Part I: Baseline report
2020 | Basel Institute on Governance
Scarlet Wannenwetsch
anti-corruption standards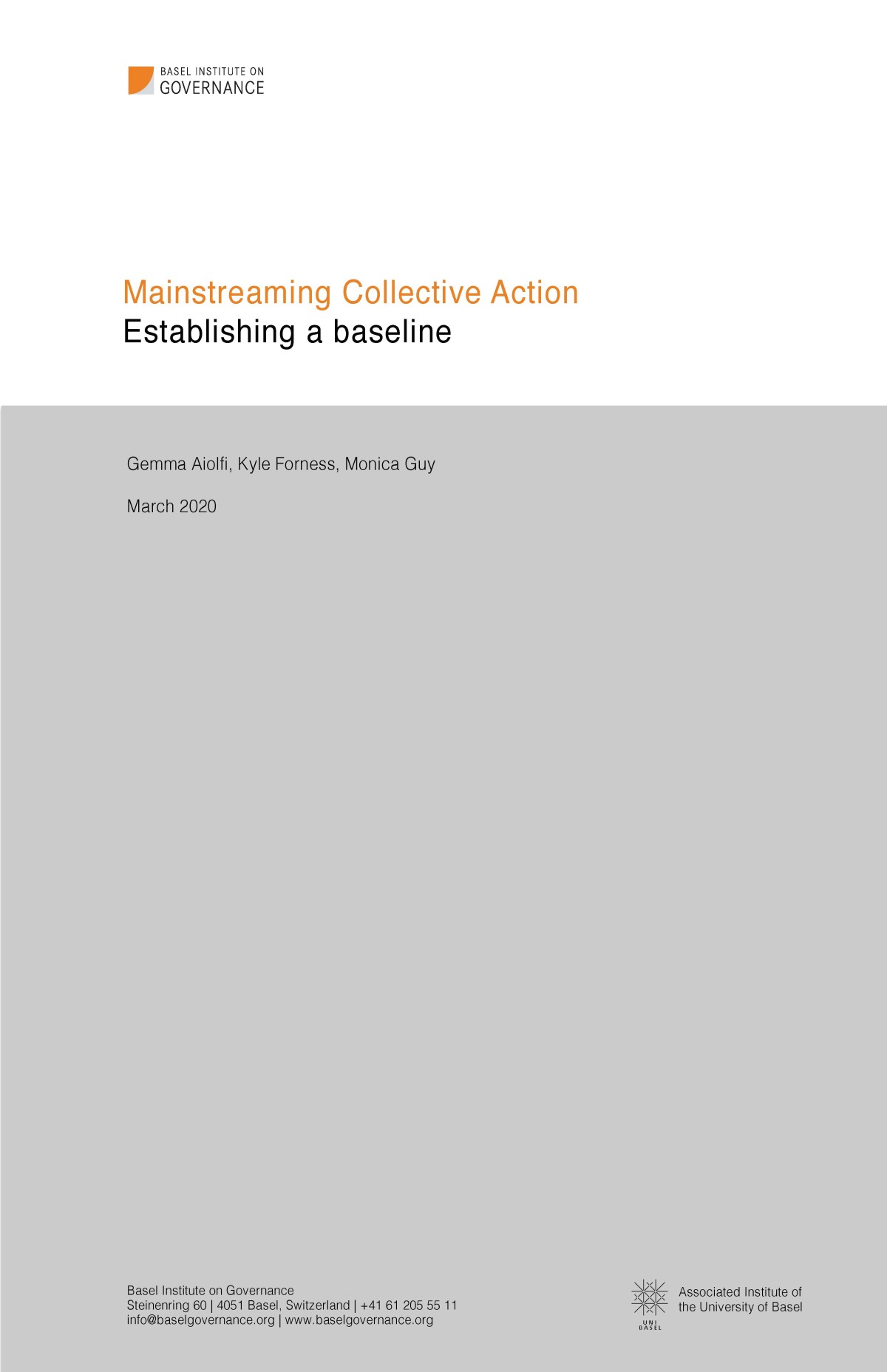 Report
Mainstreaming Collective Action: Establishing a baseline
2020 | Basel Institute on Governance
Gemma Aiolfi, Kyle Forness, Monica Guy
anti-corruption compliance
anti-corruption strategies
anti-corruption standards
advocacy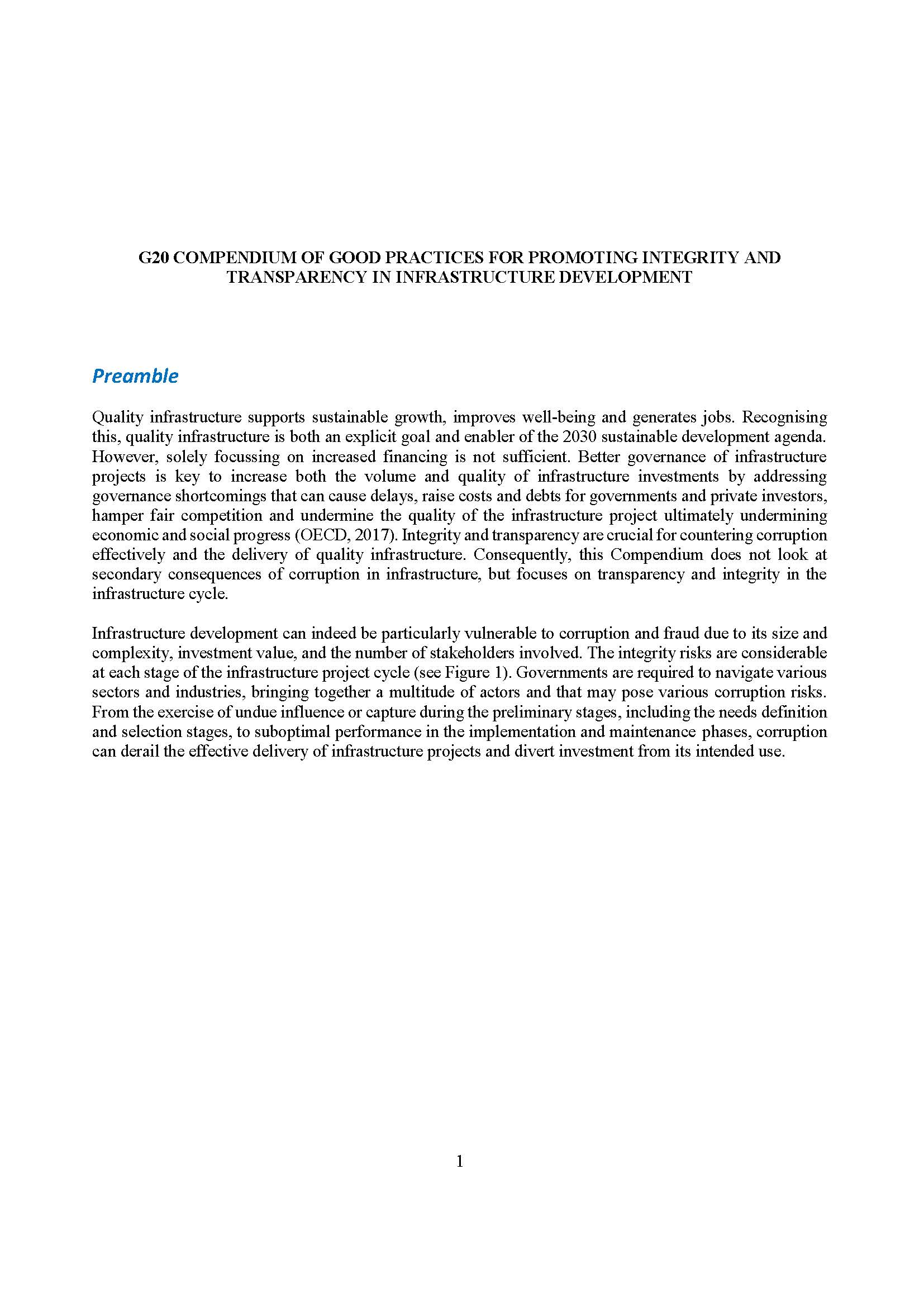 Guidelines
G20 Compendium of Good Practices for Promoting Integrity and Transparency in Infrastructure Development
2019 | G20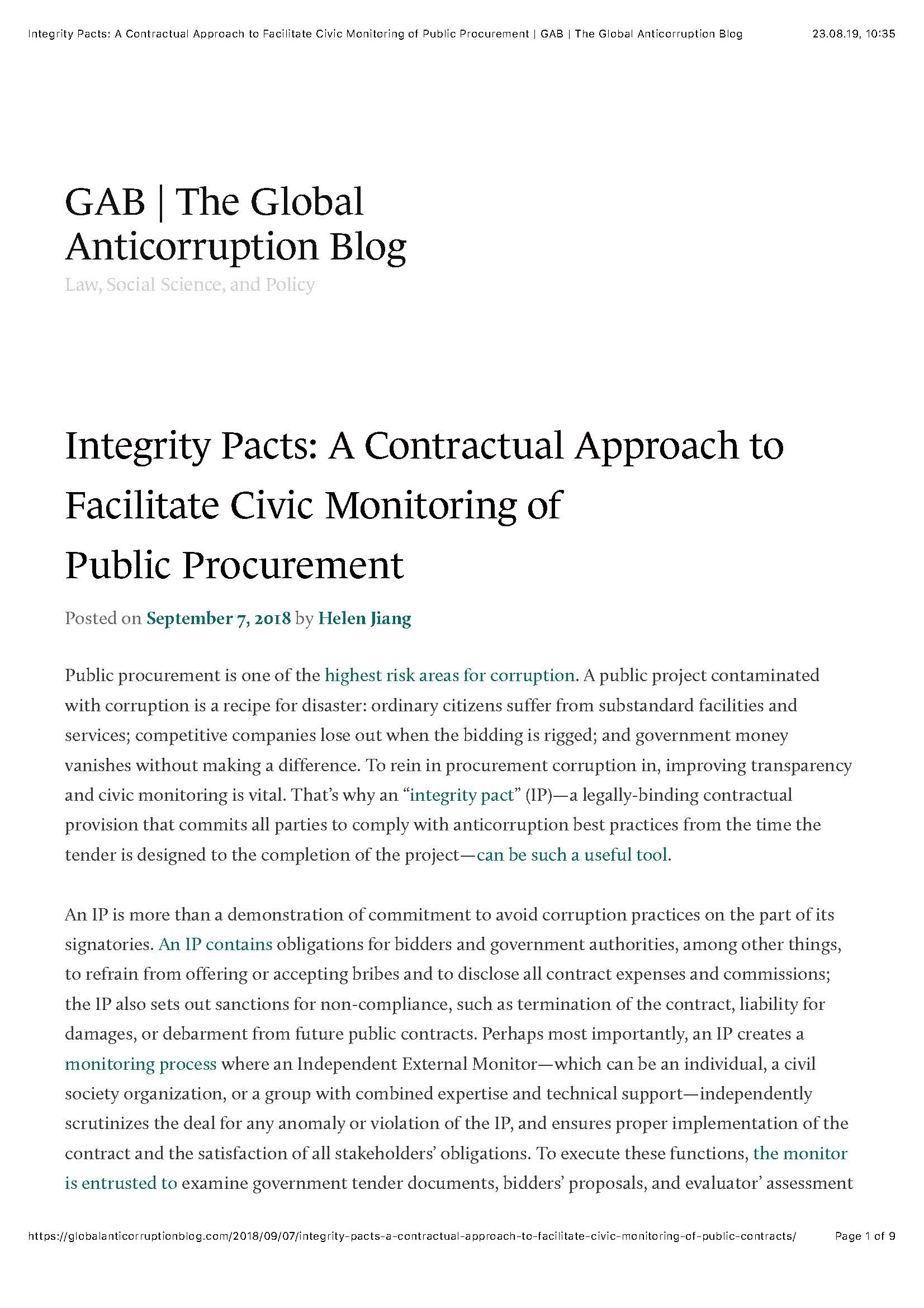 Article
Integrity Pacts: A Contractual Approach to Facilitate Civic Monitoring of Public Procurement
2018 | The Global Anticorruption Blog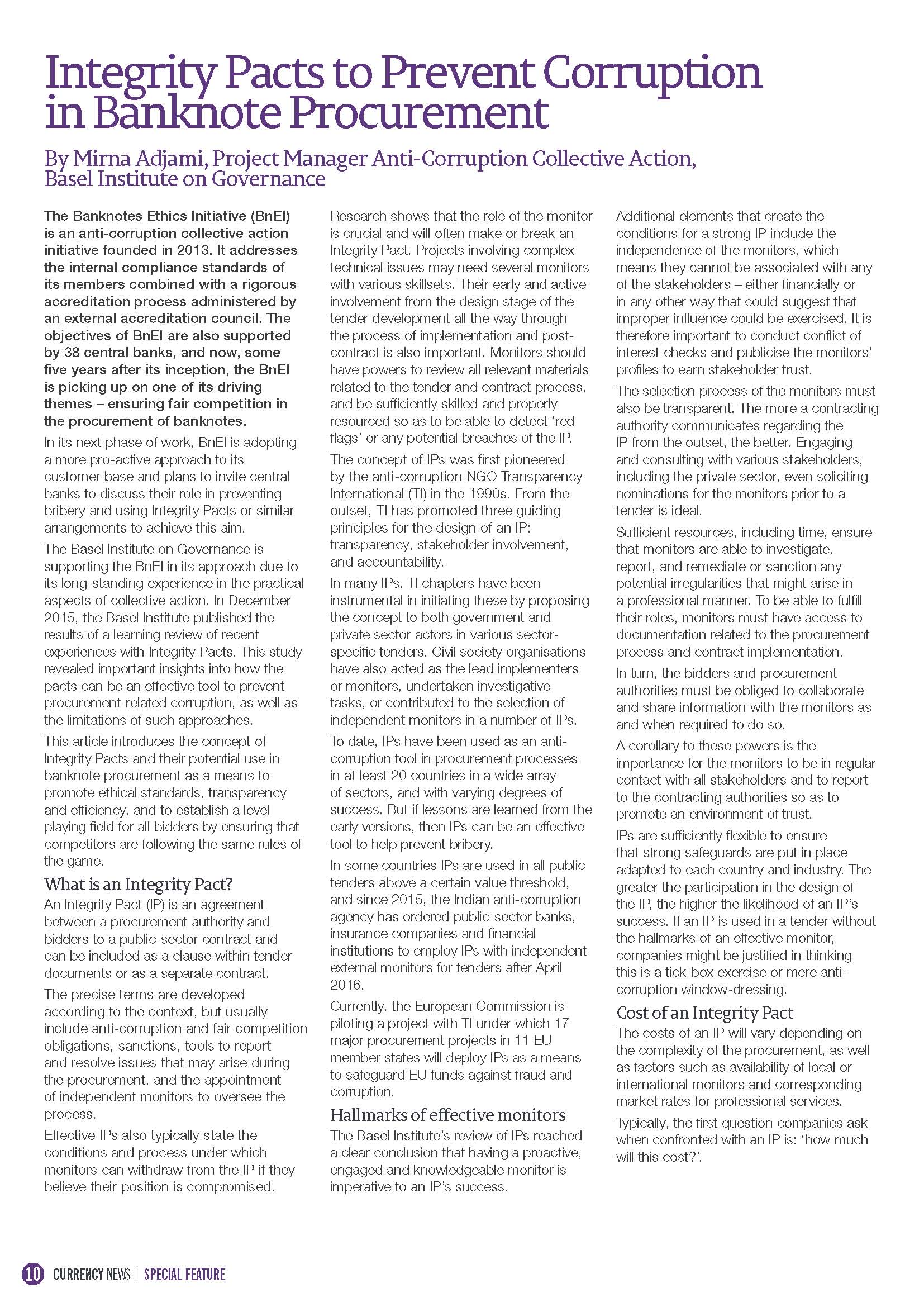 Article
Integrity Pacts to Prevent Corruption in Banknote Procurement
2018 | Currency News
Mirna Adjami
integrity pacts
banking integrity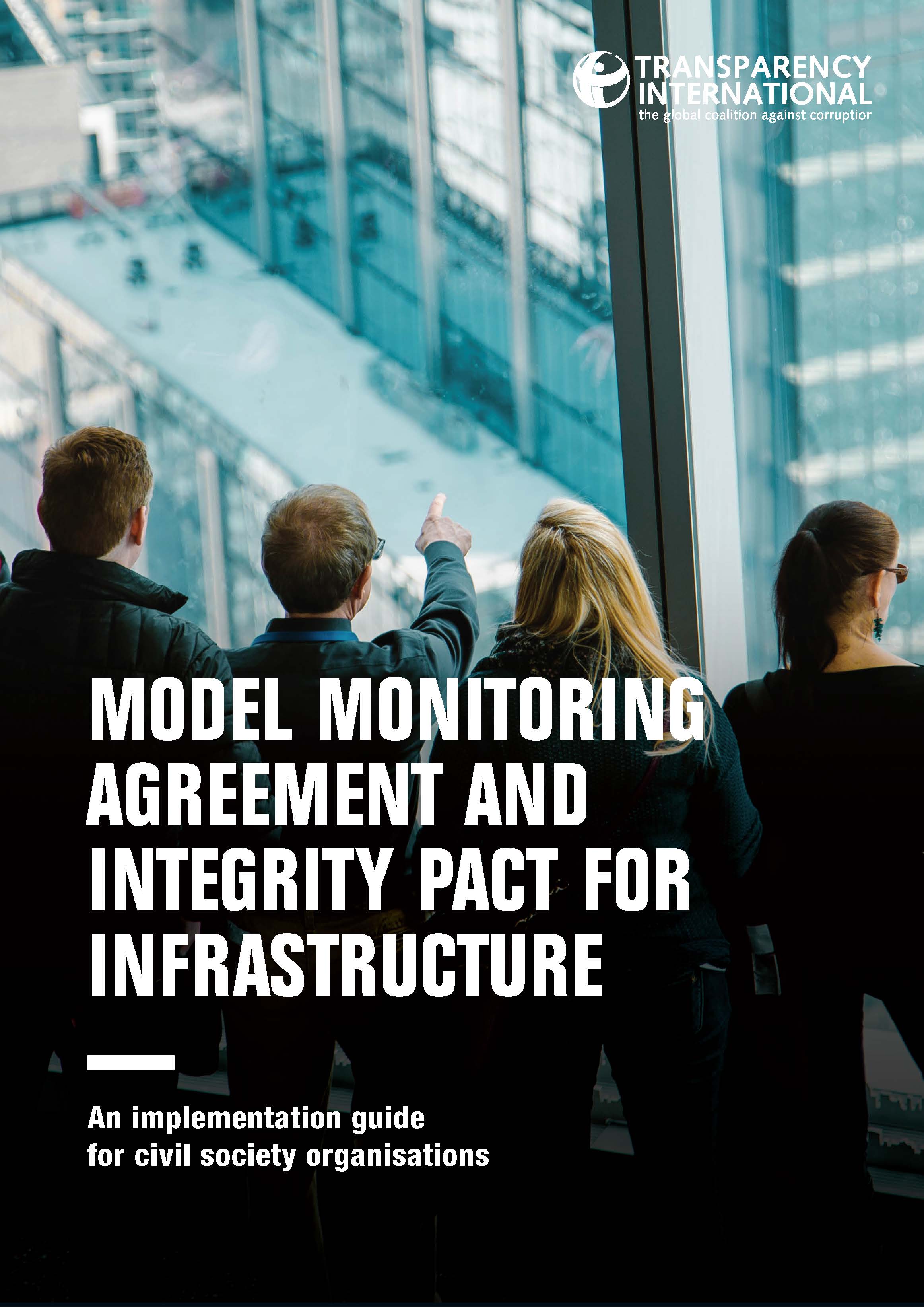 Guidelines
Model Monitoring Agreement and Integrity Pact for Infrastructure: An implementation guide for civil society organisations
2018 |
Transparency I…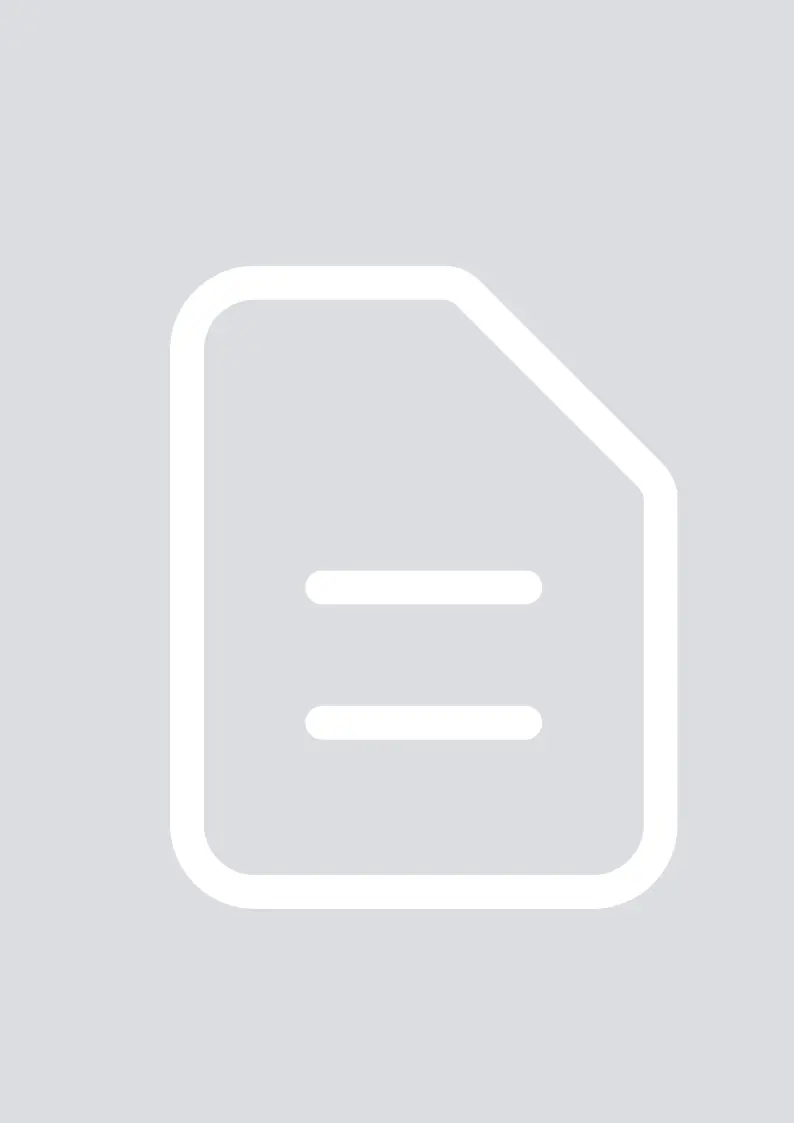 Guidelines
Integrity Pact training: guidance for trainers
2017 | Water Integrity Network & Transparency International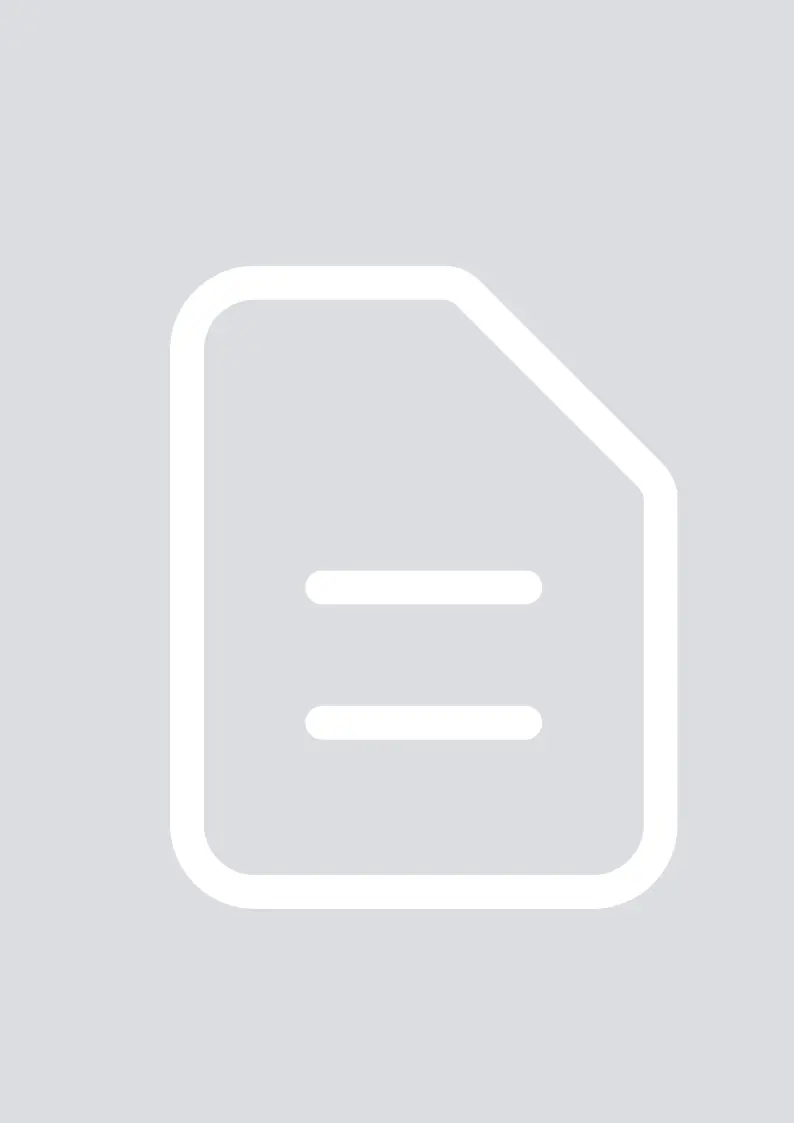 Guidelines
The case for Integrity Pacts: Engaging civil society for better public procurement outcomes
2017 |
Transparency I…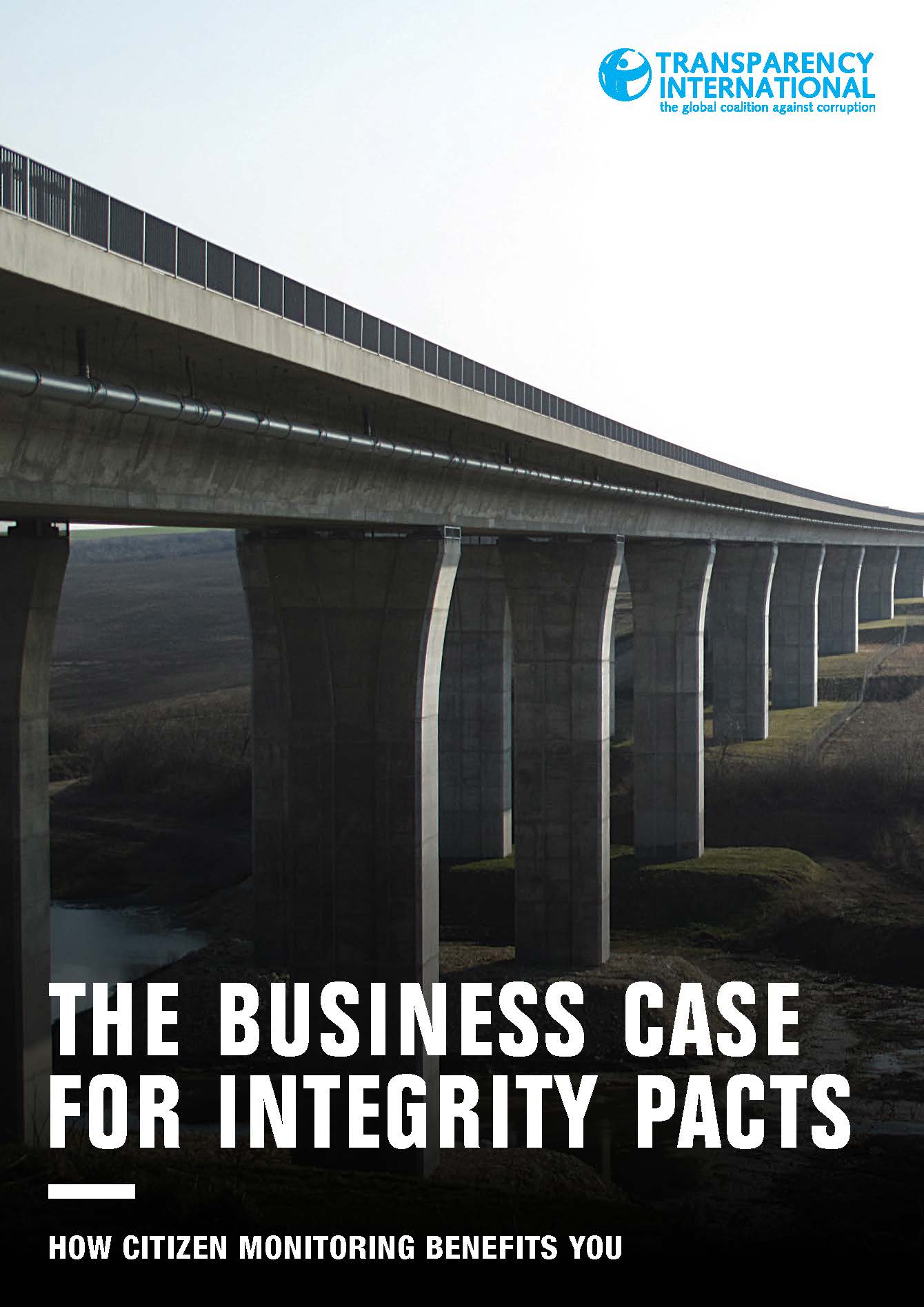 Guidelines
The Business Case for Integrity Pacts: How Civil Society Monitoring Benefits You
2017 |
Transparency I…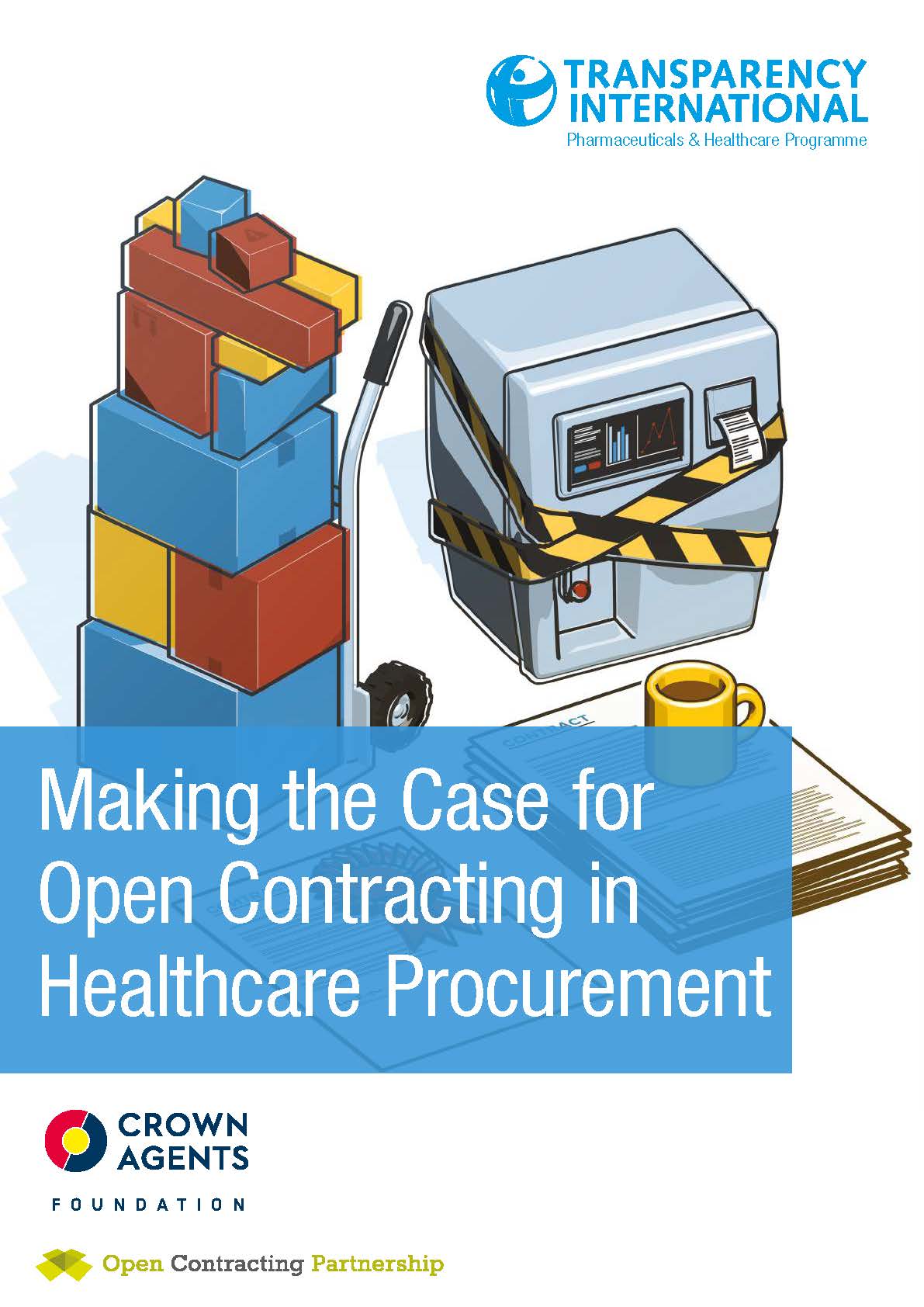 Guidelines
Making the Case for Open Contracting in Healthcare Procurement
2017 |
Transparency I…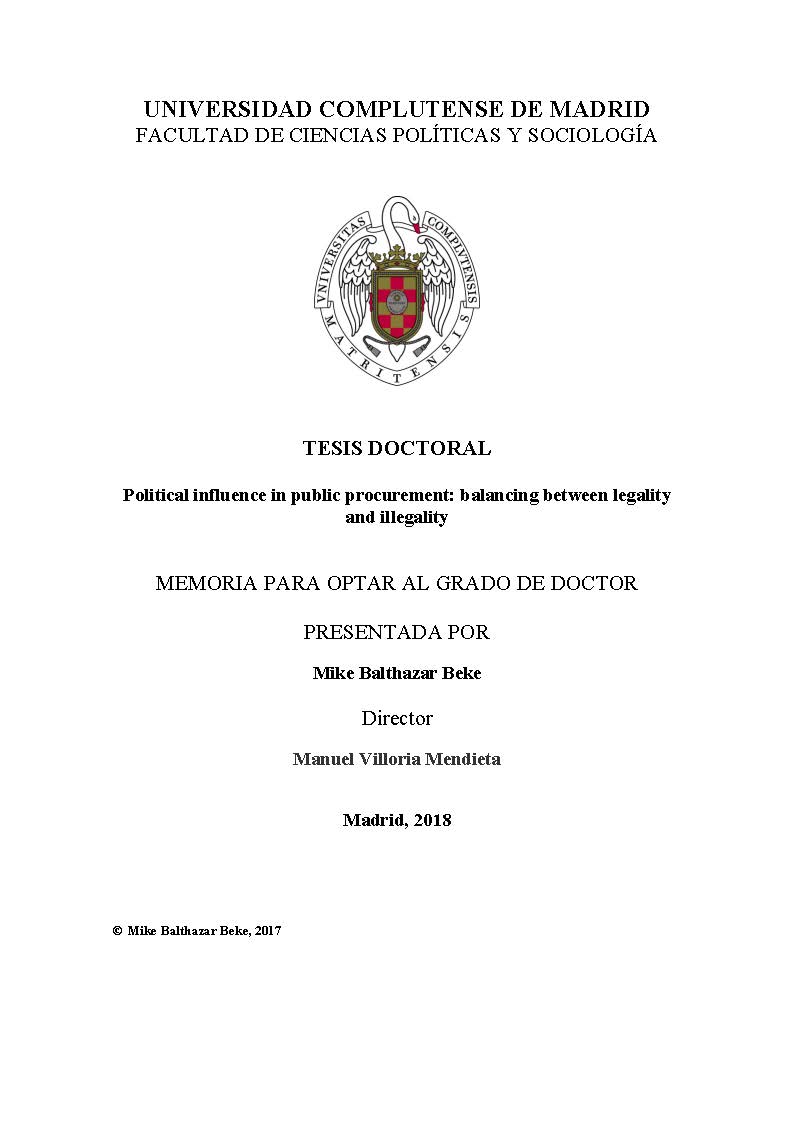 Report
Political influence in public procurement: balancing between legality and illegality
2017 | Universidad Complutense de Madrid
Mike Beke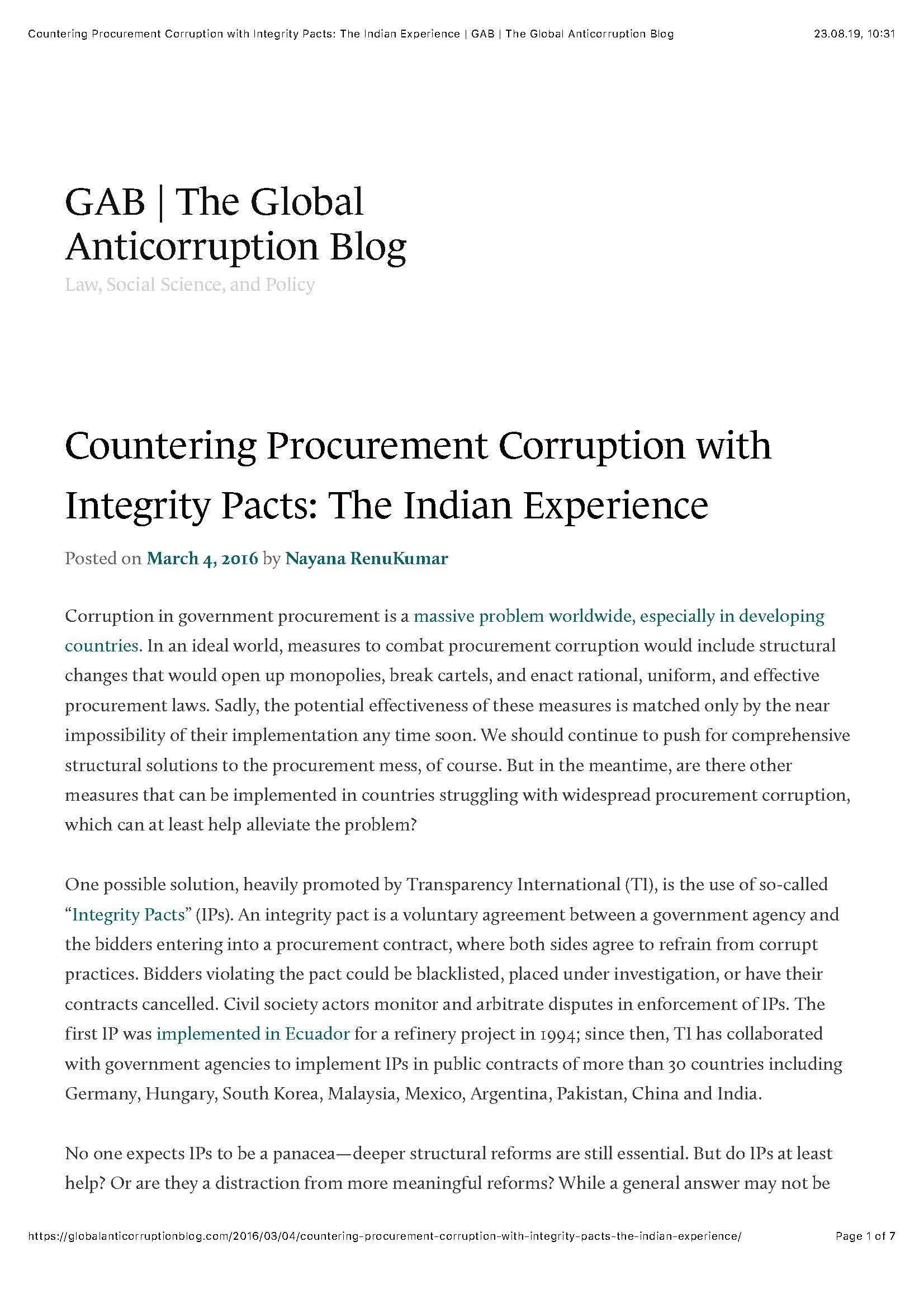 Article
Countering Procurement Corruption with Integrity Pacts: The Indian Experience
2016 | The Global Anticorruption Blog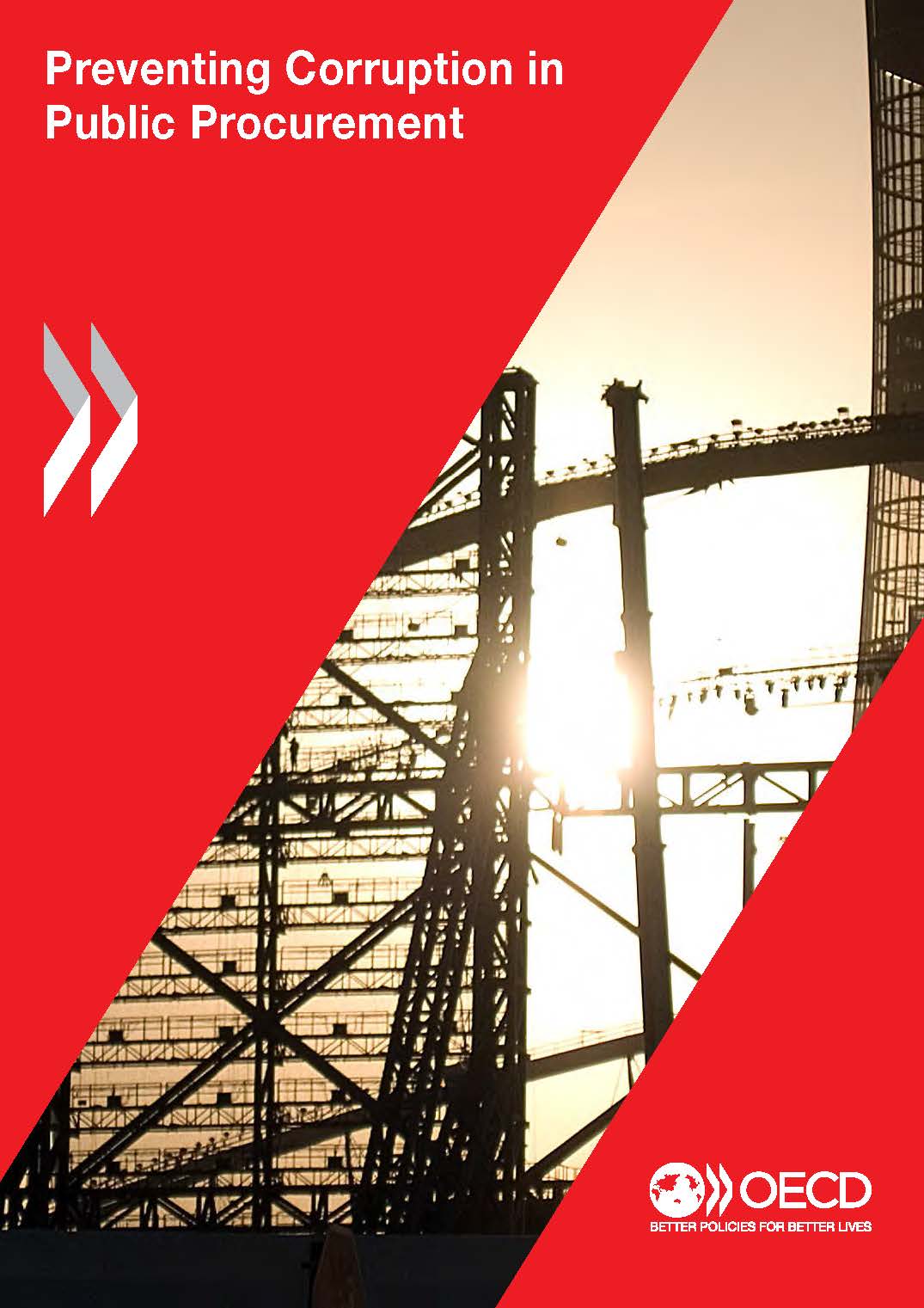 Report
Preventing Corruption in Public Procurement
2016 |
OECD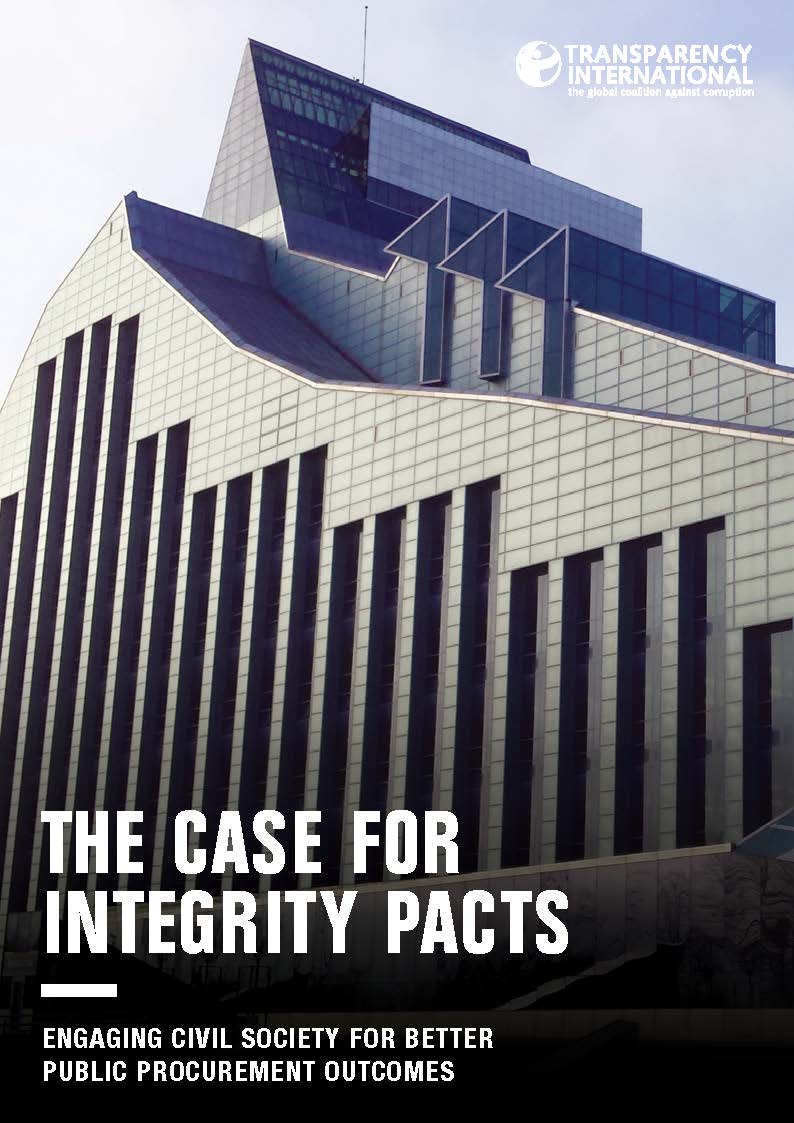 Guidelines
The Case for Integrity Pacts: Engaging Civil Society for Better Public Procurement Outcomes
2016 |
Transparency I…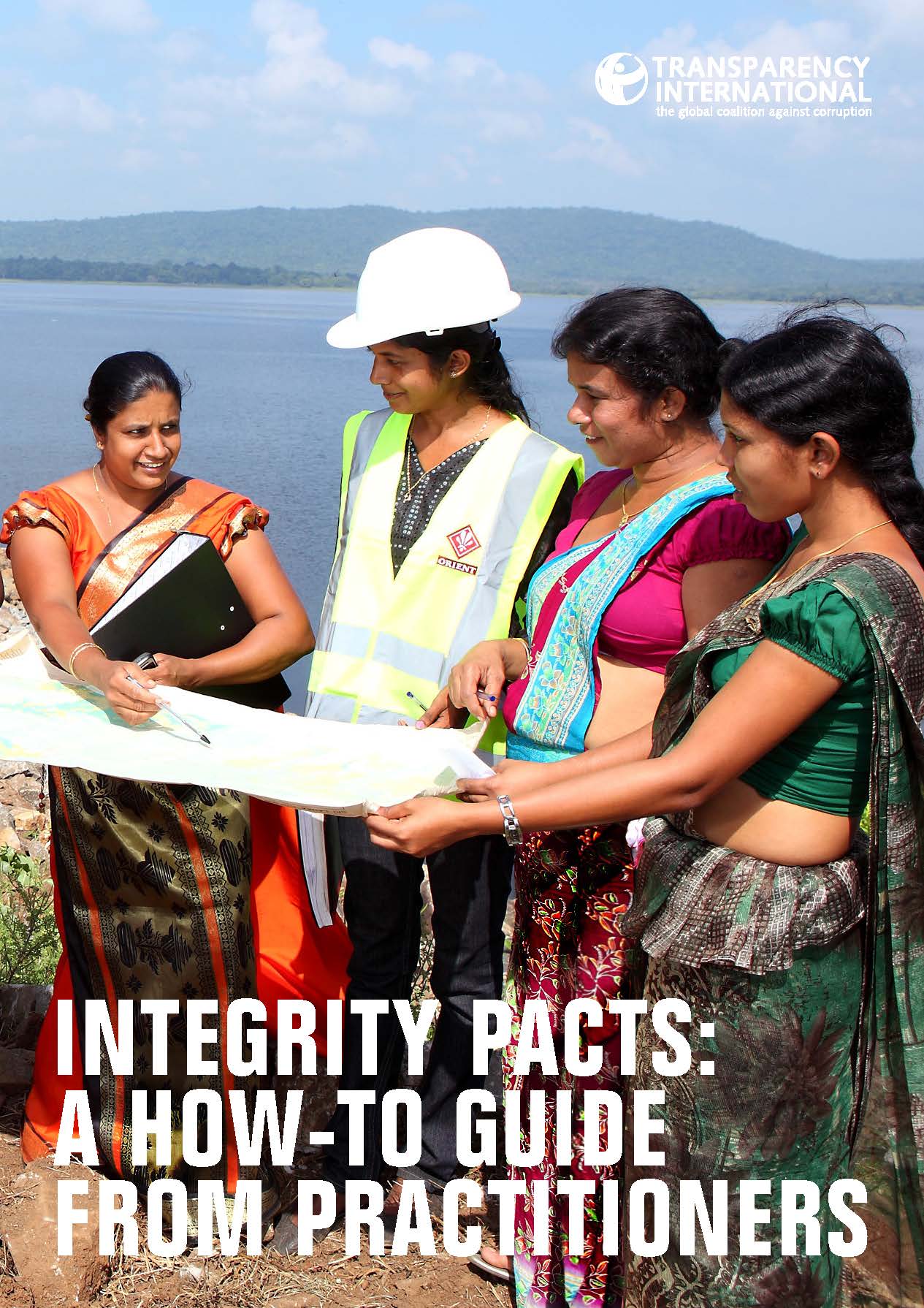 Guidelines
Integrity Pacts: A How-To Guide from Practitioners
2016 | Transparency International
Transparency I…