This practical guide by CIPE's Anti-Corruption & Governance Center is aimed at helping companies in emerging markets to understand and apply the basic principles and practices of global compliance standards.
It contains real-world examples and practical recommendations for business leaders on compliance and business integrity, including codes of conduct.
Step 8 focuses on how companies can strengthen their integrity and compliance by engaging in Collective Action.
Related publications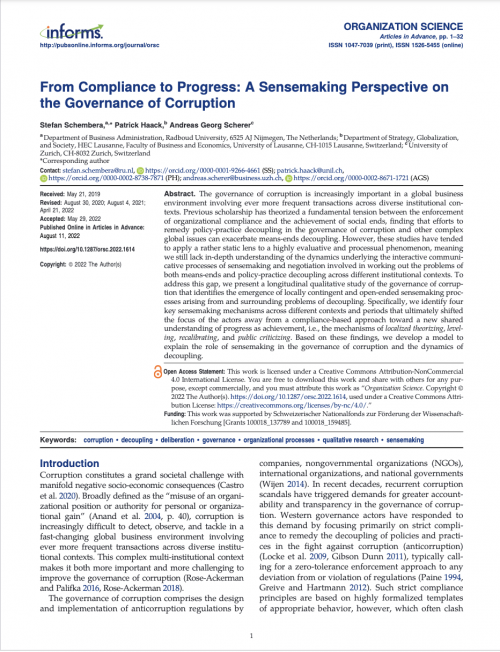 Article
From Compliance to Progress: A Sensemaking Perspective on the Governance of Corruption
2023 | Organization Science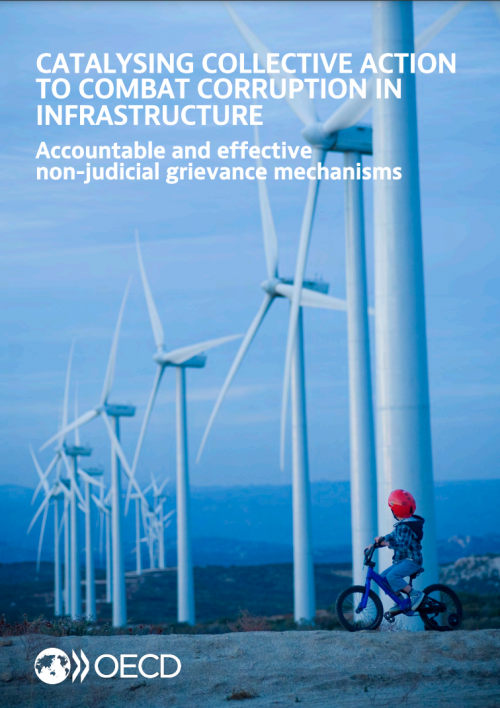 Report
Catalysing Collective Action to combat corruption in infrastructure
2022 | Organisation for Economic Co-operation and Development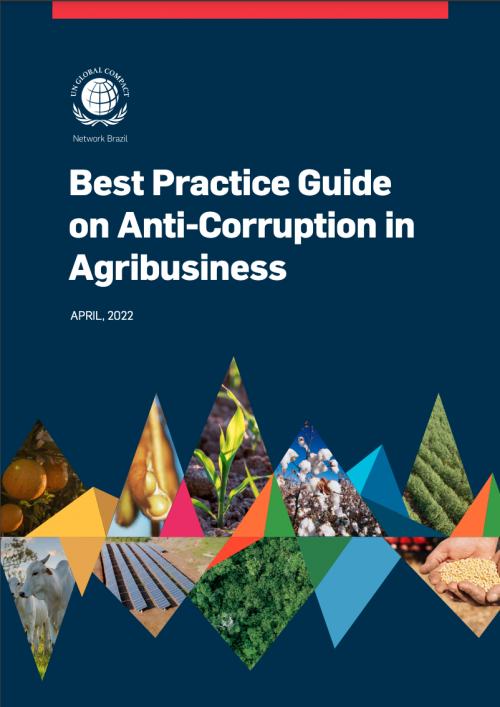 Report
Best Practice Guide on Anti-Corruption in Agribusiness
2022 | Global Compact Network Brazil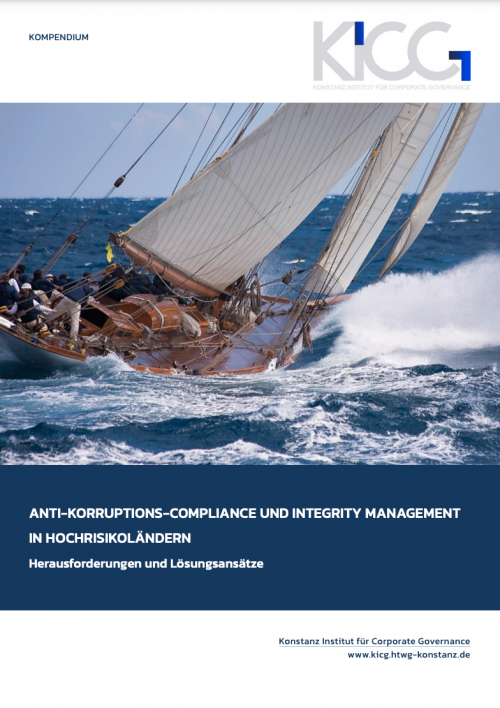 Report
Anti-korruptions-compliance und integrity management in hochrisikoländern - herausforderungen und lösungsansätze
2022 | Konstanz Institut für Corporate Governance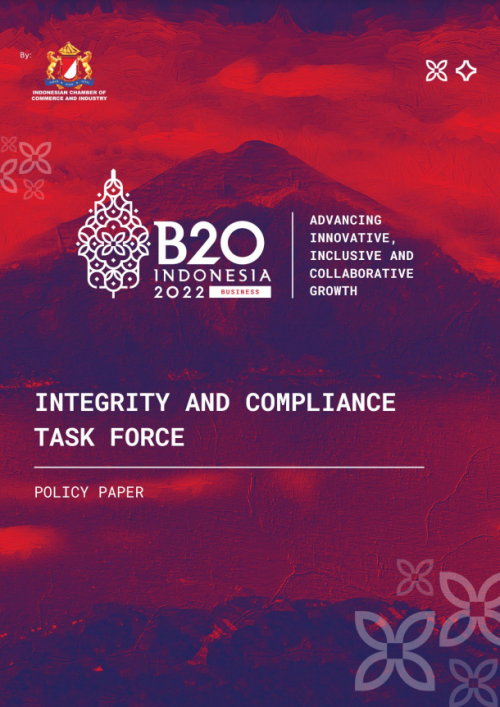 Guidelines
B20 Indonesia 2022 Integrity and Compliance Task Force: Policy Paper
2022 |
B20 Anti-Corru…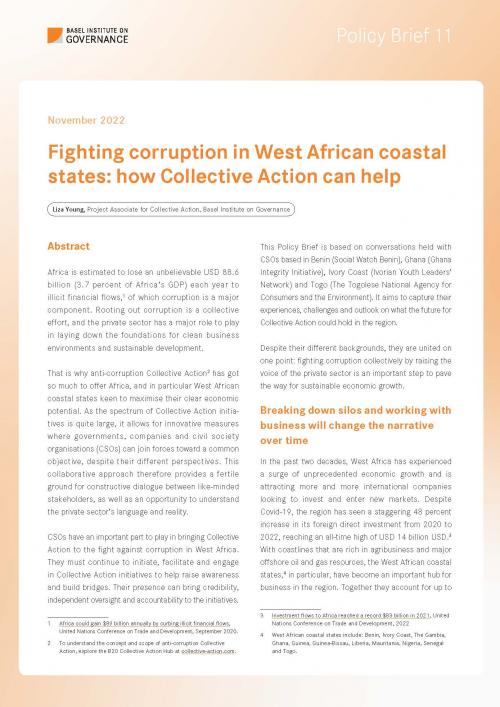 Policy brief
Policy Brief 11: Fighting corruption in West African coastal states: how Collective Action can help
2022 | Basel Institute on Governance
Liza Young
West Africa
anti-corruption
civil society organisations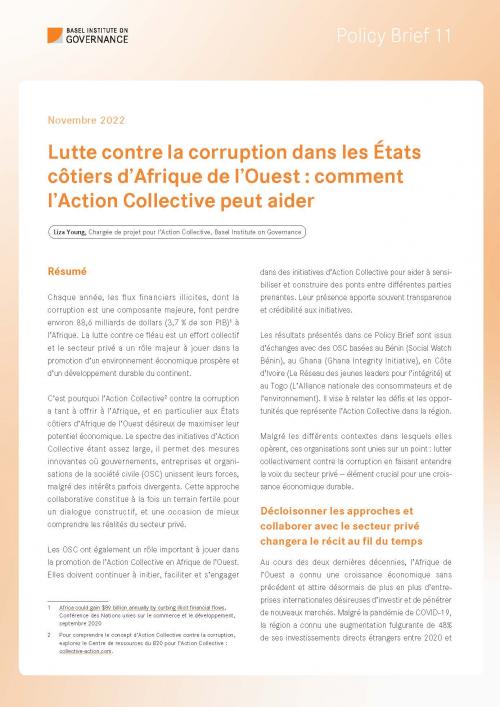 Policy brief
Policy Brief 11: Lutte contre la corruption dans les États côtiers d'Afrique de l'Ouest : comment l'Action Collective peut aider
2022 | Basel Institute on Governance
Liza Young
Afrique de l'Ouest
anti-corruption
Intégrité des entreprises
Action Collective
Partenariats public-privé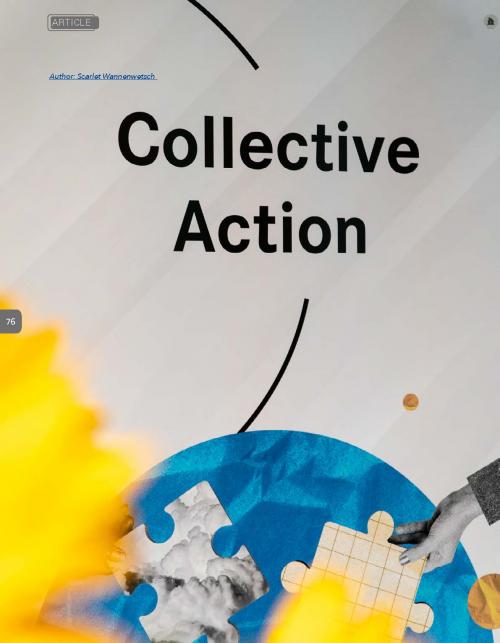 Article
InMagazine: Collective Action Conference and Mentoring Programme
2022 | TEID Ethics & Reputation Society
Scarlet Wannenwetsch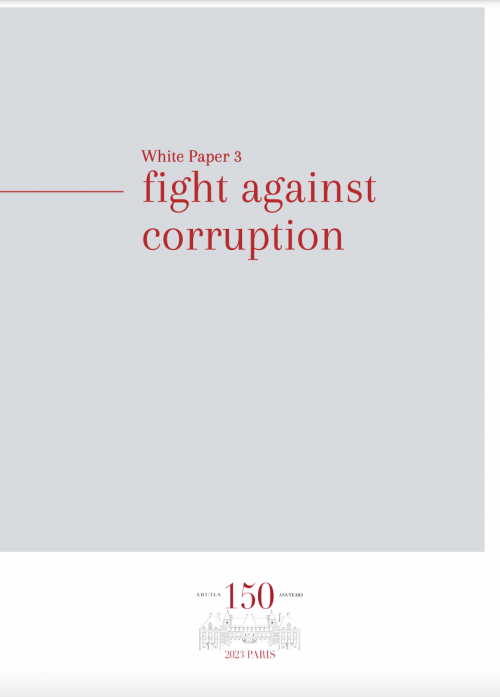 Guidelines, Report
White Paper 3 - Fight against corruption
2022 | International Law Association (French Branch)
High Level Reporting Mechanism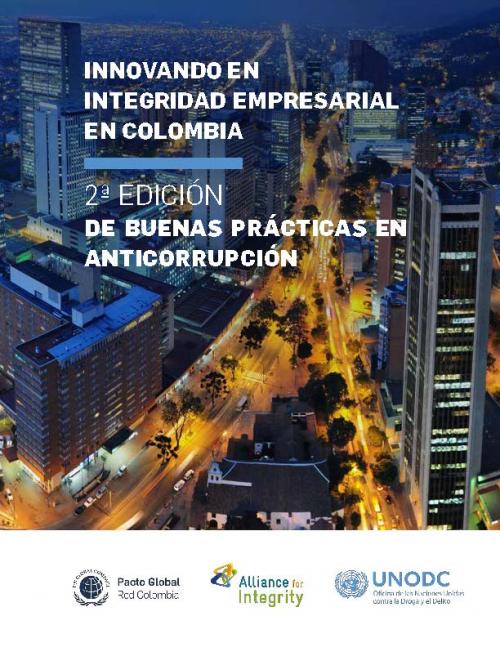 Case study, Guidelines
Buenas Prácticas en Anticorrupción: Innovando en Integridad Empresarial en Colombia - Segunda Edición
2022 | Global Compact Network Colombia, Alliance for Integrity and UNODC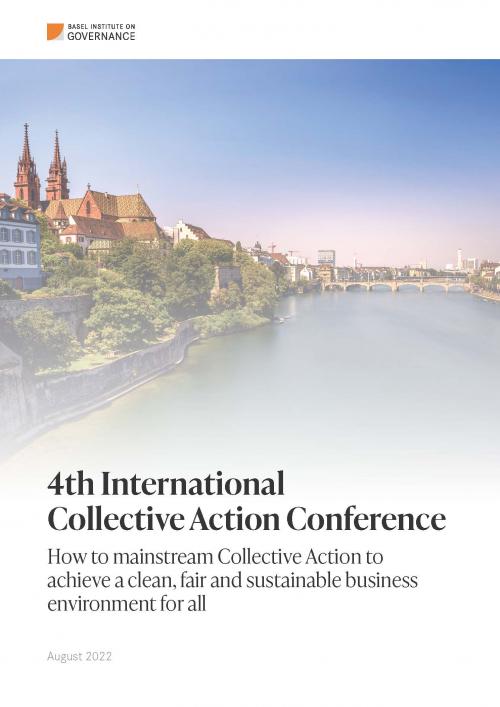 Report
4th International Collective Action Conference: How to mainstream Collective Action to achieve a clean, fair and sustainable business environment for all
2022 | Basel Institute on Governance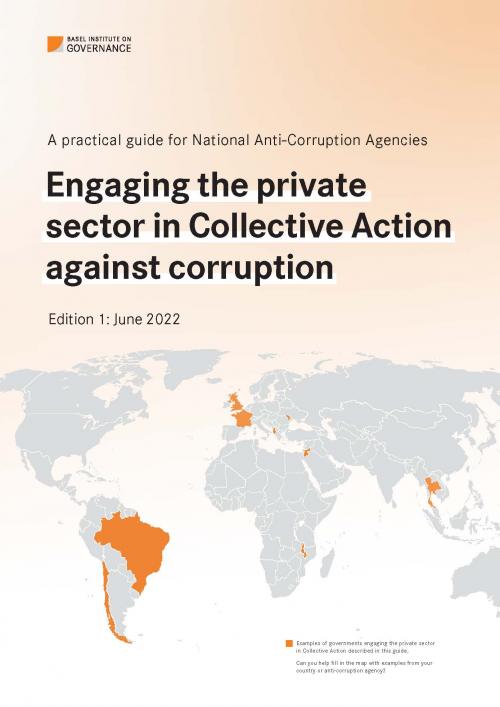 Guidelines
Engaging the private sector in Collective Action against corruption
2022 | Basel Institute on Governance
Scarlet Wannenwetsch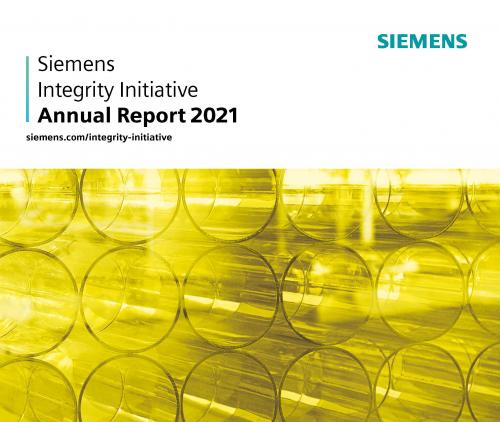 Siemens Integrity Initiative Annual Report 2021
2022 | Siemens AG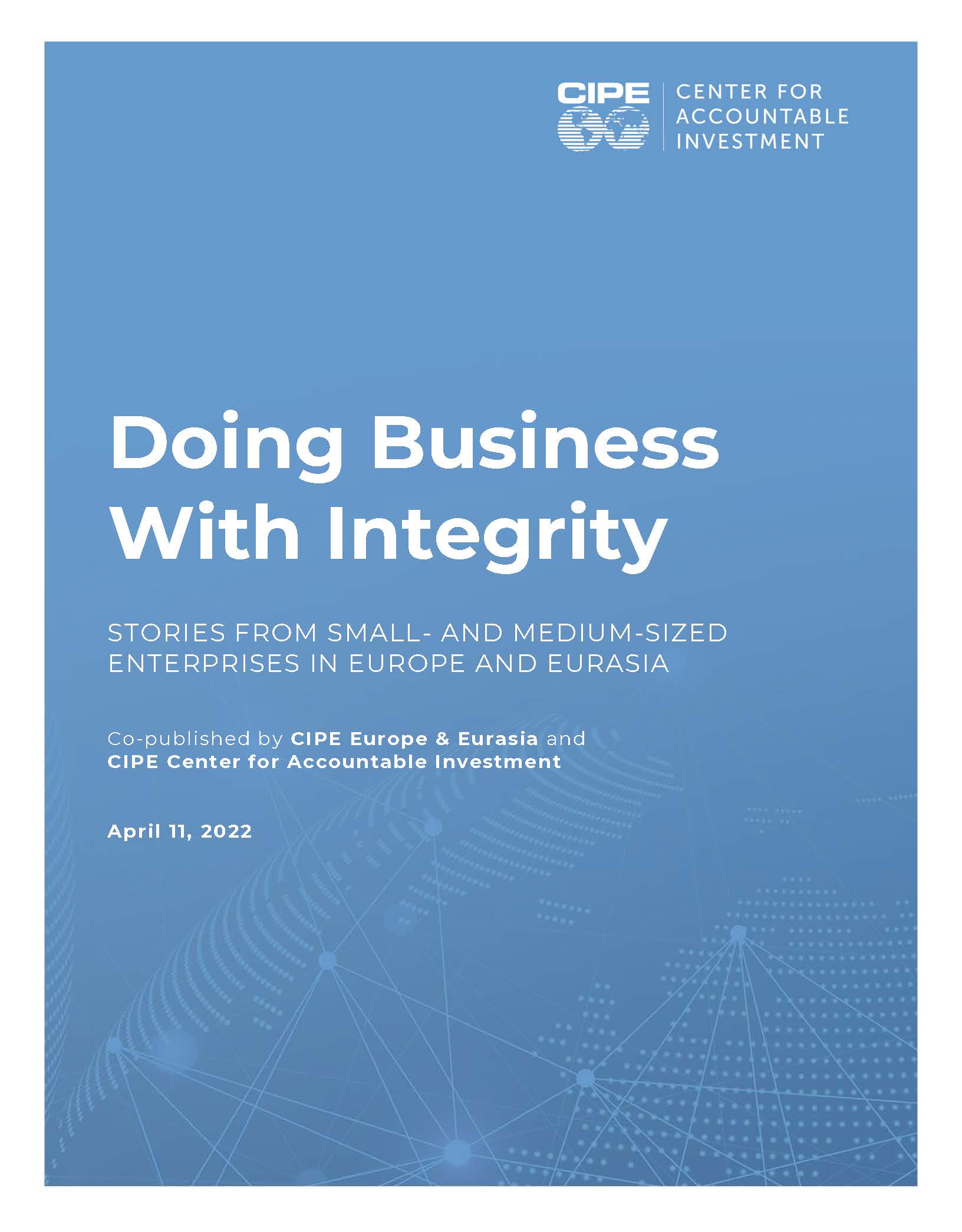 Case study, Report
Doing Business With Integrity: Stories from SMEs in Europe and Eurasia
2022 | CIPE Europe & Eurasia and CIPE Center for Accountable Investment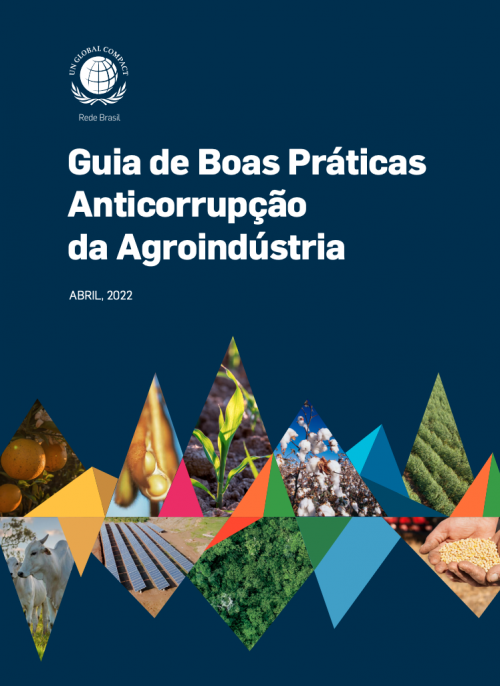 Case study
Guia de Boas Práticas Anticorrupção da Agroindústria
2022 | Global Compact Network Brazil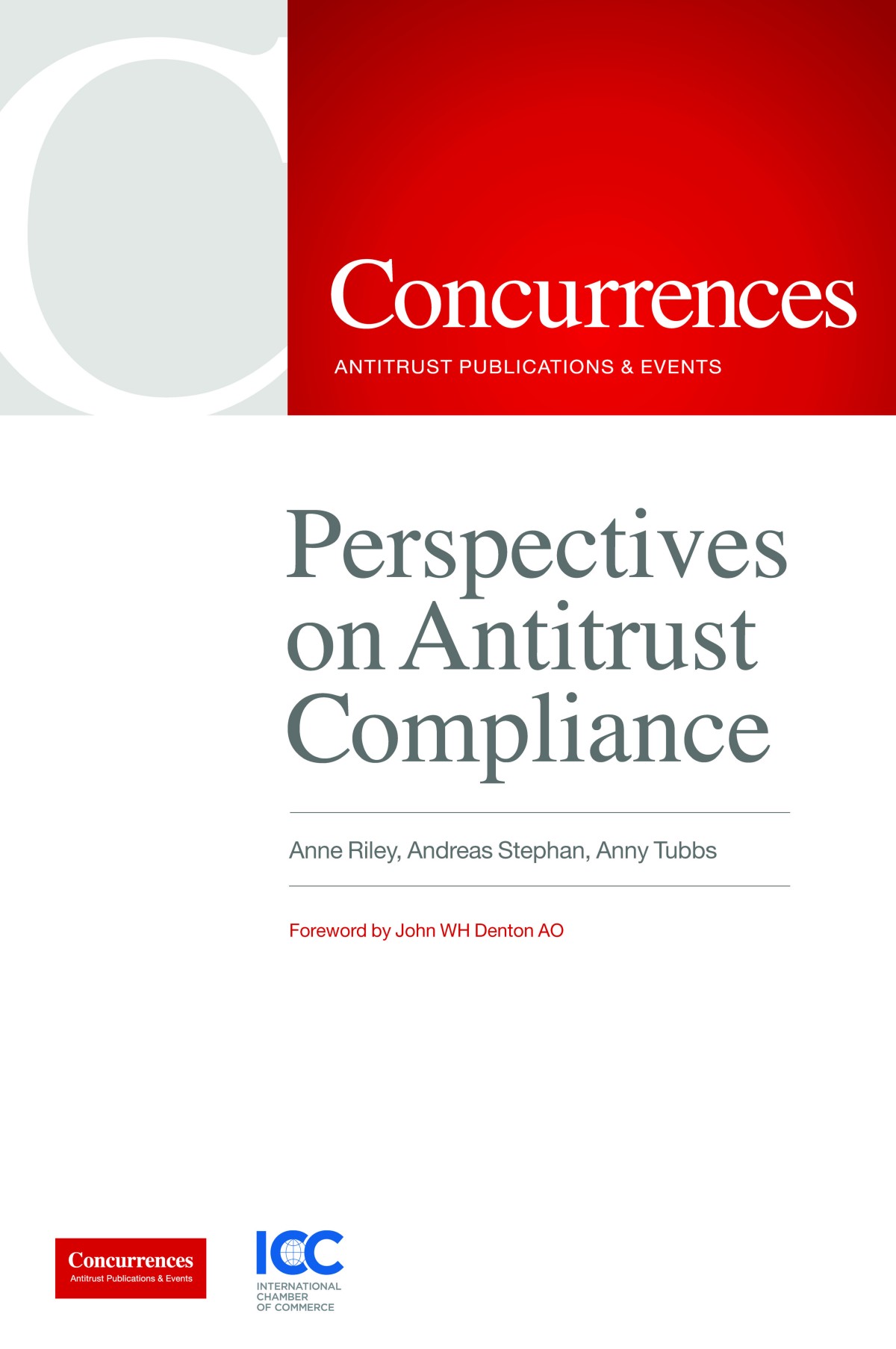 Book
Is Collective Action against corruption a competition risk for companies? - from Perspectives on Antitrust Compliance
2022 | Concurrences in collaboration with the International Chamber of Commerce
Gemma Aiolfi, Cecilia Müller…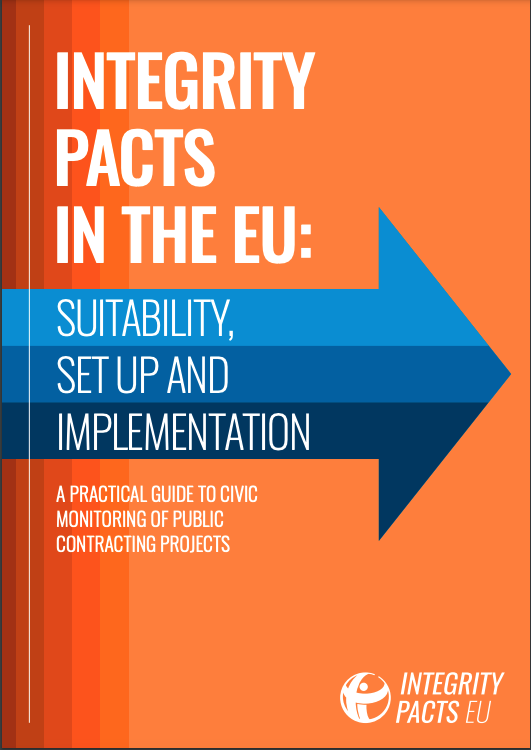 Guidelines
Integrity pacts in the EU: Suitability, set up, and implementation
2022 | Transparency International
Rafael García Aceves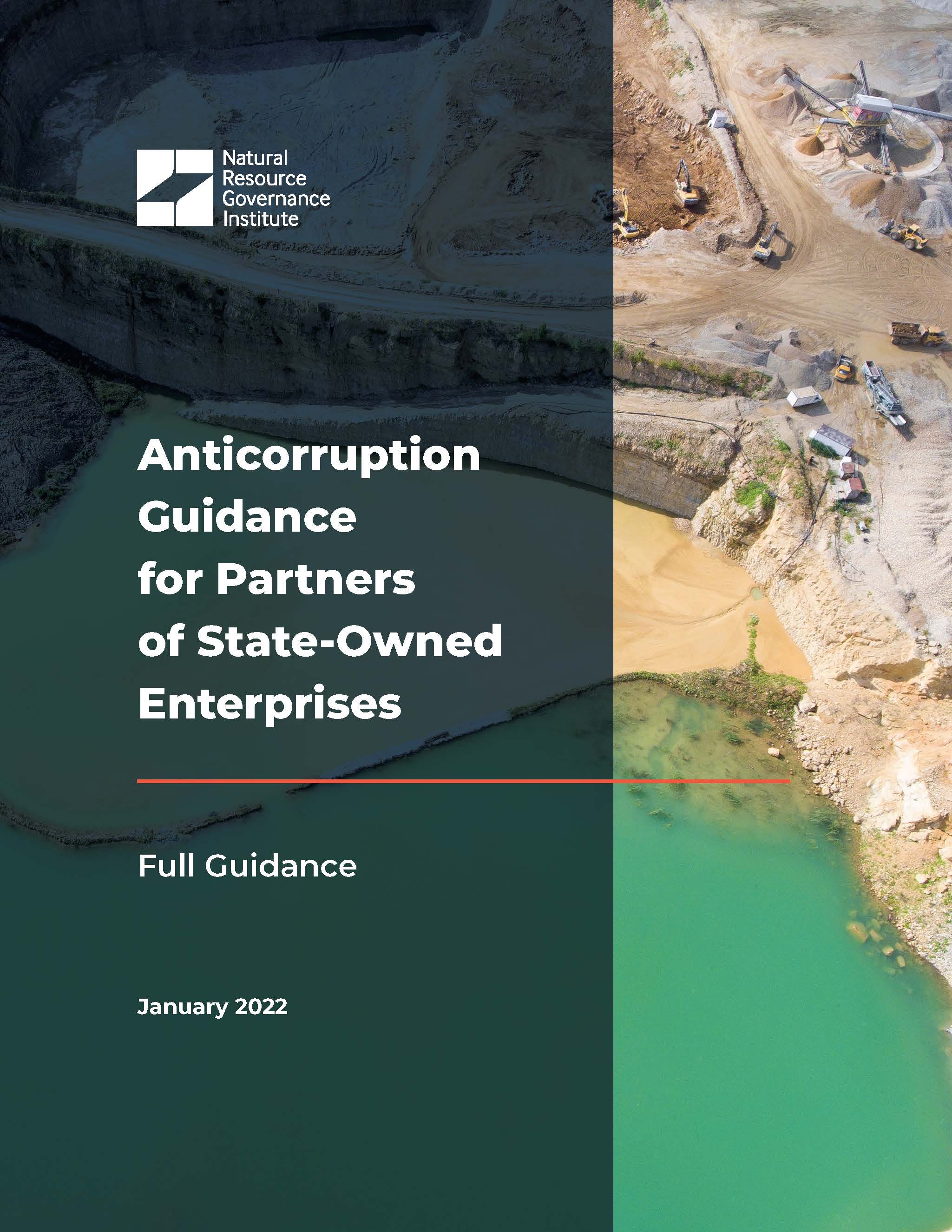 Guidelines
Anticorruption Guidance for Partners of State-Owned Enterprises
2022 | Natural Resource Governance Institute
state-owned enterprises
anti-corruption compliance
anti-bribery measures
natural resource management
due diligence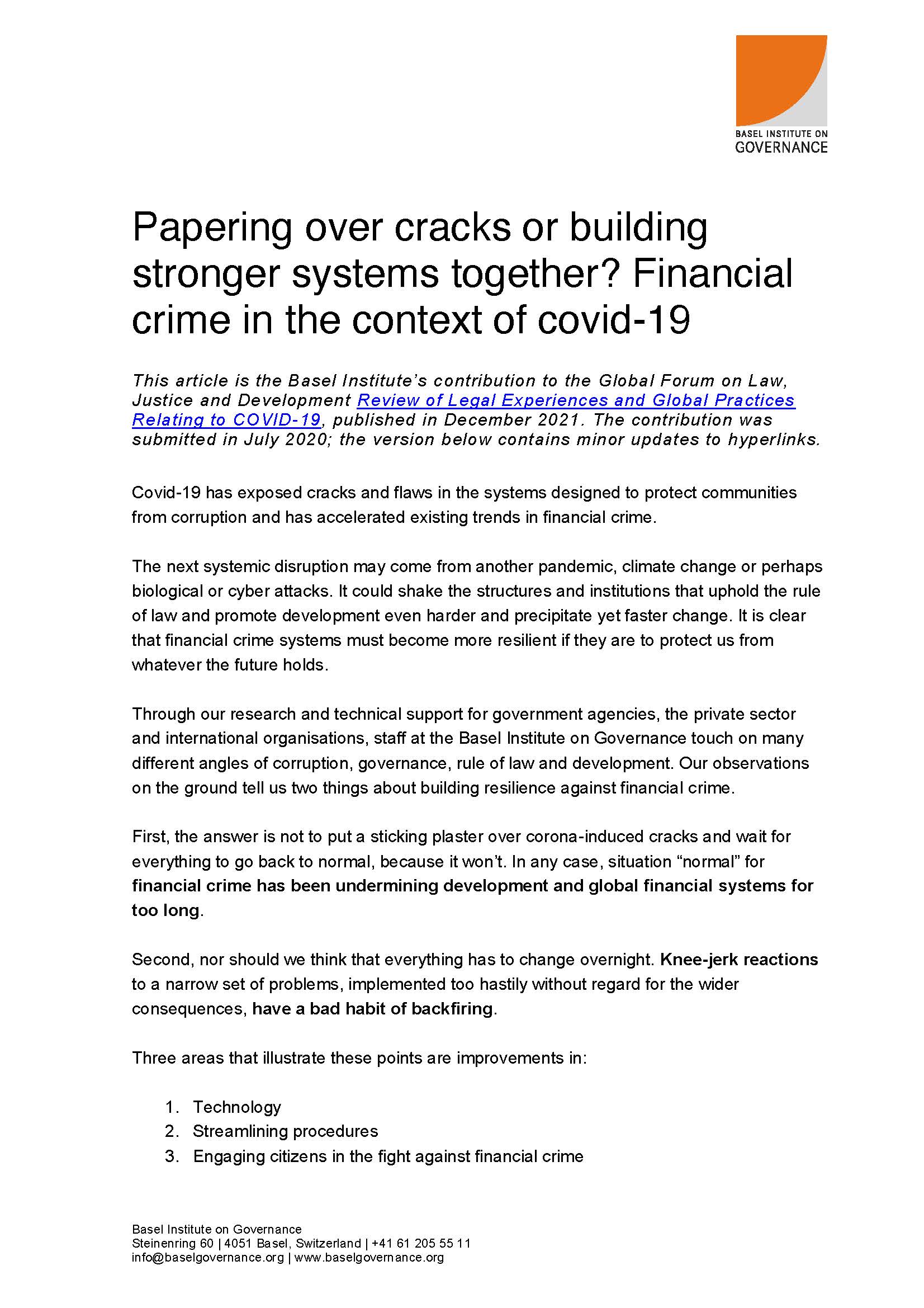 Article
Papering over cracks or building stronger systems together? Financial crime in the context of covid-19
2021 | Basel Institute on Governance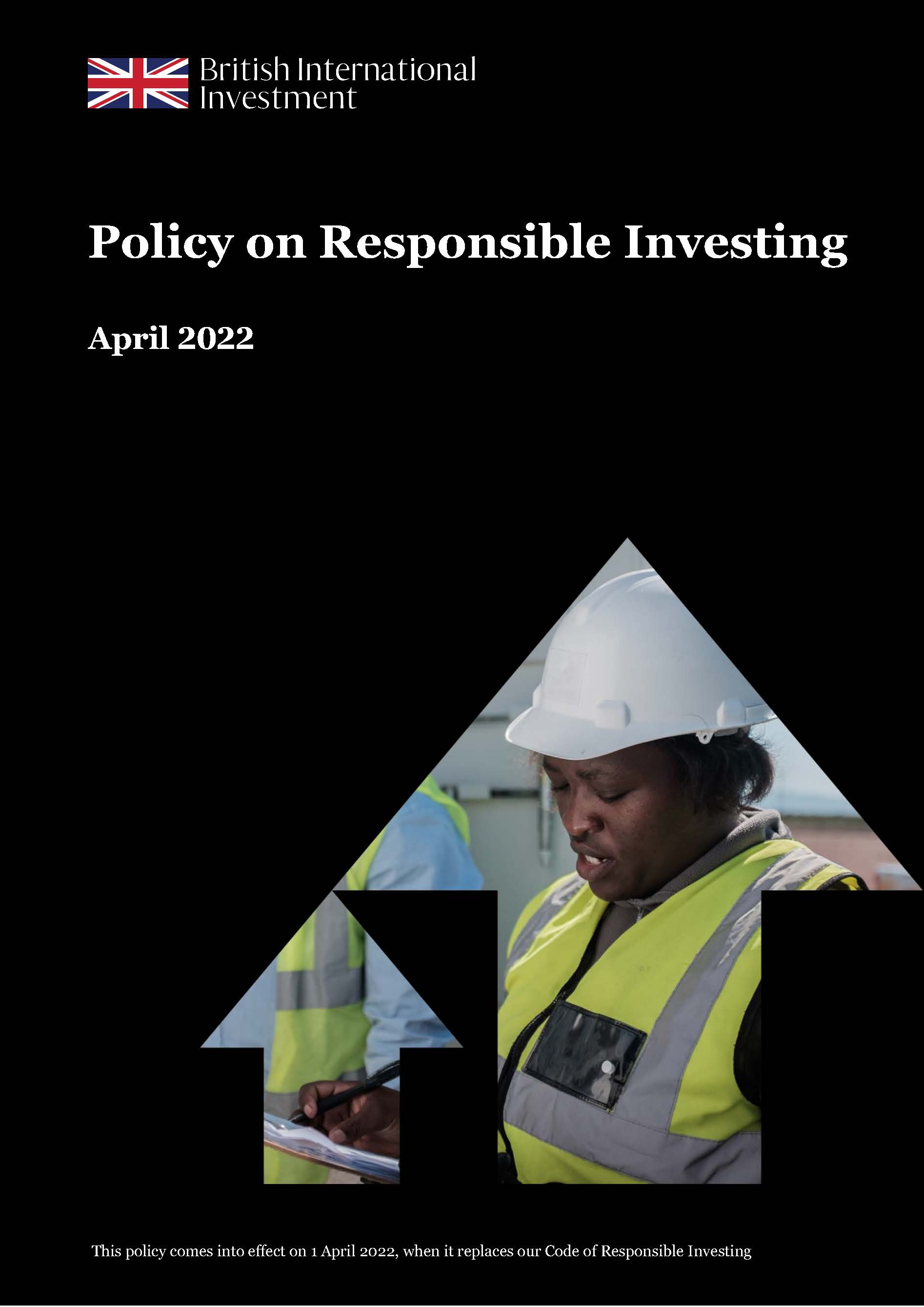 Guidelines
Policy on Responsible Investing 2022 – CDC Group (British International Investment)
2021 | CDC Group (British International Investment)