This is the draft Political Declaration of the 2021 Special Session of the United Nations General Assembly Against Corruption, titled Our common commitment to effectively addressing challenges and implementing measures to prevent and combat corruption and strengthen international cooperation.
Of note is item 13 under Preventive measures, which endorses Collective Action with the public and private sectors in the fight against corruption:
We will take measures to prevent corruption involving the private sector and set and communicate high standards regarding anti-corruption policies. We will encourage ethical behaviour, anti-corruption and anti-bribery compliance efforts, integrity, accountability and transparency measures in all enterprises. We will support and promote initiatives to ensure that private sector entities are well equipped to conduct business with integrity and transparency, particularly in their relations with the public sector, and in fair competition, and will encourage the private sector to take collective action in this regard, including through the establishment of public-private partnerships in the prevention of and fight against corruption. We commit to enforcing proportionate and dissuasive civil, administrative or criminal penalties for failure to comply with such measures, as appropriate.
Related publications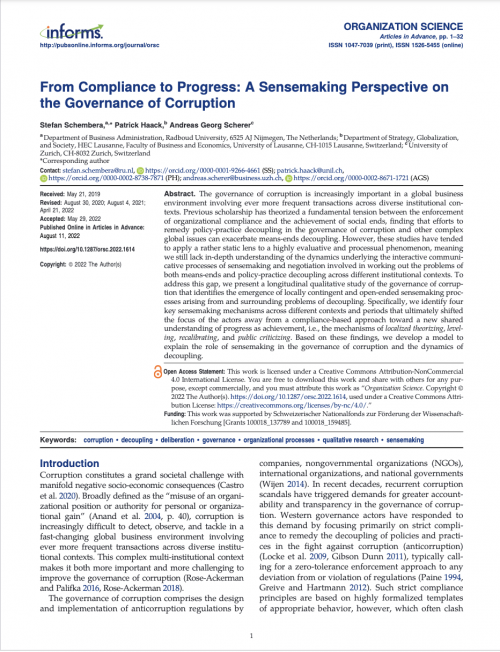 Article
From Compliance to Progress: A Sensemaking Perspective on the Governance of Corruption
2023 | Organization Science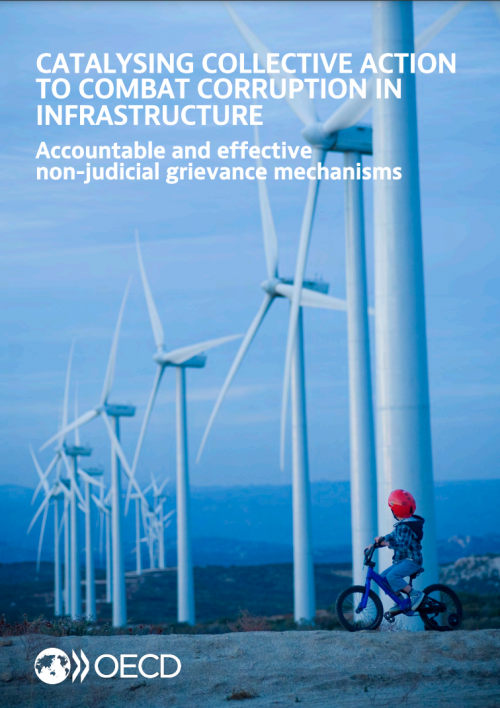 Report
Catalysing Collective Action to combat corruption in infrastructure
2022 | Organisation for Economic Co-operation and Development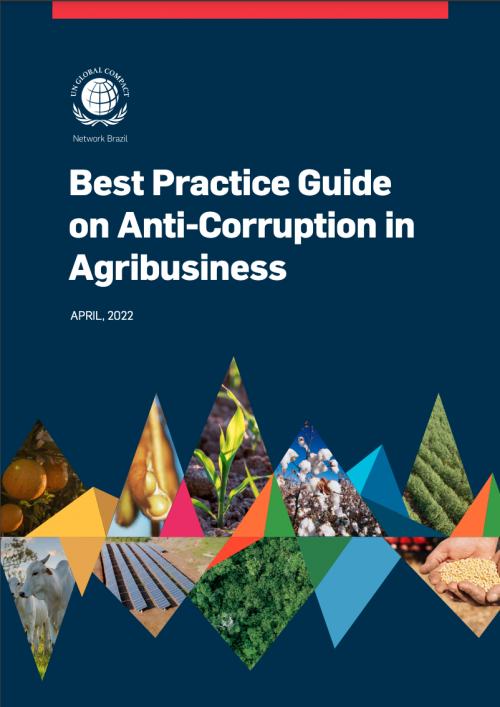 Report
Best Practice Guide on Anti-Corruption in Agribusiness
2022 | Global Compact Network Brazil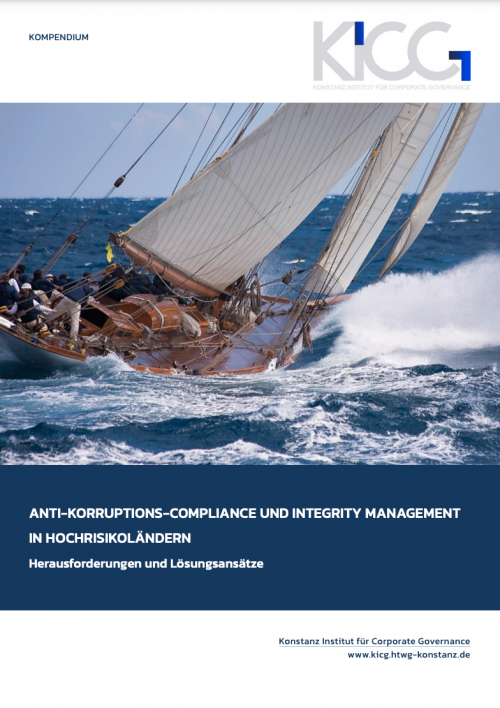 Report
Anti-korruptions-compliance und integrity management in hochrisikoländern - herausforderungen und lösungsansätze
2022 | Konstanz Institut für Corporate Governance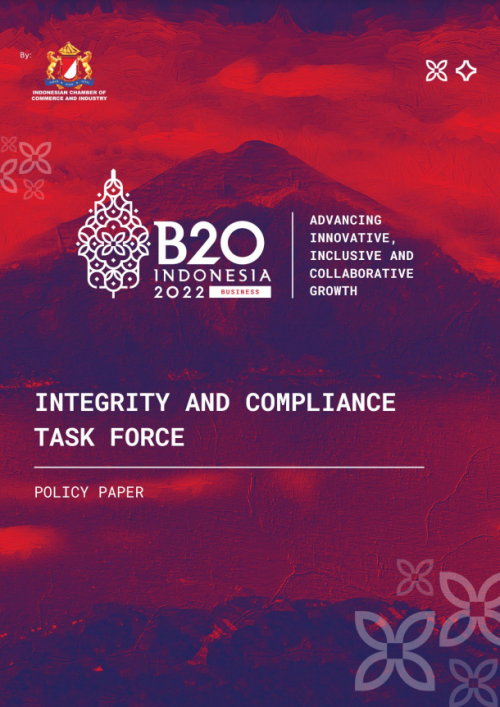 Guidelines
B20 Indonesia 2022 Integrity and Compliance Task Force: Policy Paper
2022 |
B20 Anti-Corru…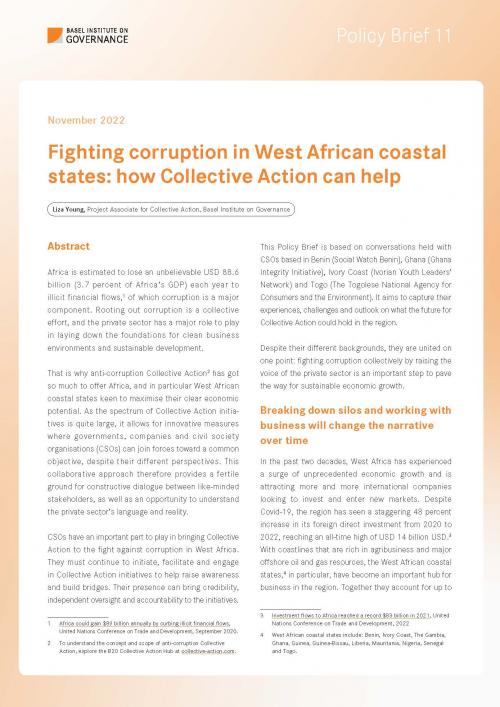 Policy brief
Policy Brief 11: Fighting corruption in West African coastal states: how Collective Action can help
2022 | Basel Institute on Governance
Liza Young
West Africa
anti-corruption
civil society organisations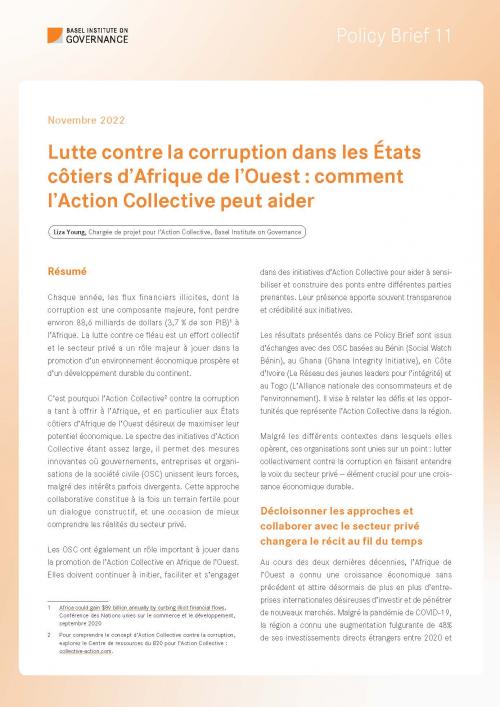 Policy brief
Policy Brief 11: Lutte contre la corruption dans les États côtiers d'Afrique de l'Ouest : comment l'Action Collective peut aider
2022 | Basel Institute on Governance
Liza Young
Afrique de l'Ouest
anti-corruption
Intégrité des entreprises
Action Collective
Partenariats public-privé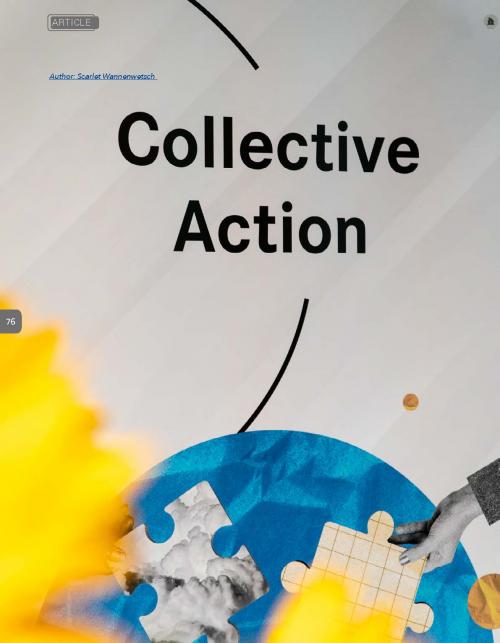 Article
InMagazine: Collective Action Conference and Mentoring Programme
2022 | TEID Ethics & Reputation Society
Scarlet Wannenwetsch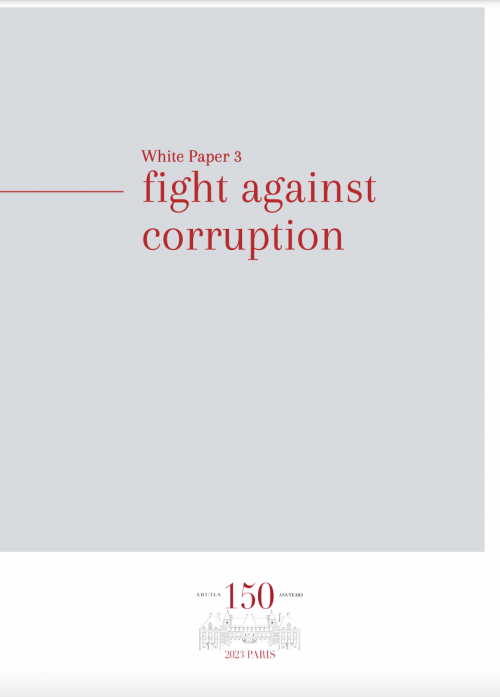 Guidelines, Report
White Paper 3 - Fight against corruption
2022 | International Law Association (French Branch)
High Level Reporting Mechanism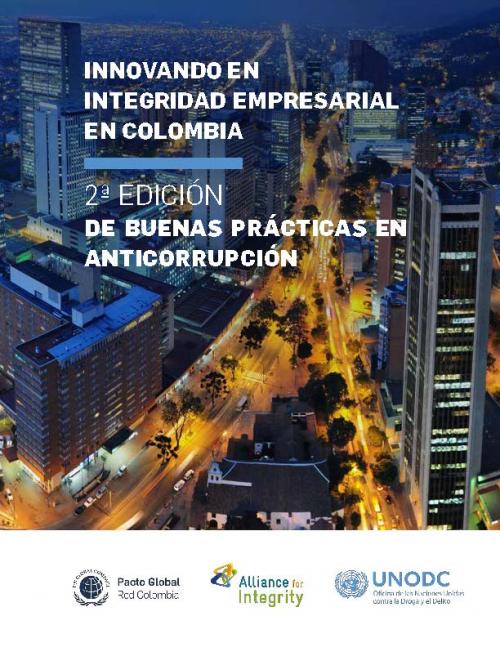 Case study, Guidelines
Buenas Prácticas en Anticorrupción: Innovando en Integridad Empresarial en Colombia - Segunda Edición
2022 | Global Compact Network Colombia, Alliance for Integrity and UNODC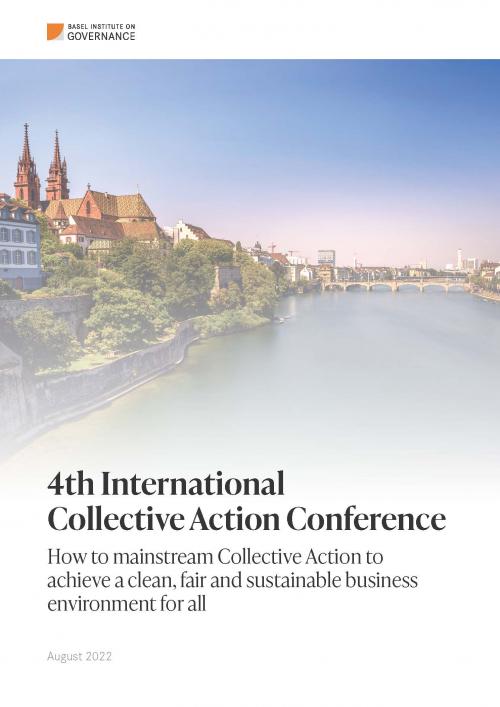 Report
4th International Collective Action Conference: How to mainstream Collective Action to achieve a clean, fair and sustainable business environment for all
2022 | Basel Institute on Governance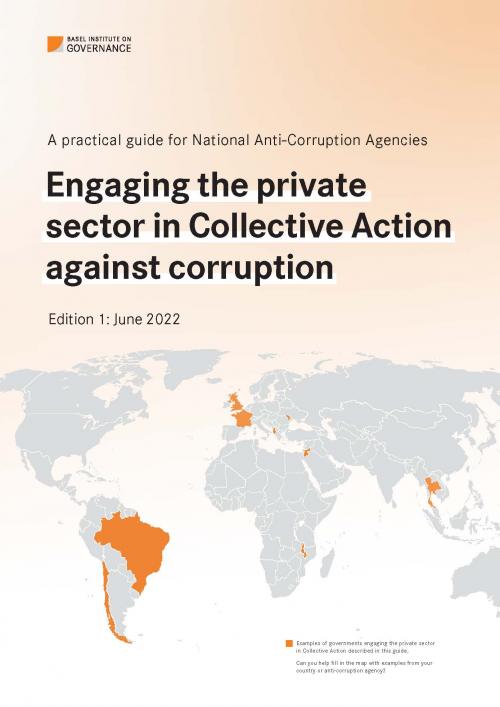 Guidelines
Engaging the private sector in Collective Action against corruption
2022 | Basel Institute on Governance
Scarlet Wannenwetsch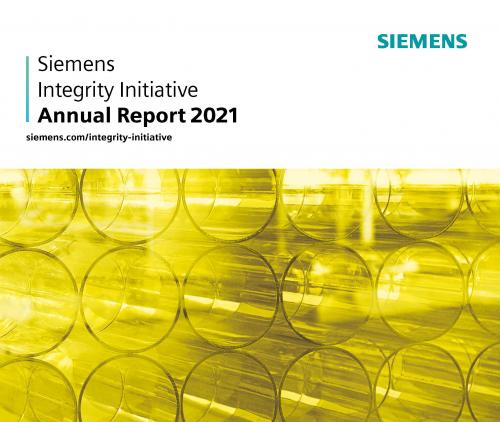 Siemens Integrity Initiative Annual Report 2021
2022 | Siemens AG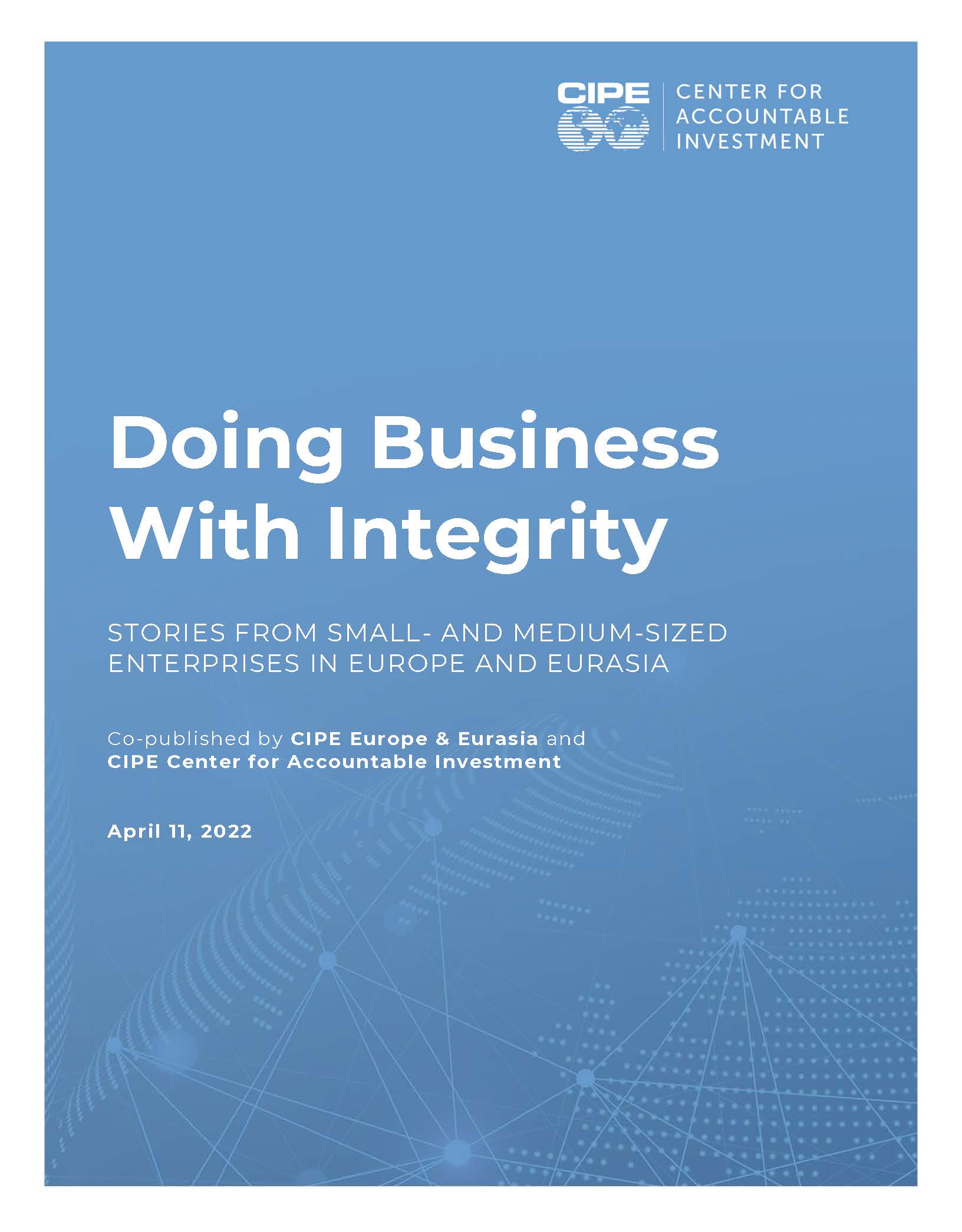 Case study, Report
Doing Business With Integrity: Stories from SMEs in Europe and Eurasia
2022 | CIPE Europe & Eurasia and CIPE Center for Accountable Investment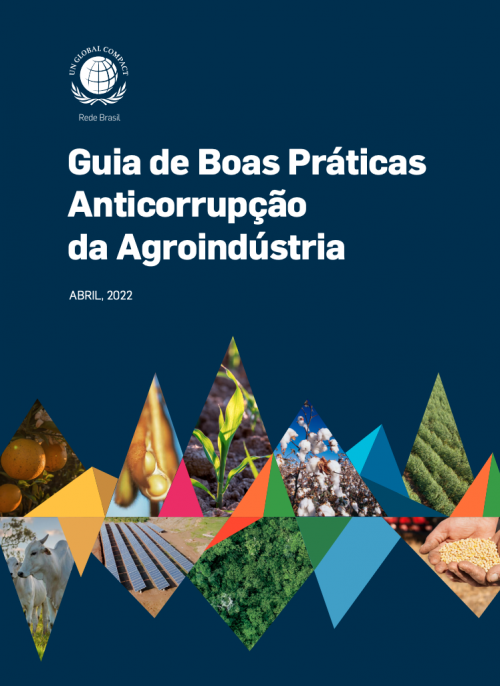 Case study
Guia de Boas Práticas Anticorrupção da Agroindústria
2022 | Global Compact Network Brazil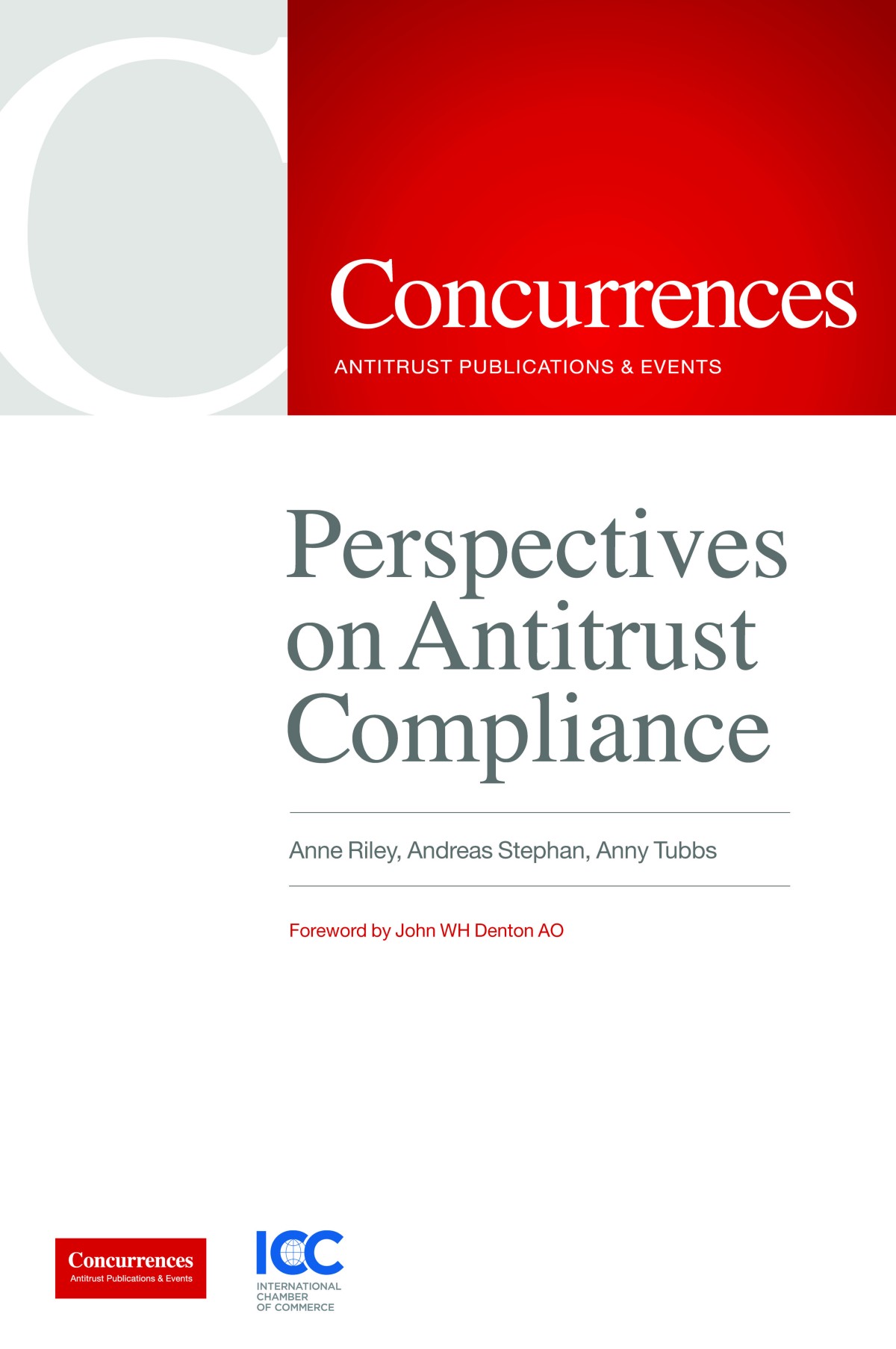 Book
Is Collective Action against corruption a competition risk for companies? - from Perspectives on Antitrust Compliance
2022 | Concurrences in collaboration with the International Chamber of Commerce
Gemma Aiolfi, Cecilia Müller…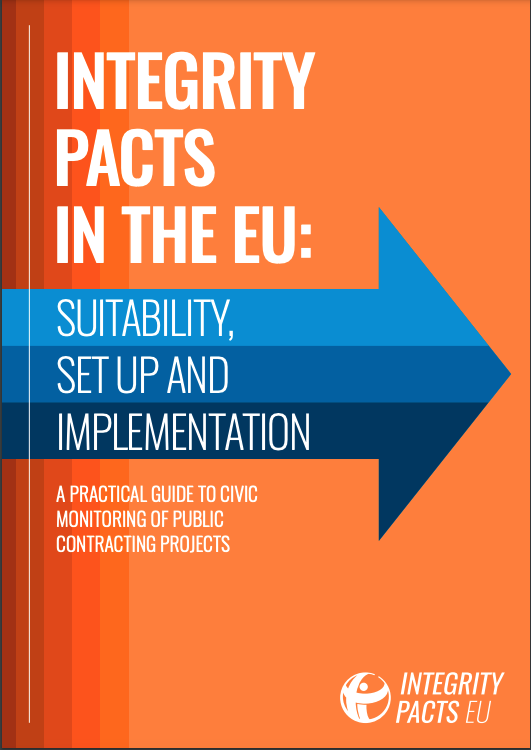 Guidelines
Integrity pacts in the EU: Suitability, set up, and implementation
2022 | Transparency International
Rafael García Aceves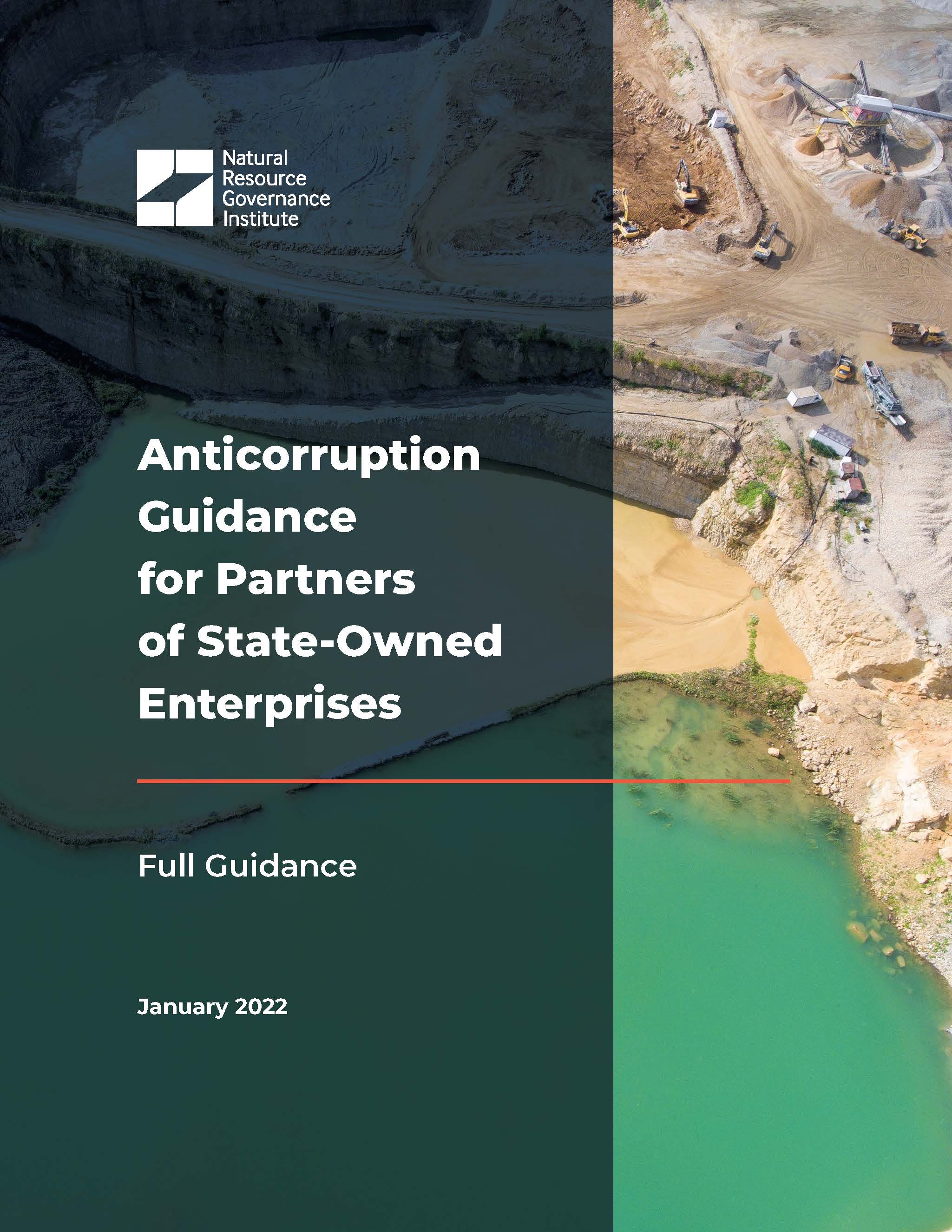 Guidelines
Anticorruption Guidance for Partners of State-Owned Enterprises
2022 | Natural Resource Governance Institute
state-owned enterprises
anti-corruption compliance
anti-bribery measures
natural resource management
due diligence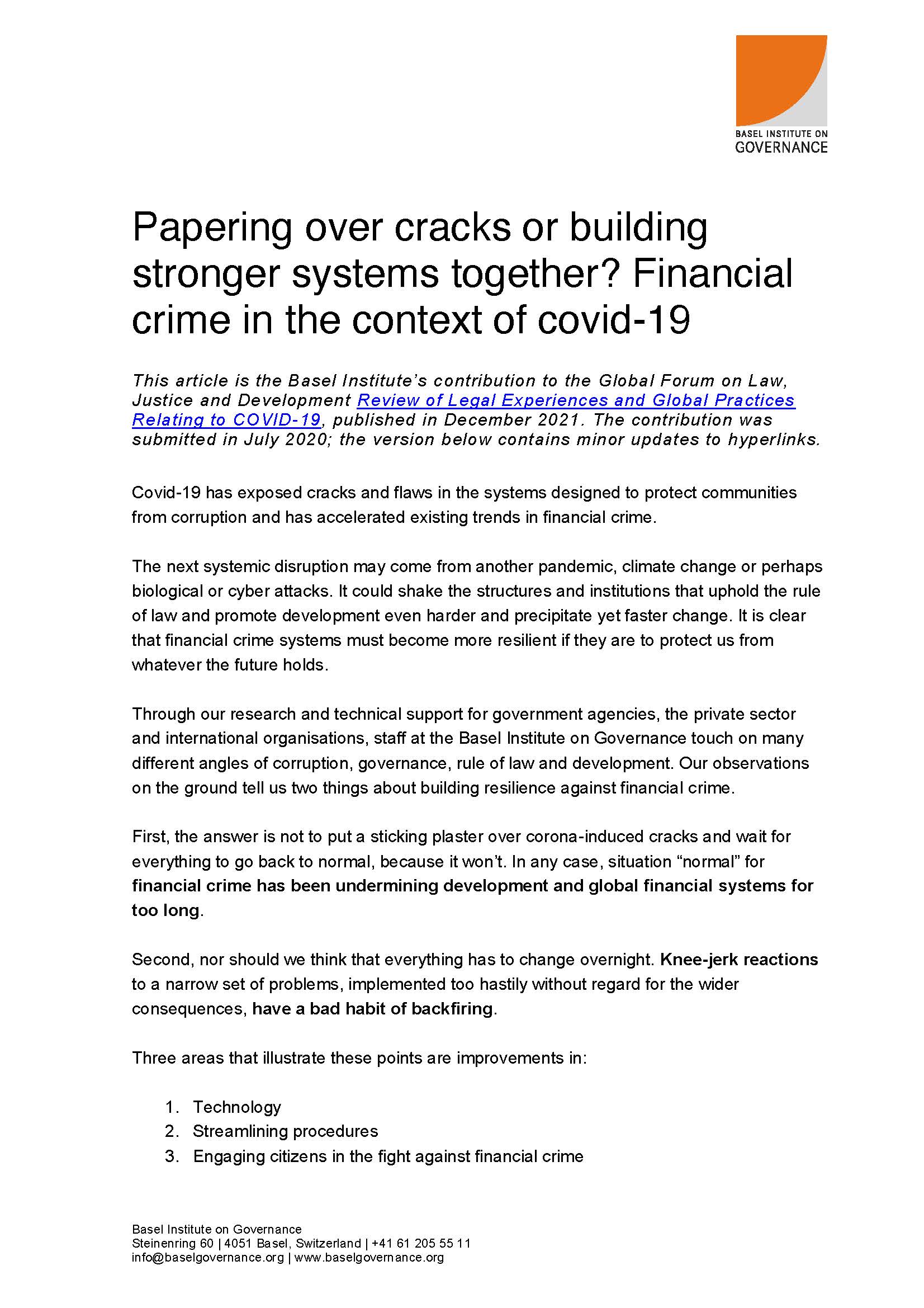 Article
Papering over cracks or building stronger systems together? Financial crime in the context of covid-19
2021 | Basel Institute on Governance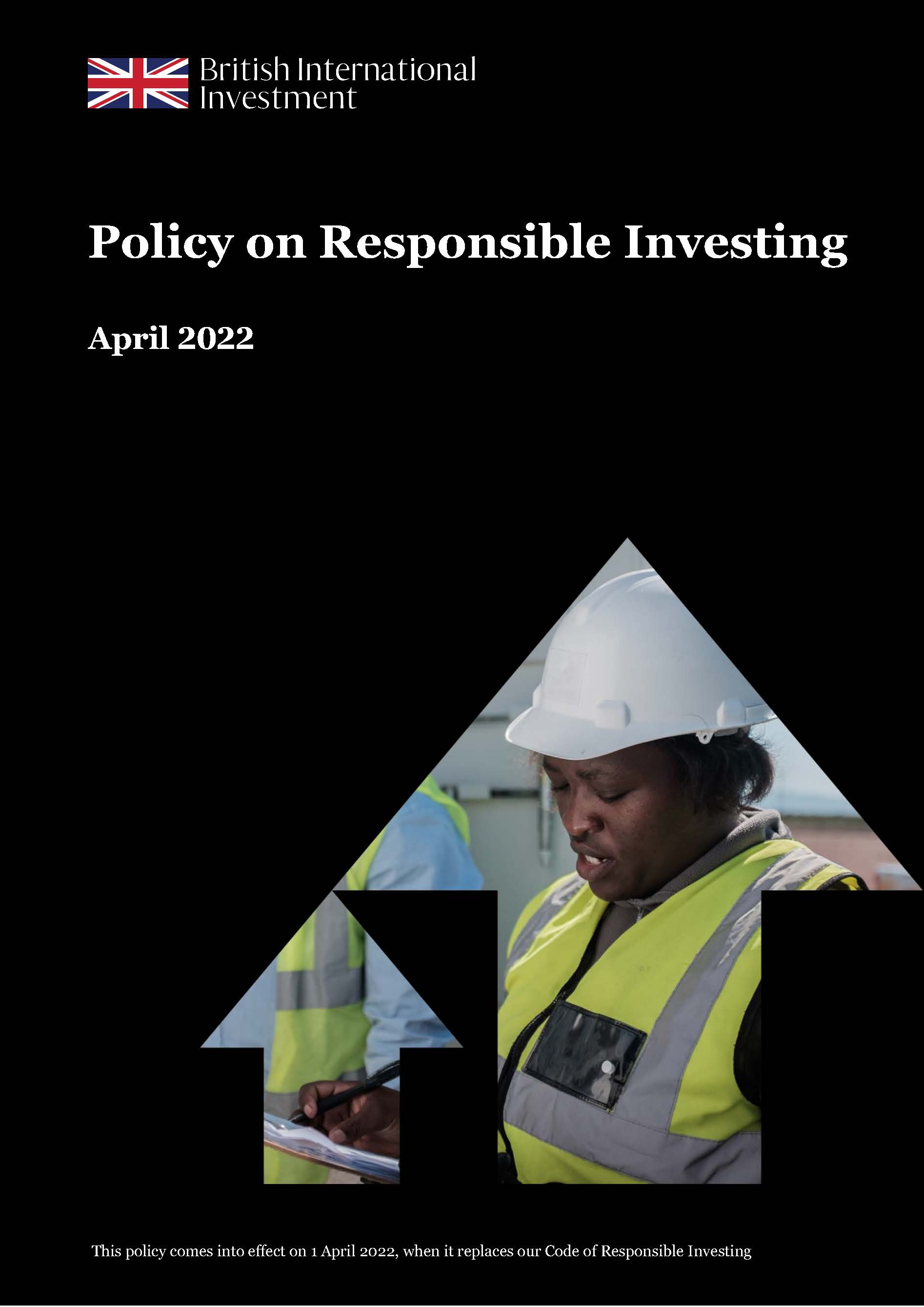 Guidelines
Policy on Responsible Investing 2022 – CDC Group (British International Investment)
2021 | CDC Group (British International Investment)